It's snowing here again - never, ever thought I'd say those words and not be leaping around like a 6 year old but bah! snow, so over it now. Had hoped to get out and take some more pics but fifty shades of grey not doing it for me today and have some conference photos from Weds that I need to get to work on, but first decided to revisit one of my favourite photos taken in Jan when snow was still a whoop whoop thing! Thats what I love about lightroom. I can just go back to the processed version of the original photo, click on the "import" data button and the original untouched photo comes back, make a virtual copy and you have a whole new photo available to process again.

I really liked the tone mapping thing that I was doing last week and had a feeling that this photo would work really well.

Here is the "original" finished image: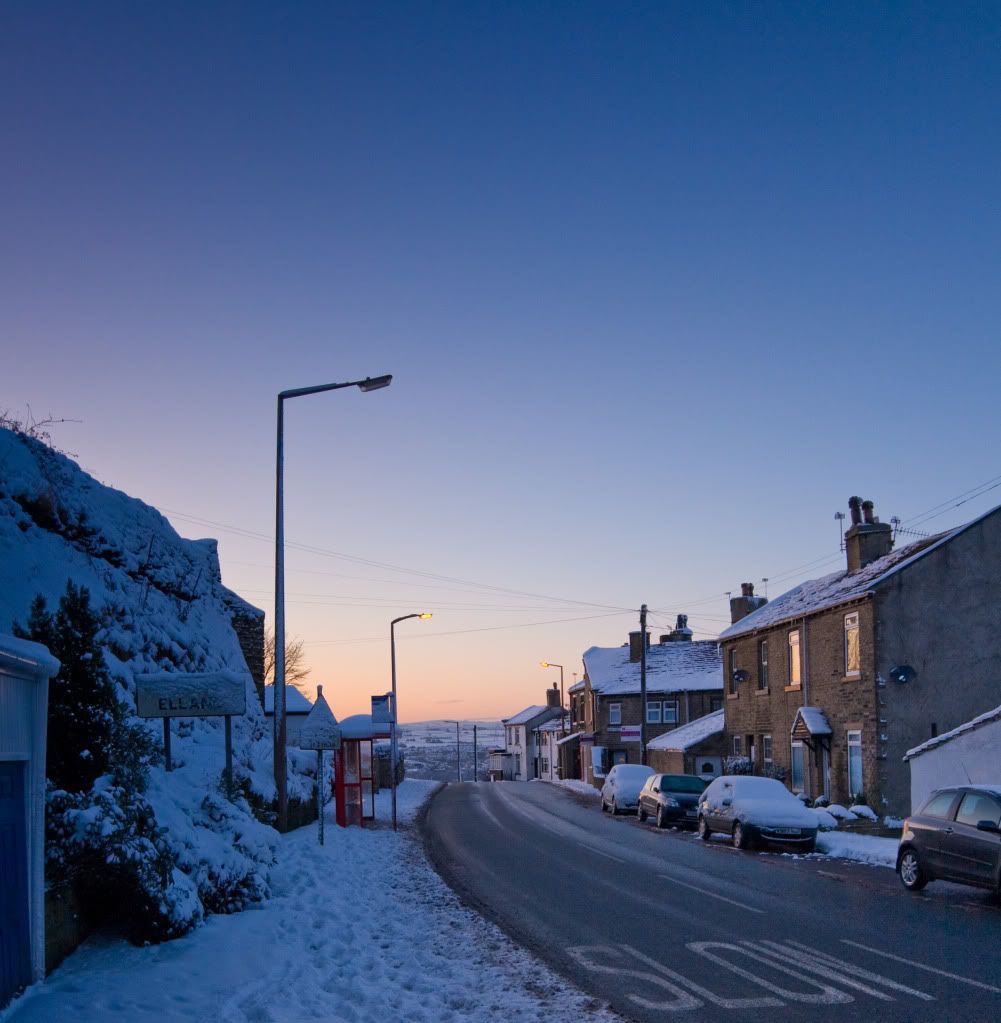 And here is the "new" tone mapped version: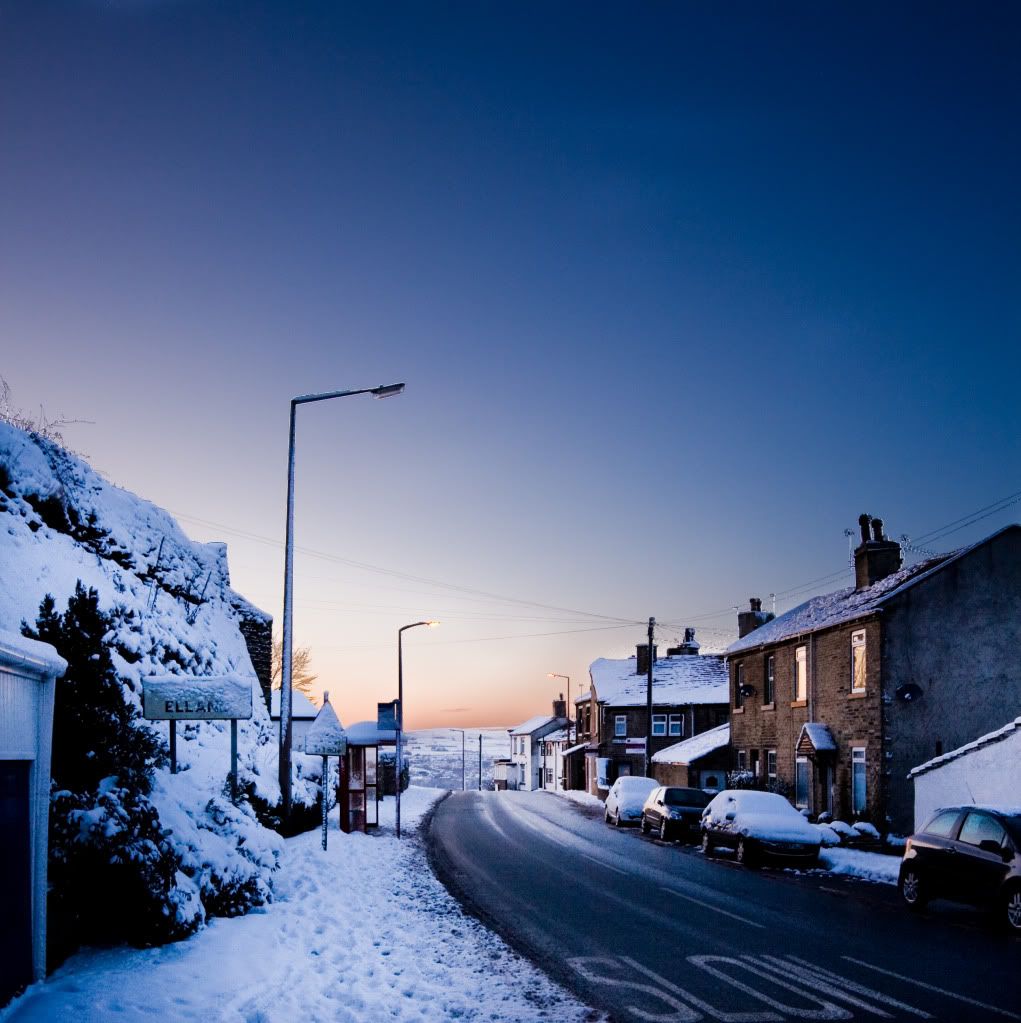 Looking at it I hadn't done a bad job on the first version, the only real difference is that the foreground stuff; road, houses etc has a bit more "pop" than on the original where that bit is a bit flat compared to the great sky.

Of course now want to go back through all my fave's and have another go at them using tone mapping! Conference photos to process first, if there are any goodies I'll pop a couple up.