Was up at 5am again - indigestion this time! Think I might have been more excited about this whole Christmas thing than I like to let on!!

First things first, in the lounge at 10am for present opening. For years I have tried to insist that we could maybe open one present at 10am, then a few more in the afternoon and some in the evening. They just laugh at me.



Steve got an Ipod Nano and docking station - cue hours on the pc downloading new versions of itunes!



I got a Pandora bracelet - just visible!



Then Steve and I took Digby for a walk - beautiful day, freezing cold with clear blue skies, perfect.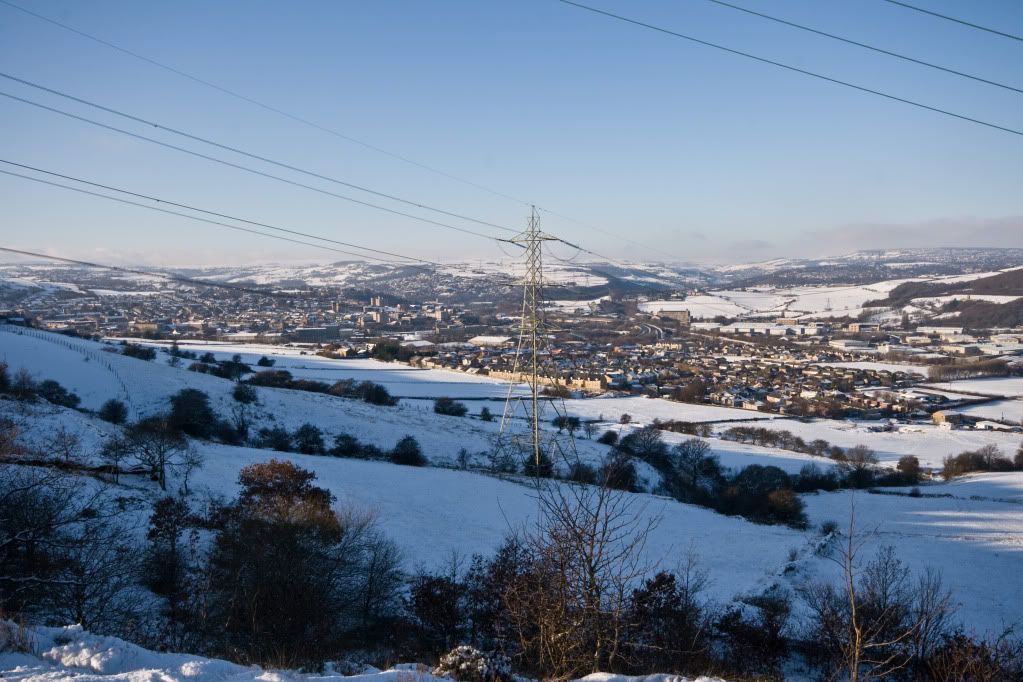 Messing around with sun flare!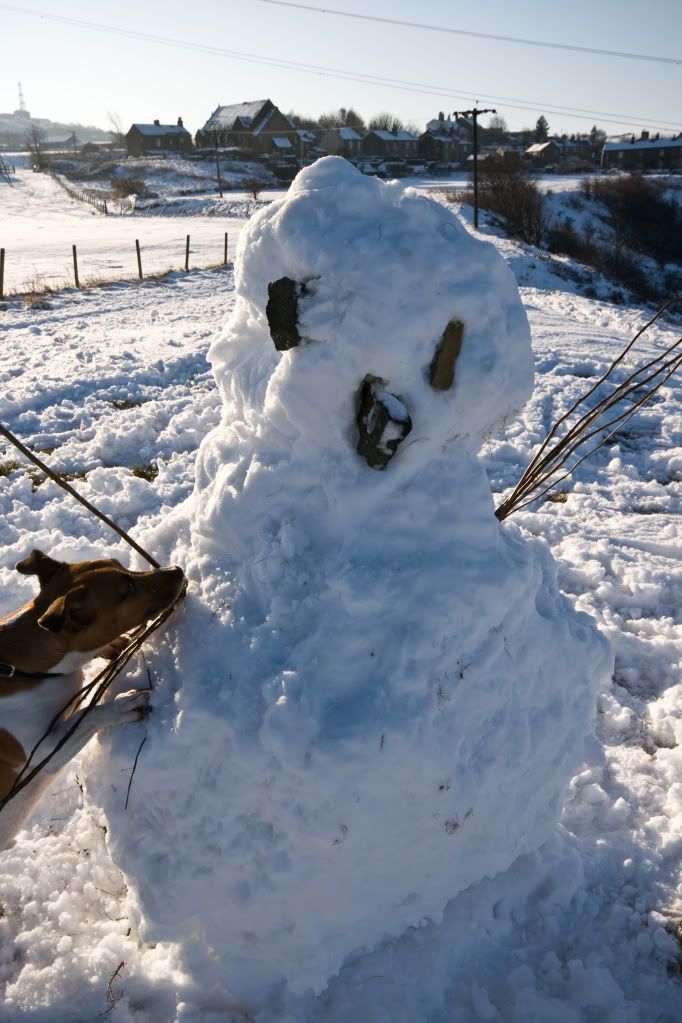 The snowman!!




Elland looked lovely covered in snow.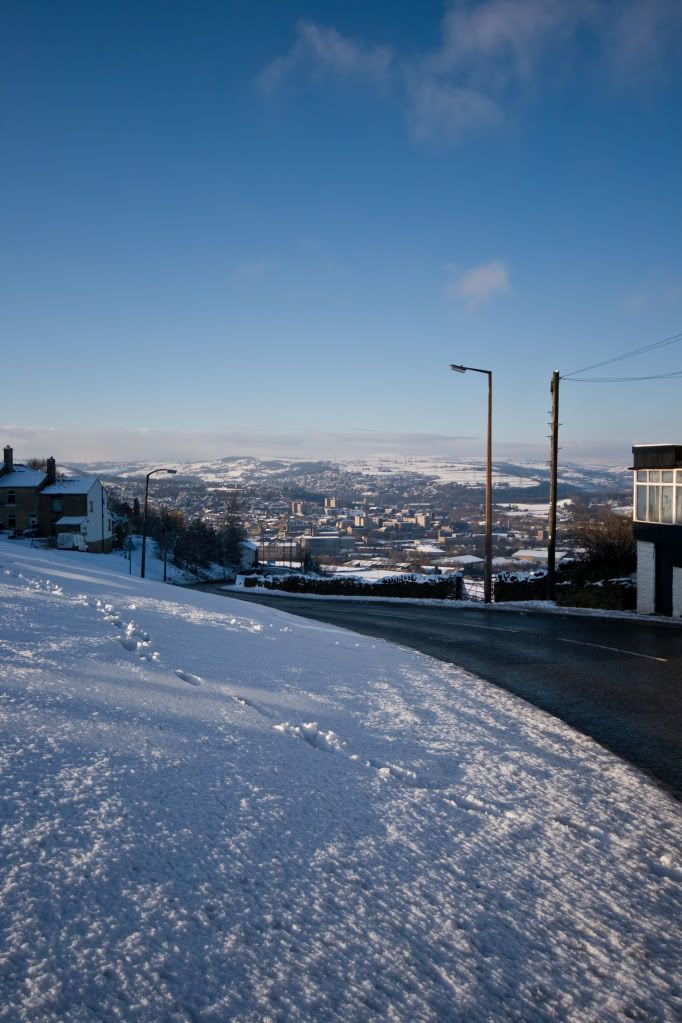 How lucky were we to get such a lovely day?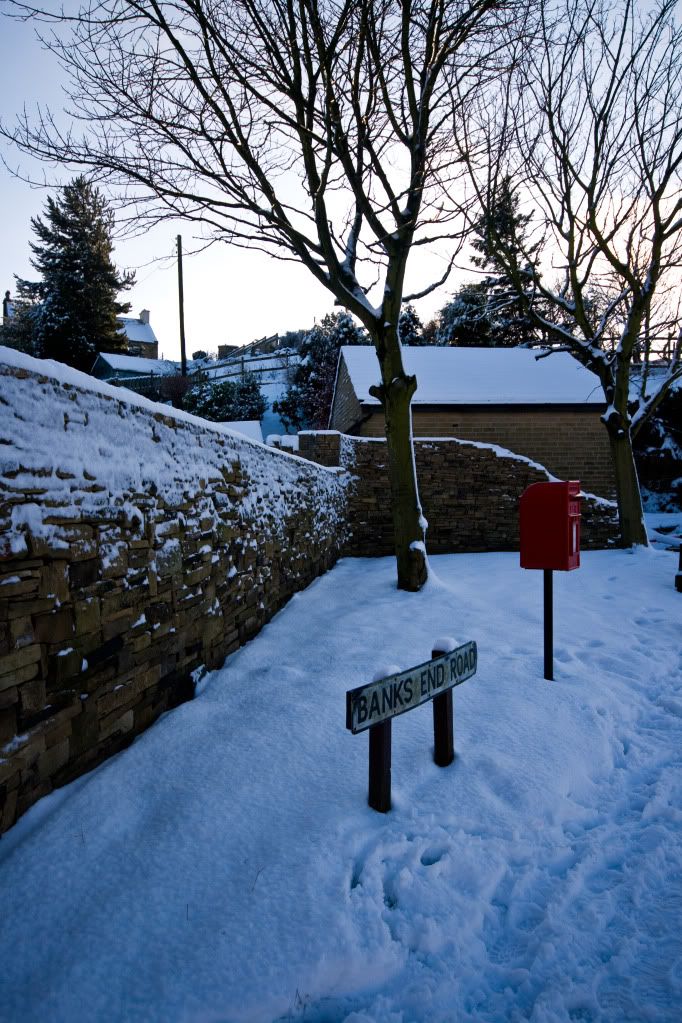 After our walk it was time to get things organised for dinner - we usually have ours at around 4.30pm. But first some sausages in honey in sage and devils on horseback with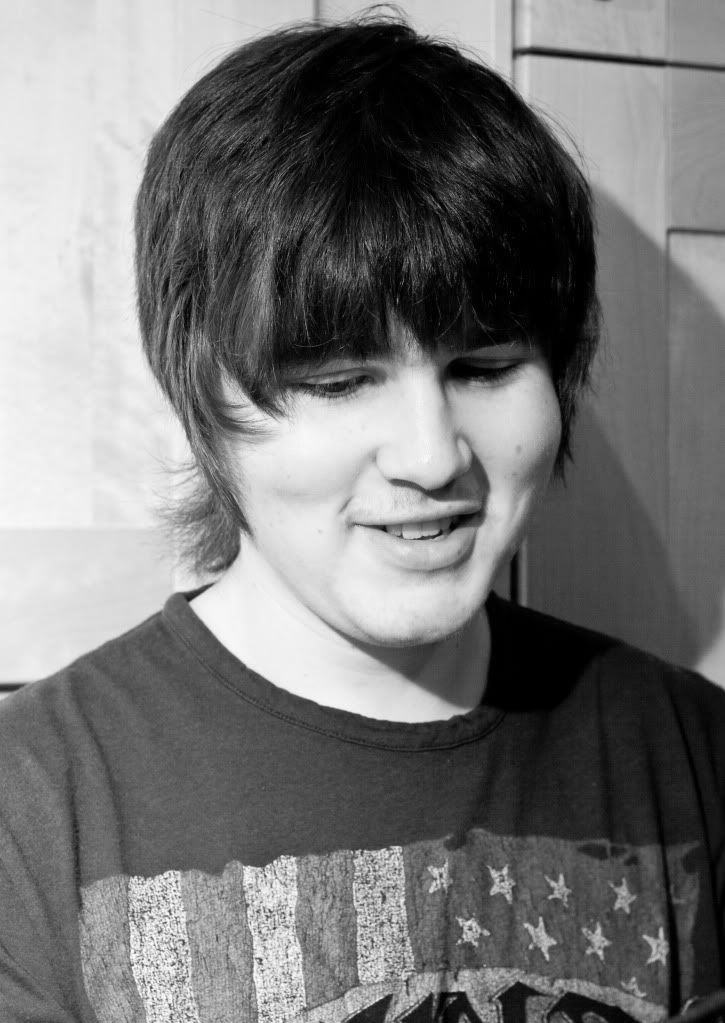 First needed to glaze the cranberries for the table centre piece.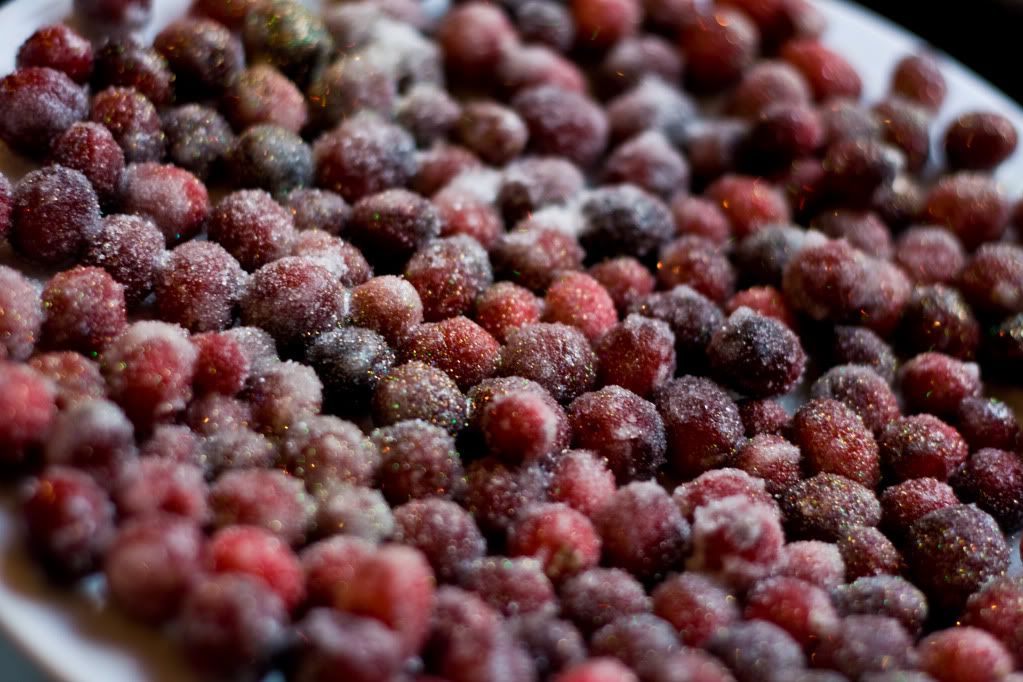 more edible glitter!


Then the table needed laying.


Candles to be lit.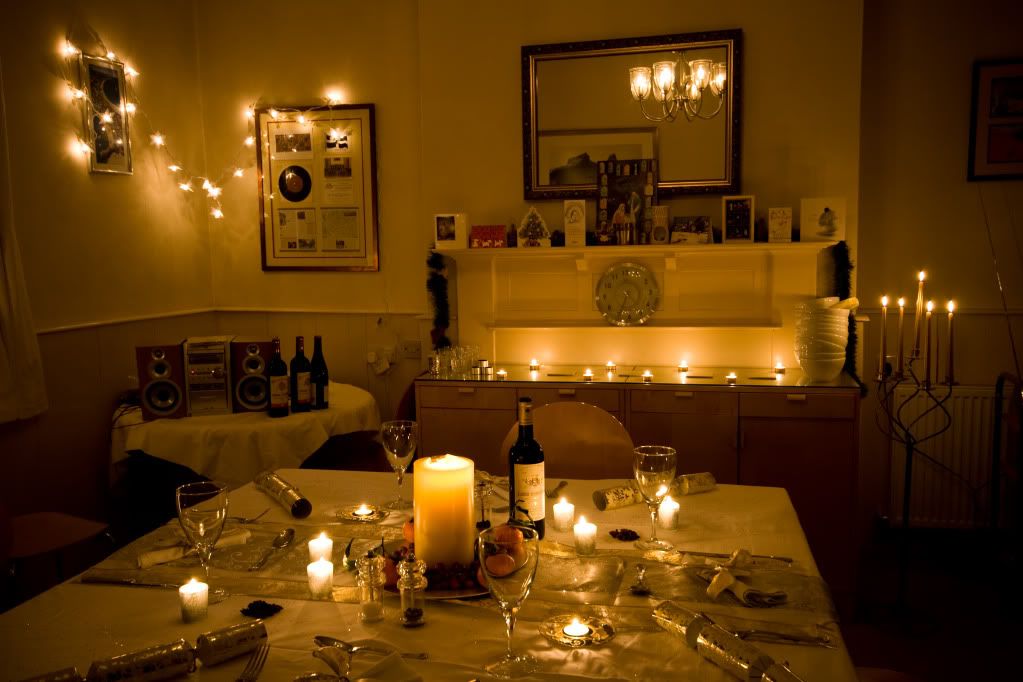 And maybe a photo for Christmas cards next year?



Then dinner is served.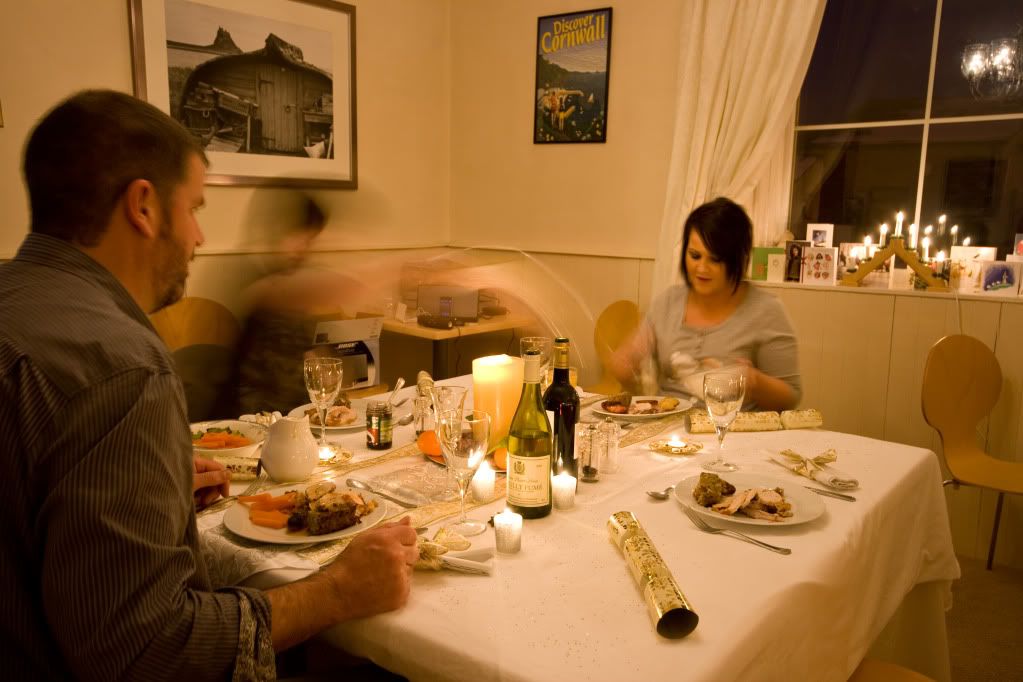 Hours of planning, shopping, preparation, cooking and decorating come together for a meal that lasts nearly 30 mins. No wonder I was worn out!


Happy Christmas!!