Went for a walk along the canal this afternoon. I think canals are fundamentally depressing and I was having a seriously bad photo day, everything I touched turned to yak so was pleased to come away with 4 out of 60 photos and to be fair only 3 of them are really any good but anyway's here they are.


Quite like this one.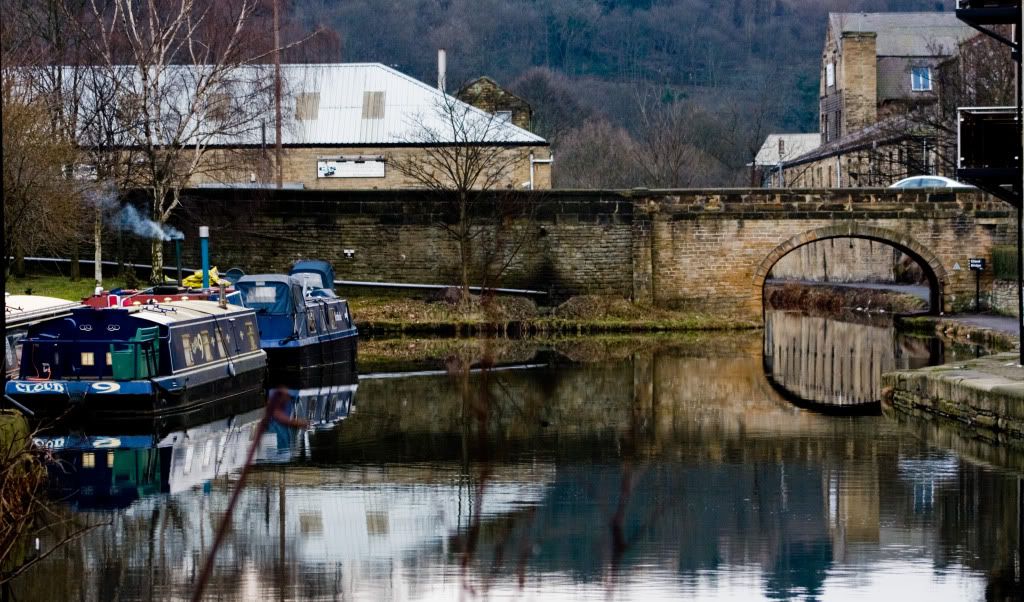 Surprising how nice the barges are.



Another attempt at dodge and burn, again not done well really - tried bracketting some shots when we were out but the canal was like the m62 and getting an unpeopled spot was impossible!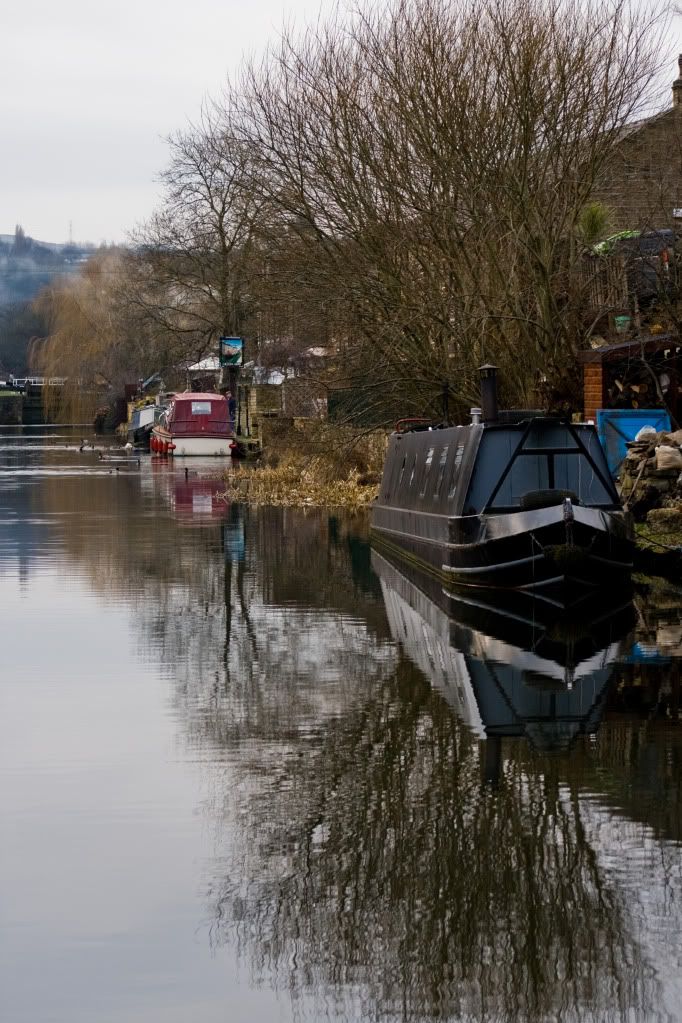 Not reallly very fab although I like the reflection.

Thats all for this weekend.