After another weekend working Steve and I decided to head to the sculpture park for a bit of fresh air. It had been raining here on and off all morning but the weather in the afternoon was much better. Had a lovely walk and a cup of tea and then came home and sorted my photos.


Big rabbits were a bit of a theme.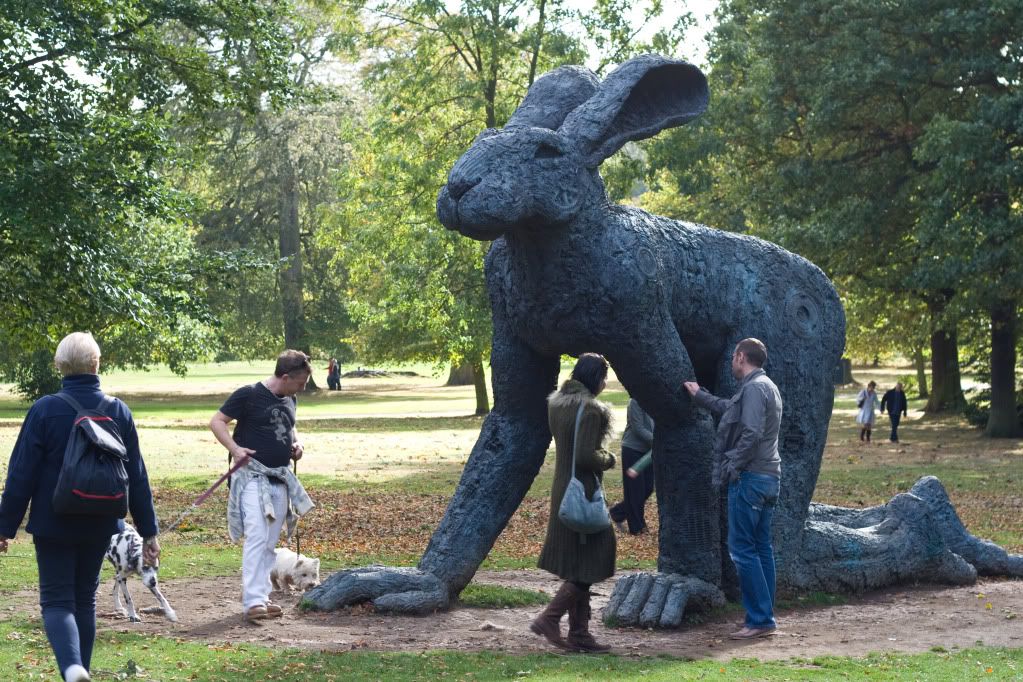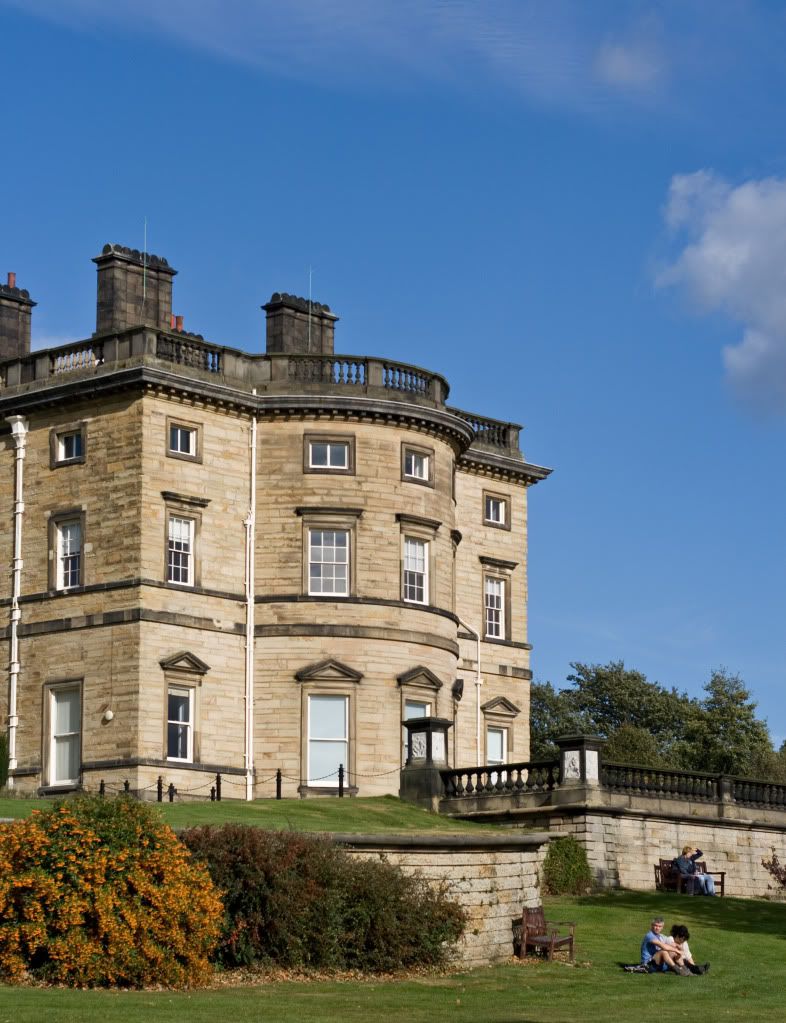 See what I mean about lovely weather!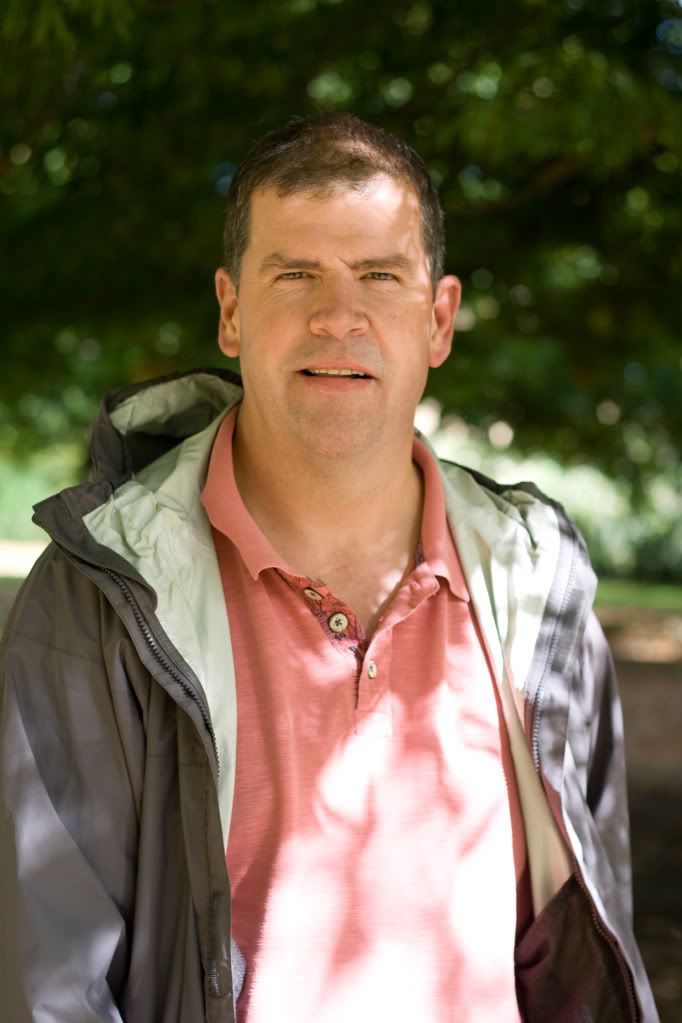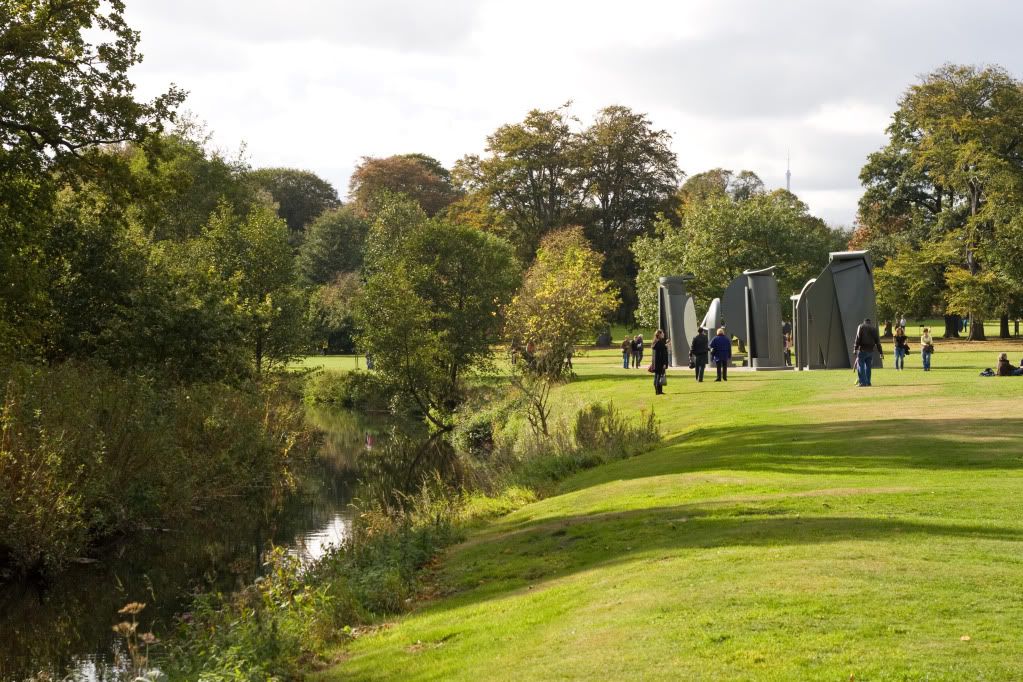 I should be able to tell you about these sculptures, but sadly am unable!
Realised after I got home that I should have done my self portrait sat on this seat, isn't it lovely.
some sculpture close ups.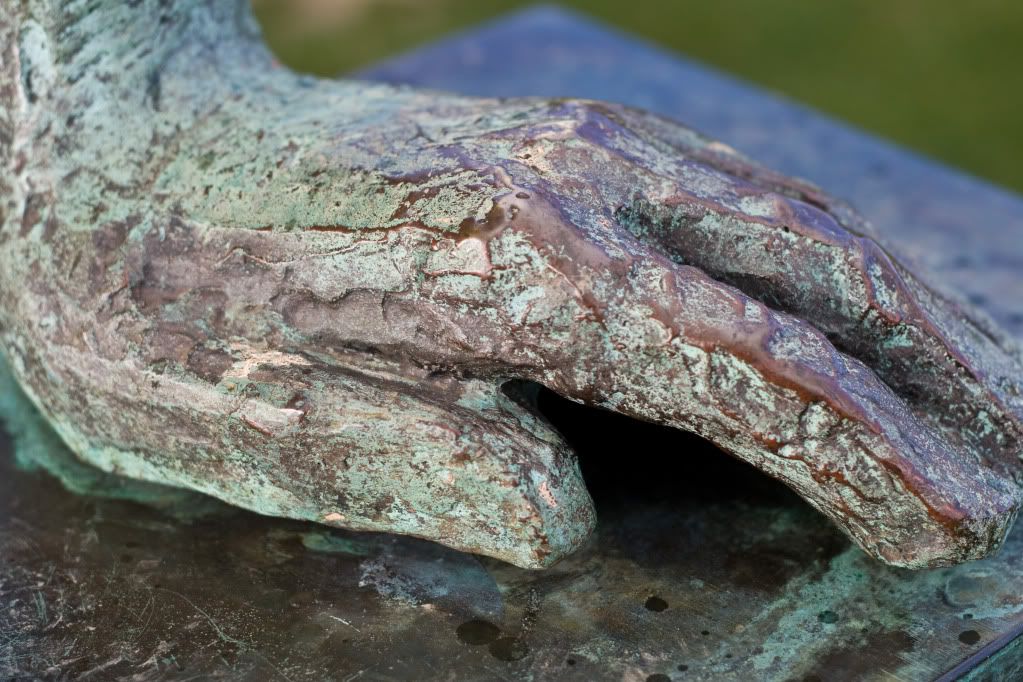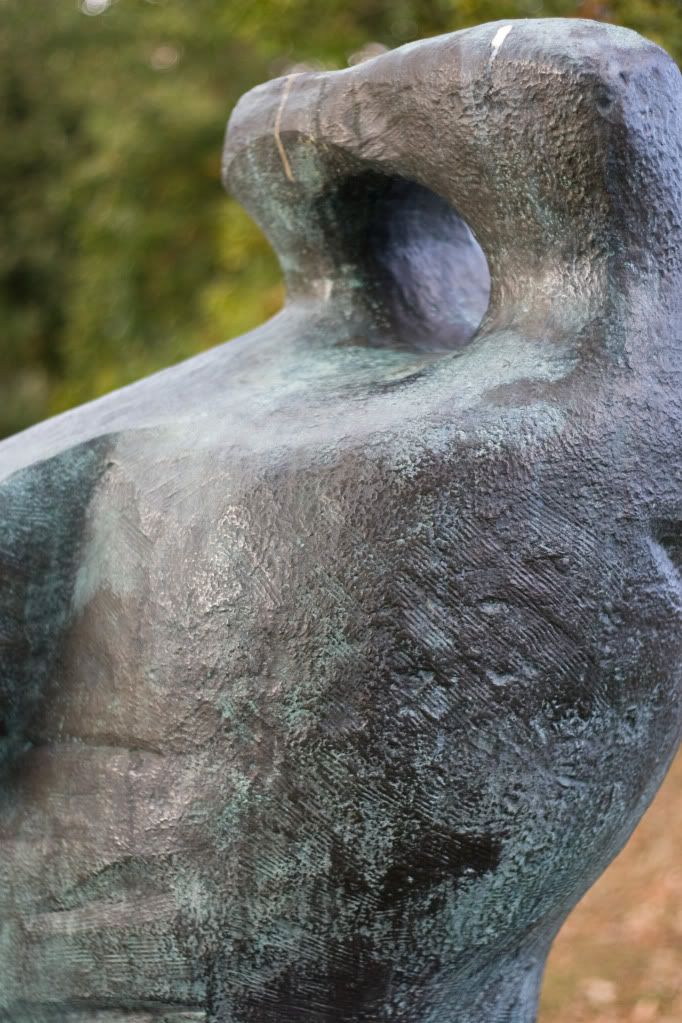 Lovely trees.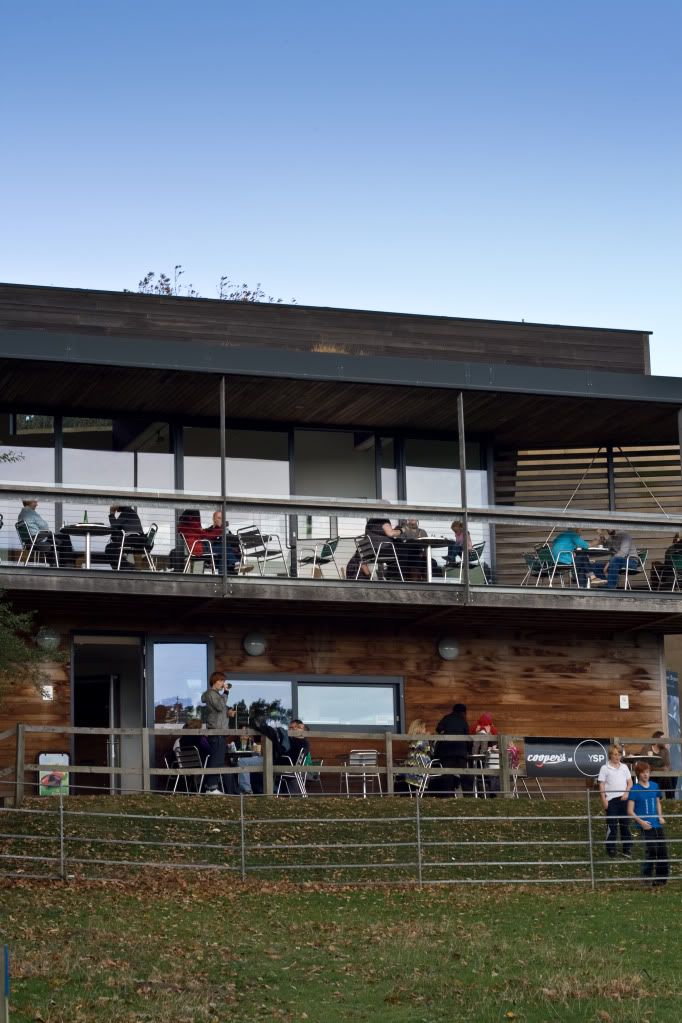 The perfect place for a nice cup of tea.
Like a warning shot over the bows - Christmas is now 12 weeks away!!