It rained. We didn't care! Had a great time, it was lovely just to spend some time as a family without the doorbell or the phone ringing or that ever present feeling of being "on duty". We stayed in Ambleside and it was ideal, self catering apartment just about 2 mins walk away from the town centre with loads of places to eat, so we did!

On the Saturday Steve, Tom and I went for a drive up through Kirkstone Pass, fantastic views but as usual not sure the photos do them justice.


Low cloud about covers it!



Looking back toward Windermere. At one point the cloud lifted and the sun broke through, it looked amazing glinting off the wet rock on the hillside.



20 shots of this damn thing resolutely looking off into the distance, one when he finally deigned to glance my way!

On Sunday morning Steve and I braved the continual downpour and went for a walk about Ambleside.


Peggy Hill, Ambleside - the walk down from our apartment to the town.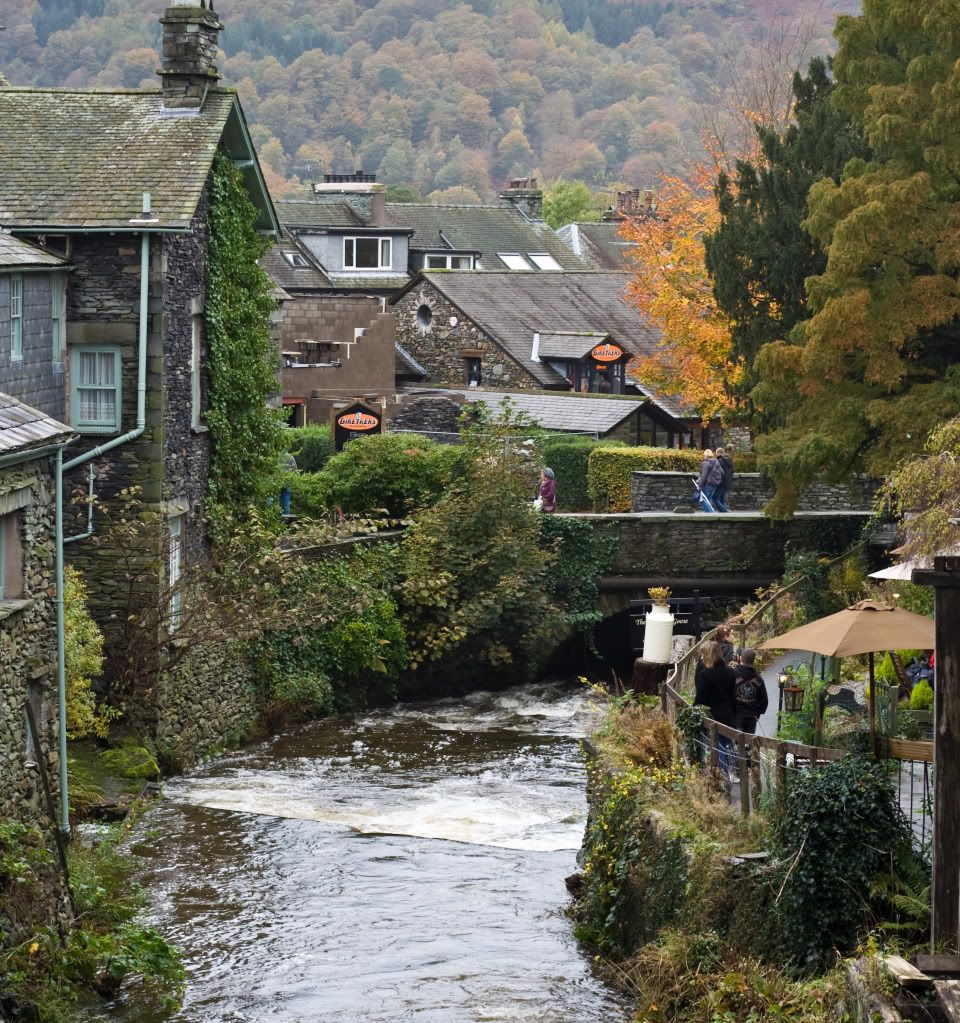 The river from one of the bridges.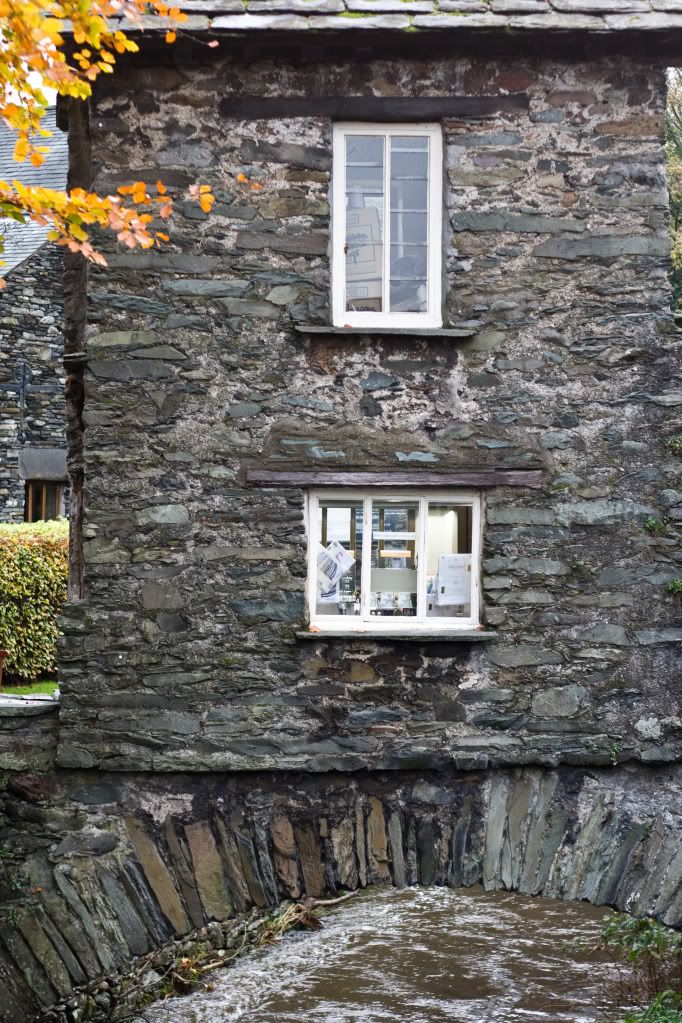 The bridge house - rubbish photo but there was a really ugly couple eating lunch sat on the wall a bit further down and I didn't want them in my photo (they were really ugly) and I didnt want to ask them to move, as they would have rightly told me to tak a running jump!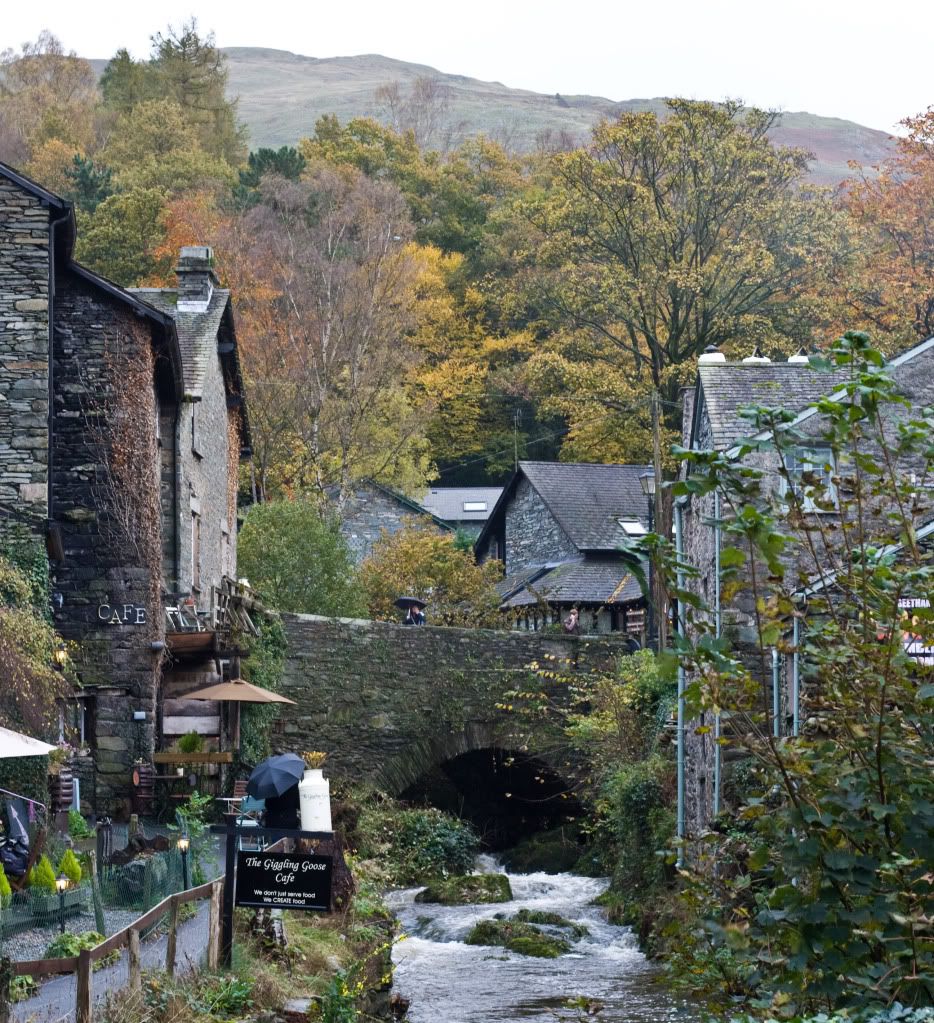 Same river looking back at the bridge I was stood on when I took the first photo.

In the afternoon Steve, Tom, Digby and I got the ferry to Bowness.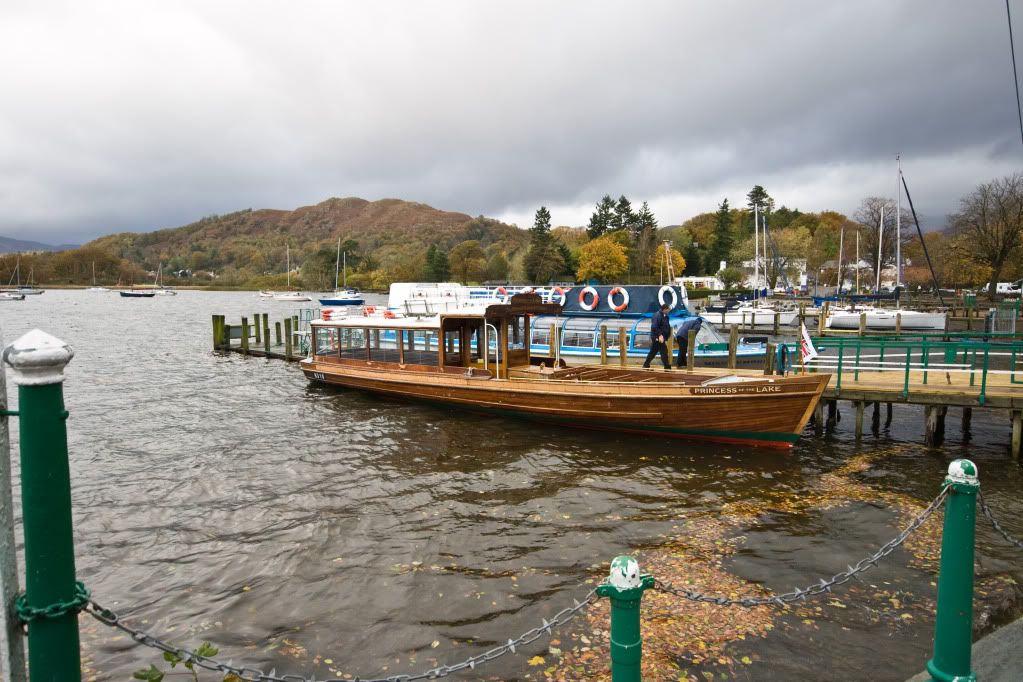 Luckily "below decks" was warm and dry as up on deck was not for the feint hearted, or those with nasty hair that turns to frizz.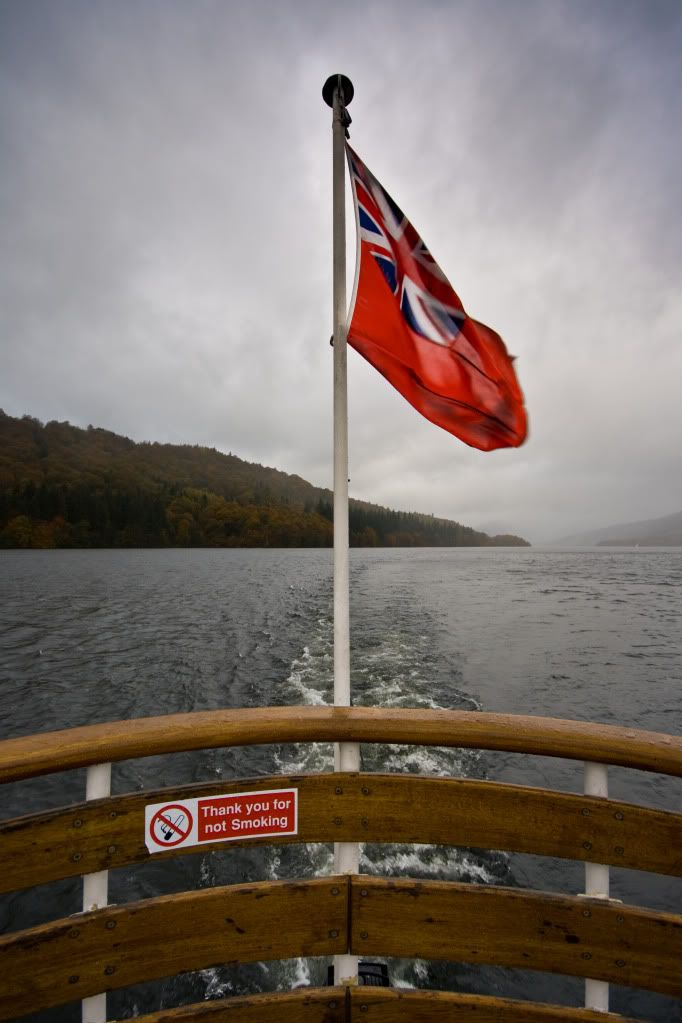 The views would have been fantastic on a clear day.



As it was I was reduced to being creative with a life ring!

This morning as we were packing up to leave the sun was shining so I insisted on another run up over the Kirkstone Pass to try the view on a clear day.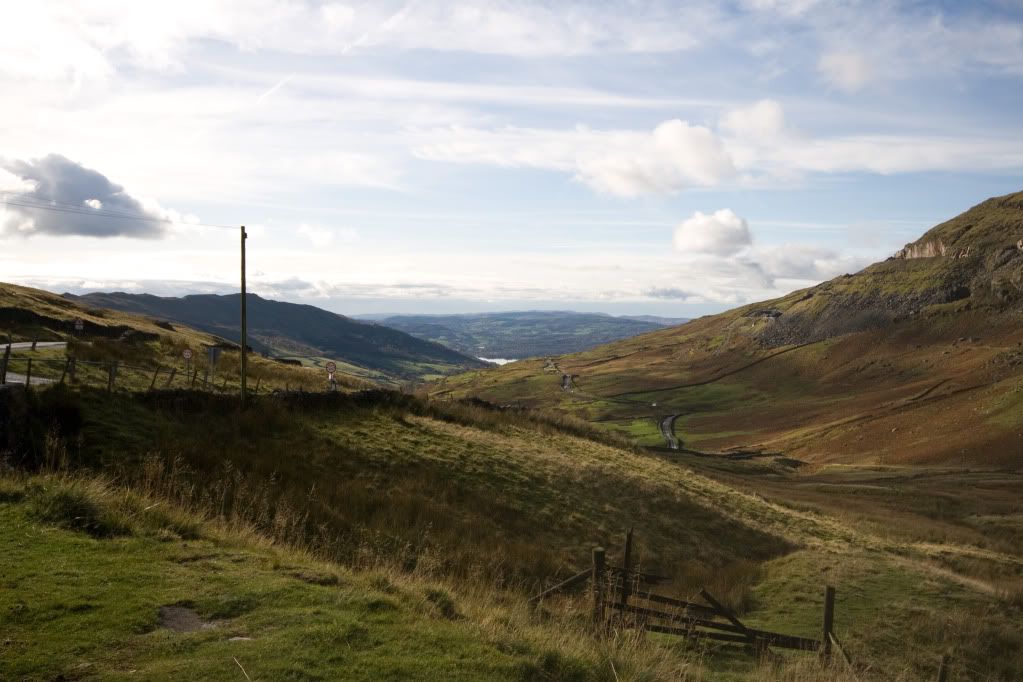 Makes quite a difference.




On Saturday we had driven towards Penrith from the Kirkstone Pass but I had already tried everyone's patience taking photos so kept quiet, this morning they were out of luck - the views here are magnificent, yet again I don't feel I have done them justice.


Got chatting to a guy who was taking photos of the same view and was asking why all mine look a bit rubbish, his take on it was that I am shooting on a camera that doesnt have a full frame sensor. Its too boring to go into but has opened a debate (in my head at least - Steve not having a barr of it as a full frame camera would cost a min of £800)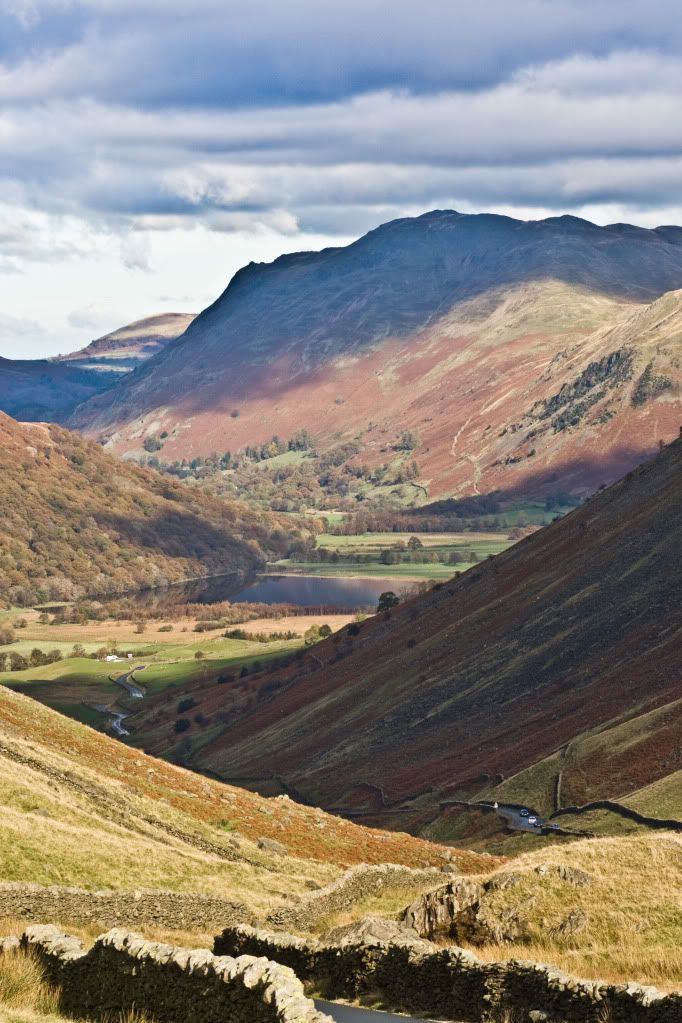 My real love is taking photos of people and I don't know if I would be better spending money on better lenses for my existing camera or a better camera. Or maybe I just need to get good at using the stuff I have?? Seem to be having yet another confidence crisis! Oh and just realised haven't posted any photos from the model shoot ...... they are up next.