After a little light libation we decided to set off on a woodland walk. In our dresses and wellies, as you do!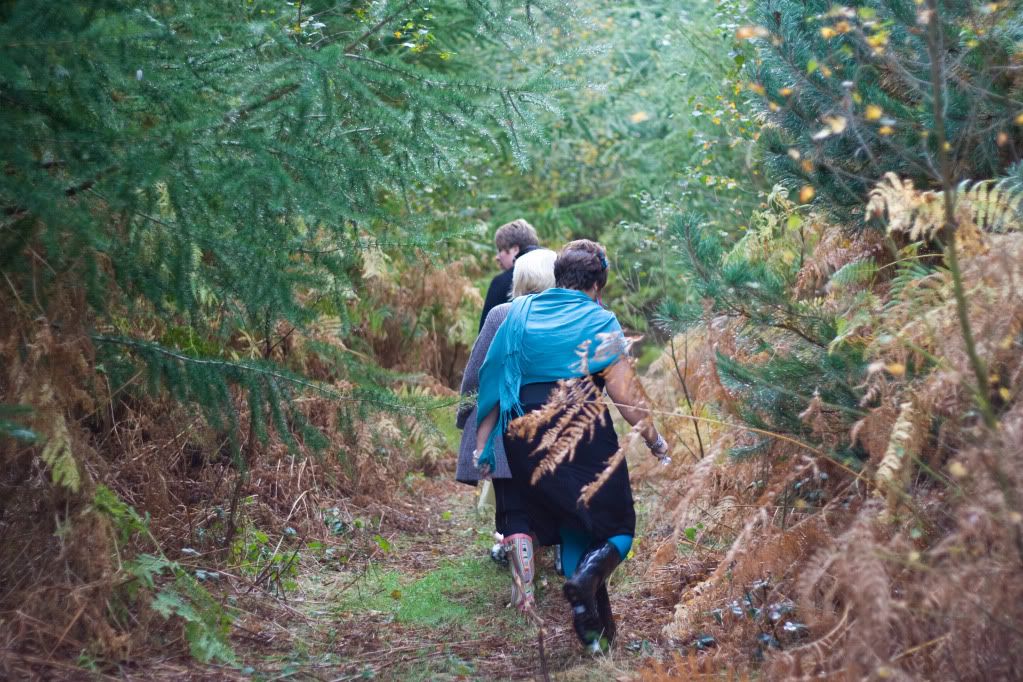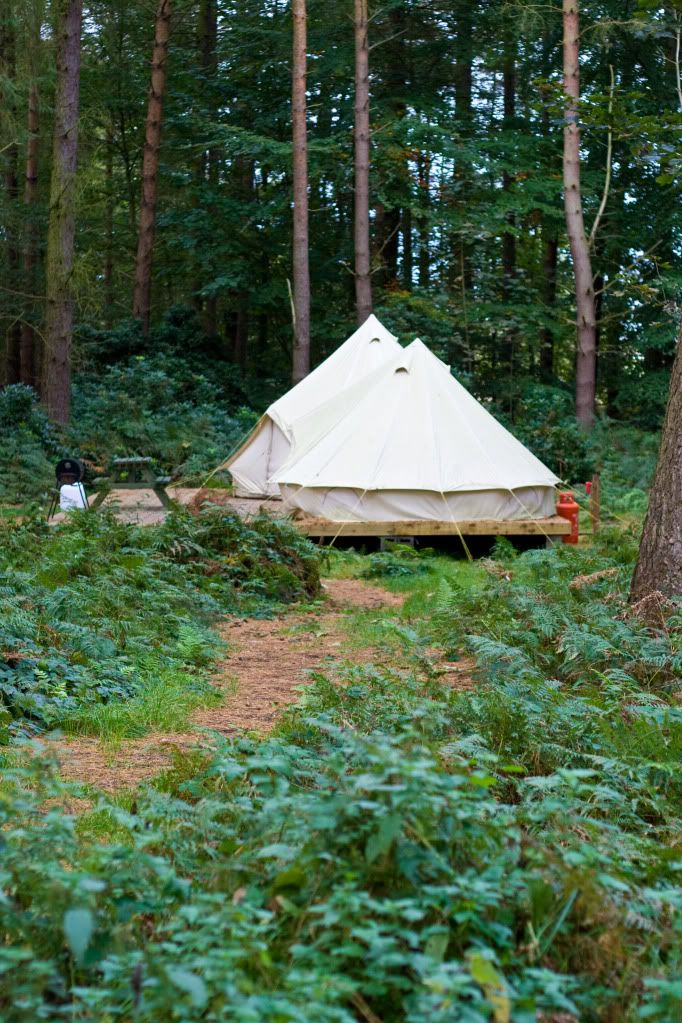 I might be the one armed with the camera but this lot can spot a photo opportunity a mile off.....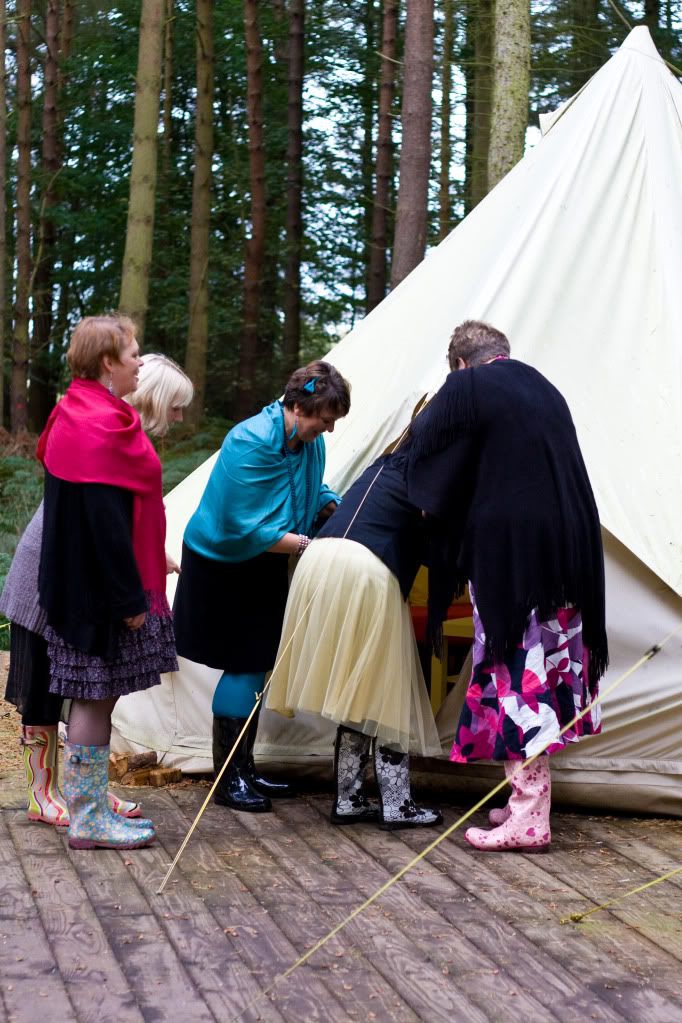 Whilst giggling like a bunch of school girls....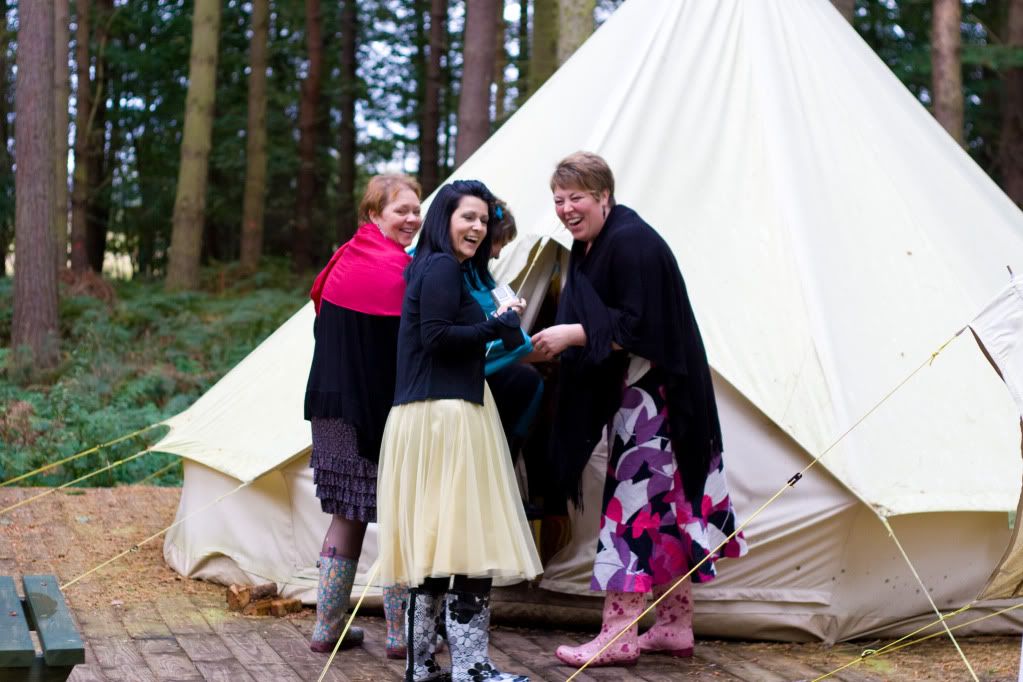 To give them their due, its a corker!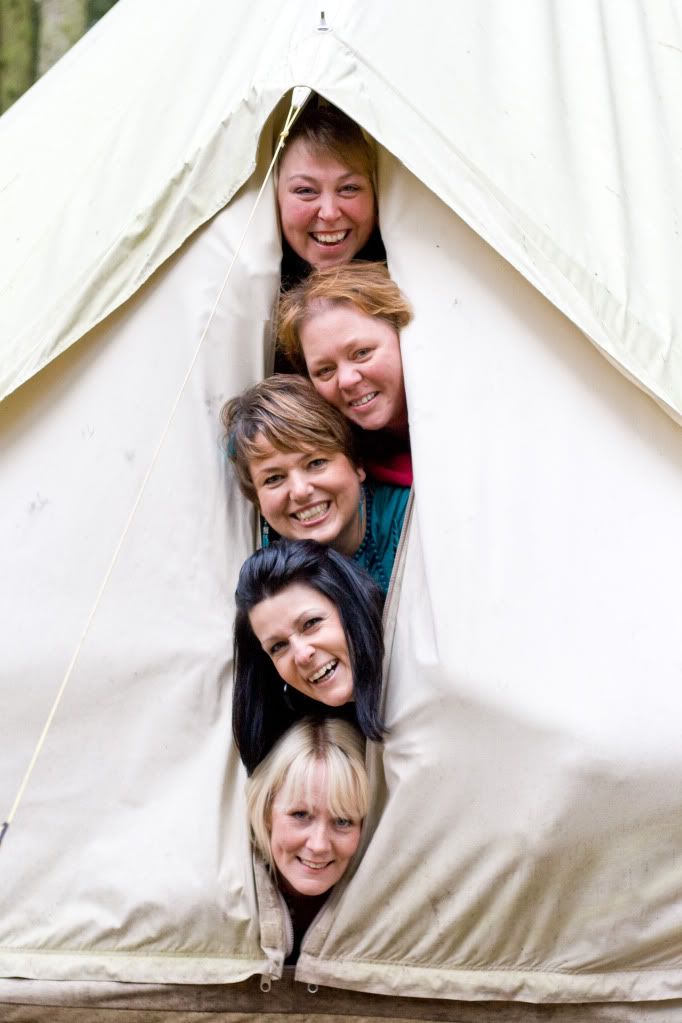 Bokeh, I love it!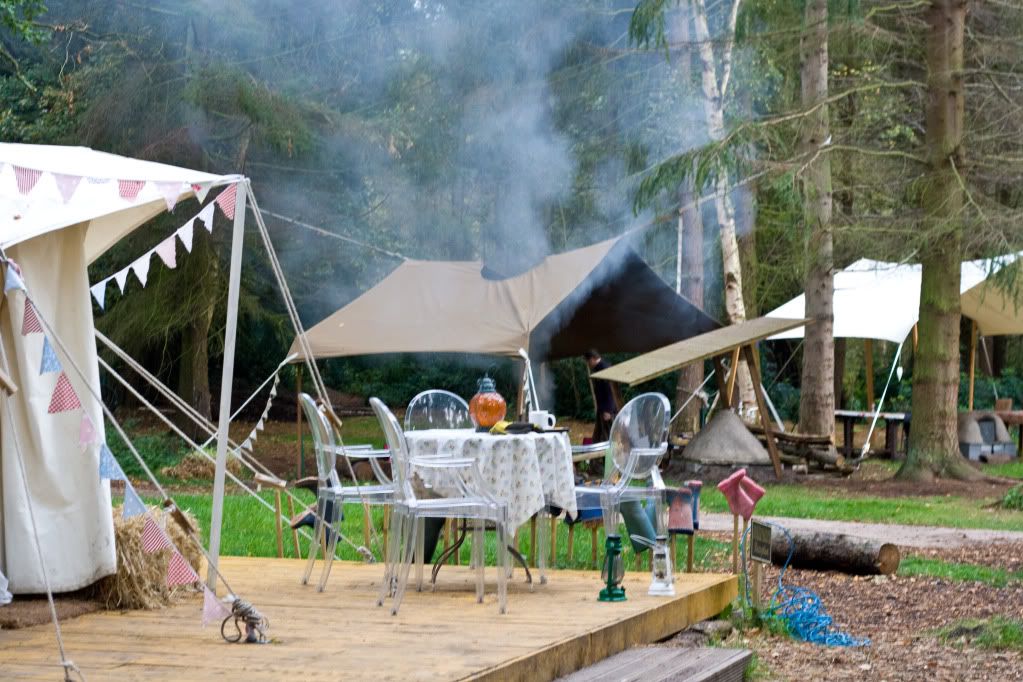 Camp fire blazing
Lisa, she could be an extra in Seven Brides for Seven brothers; tent - check, hay bale - check, girly yellow frock - check!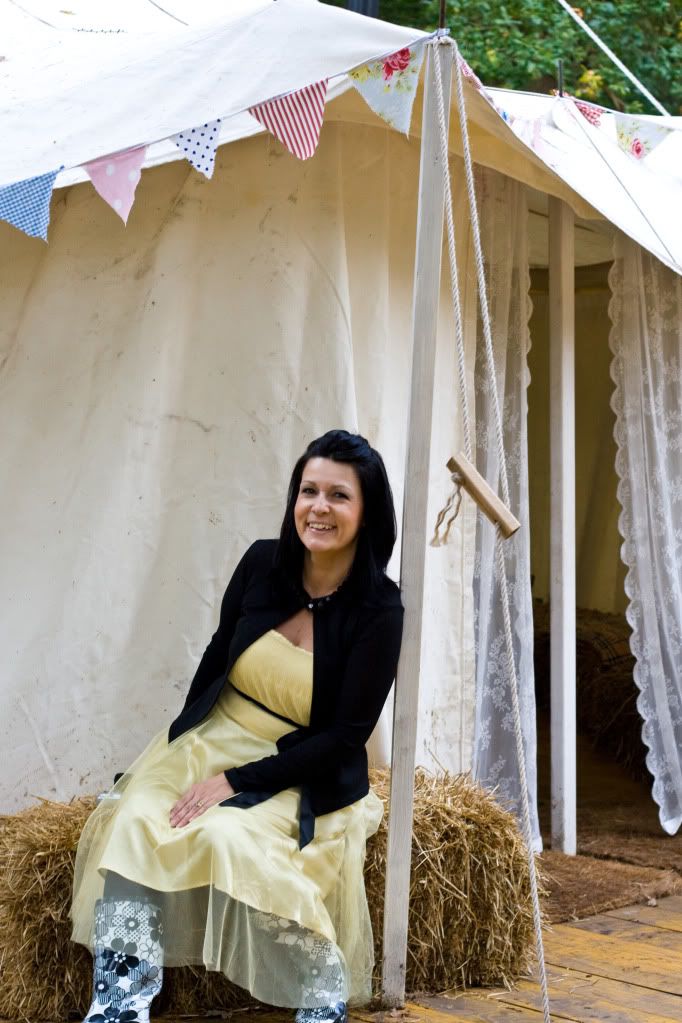 Inside the reception tent was girly in the extreme, lots of candelabra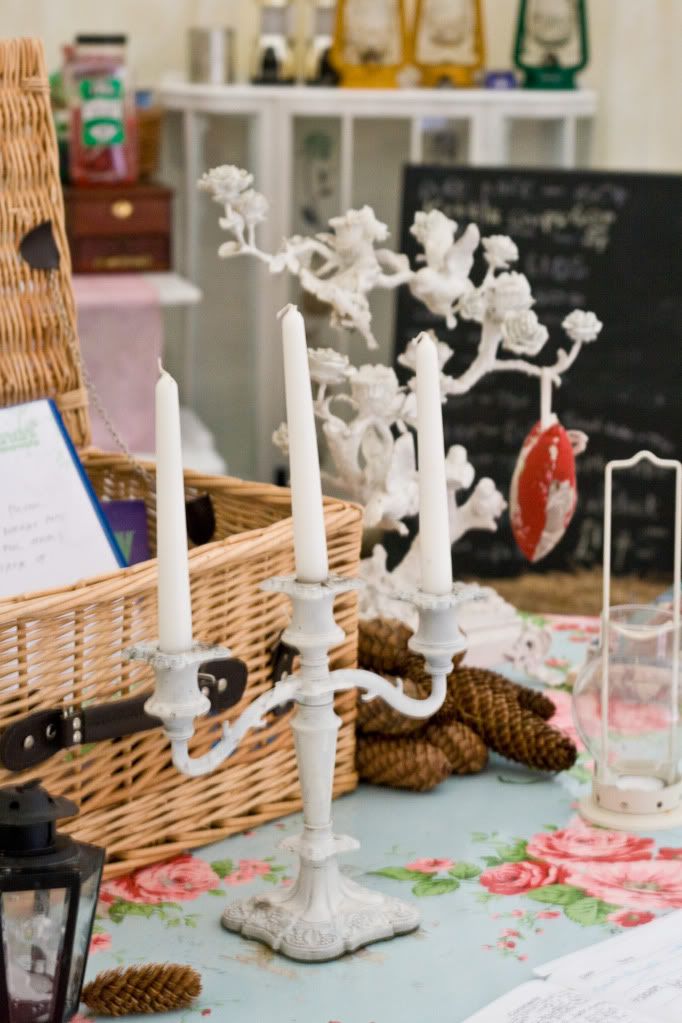 Fairy cakes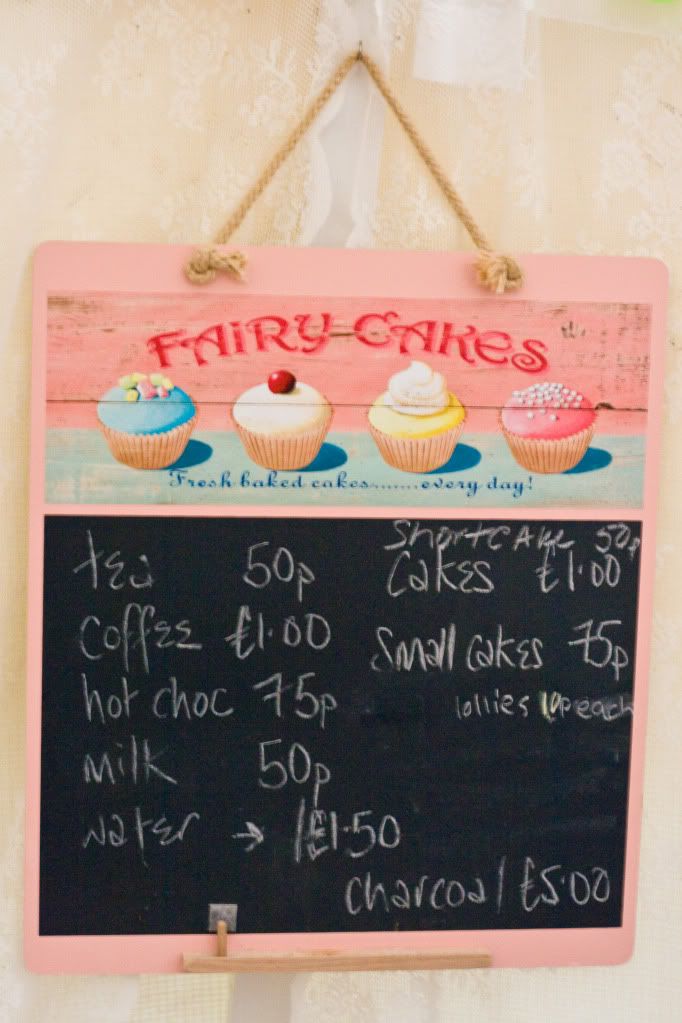 and all round pinkness - how cute?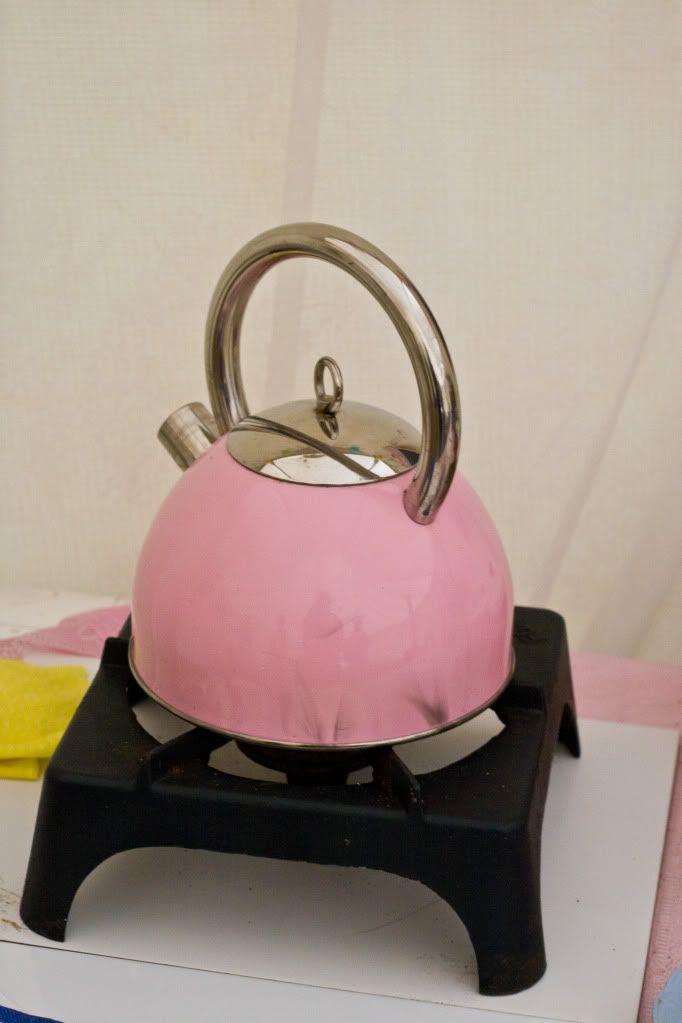 Never being one to let a little thing like being old enough to know better stand in her way...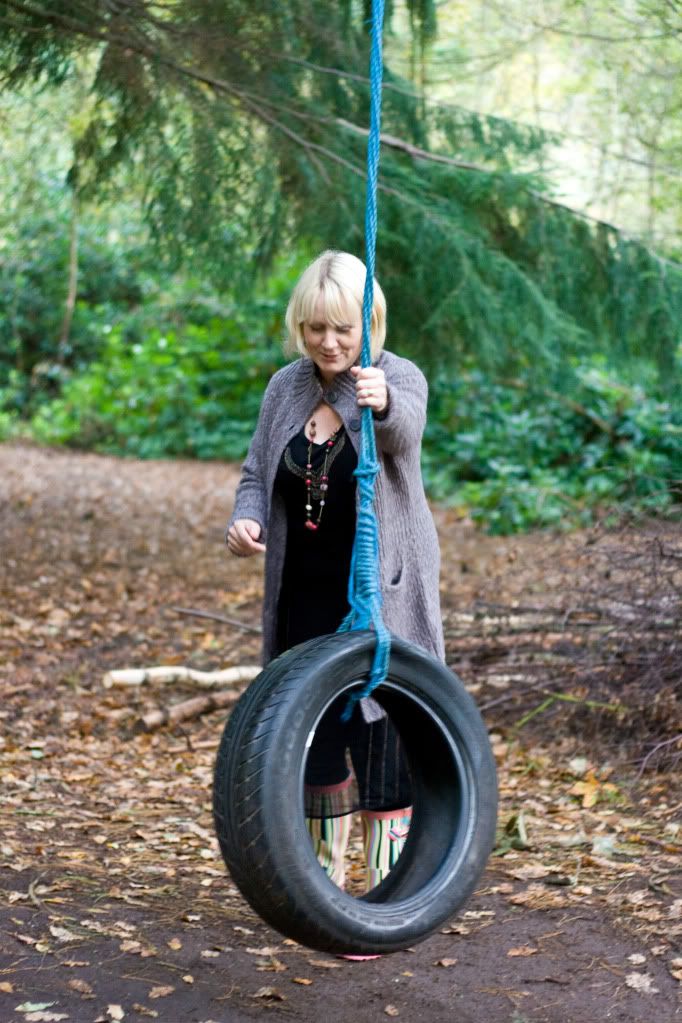 and pulled it off with aplomb!!