Had a great time at Roundhay Park in Leeds - beautiful place.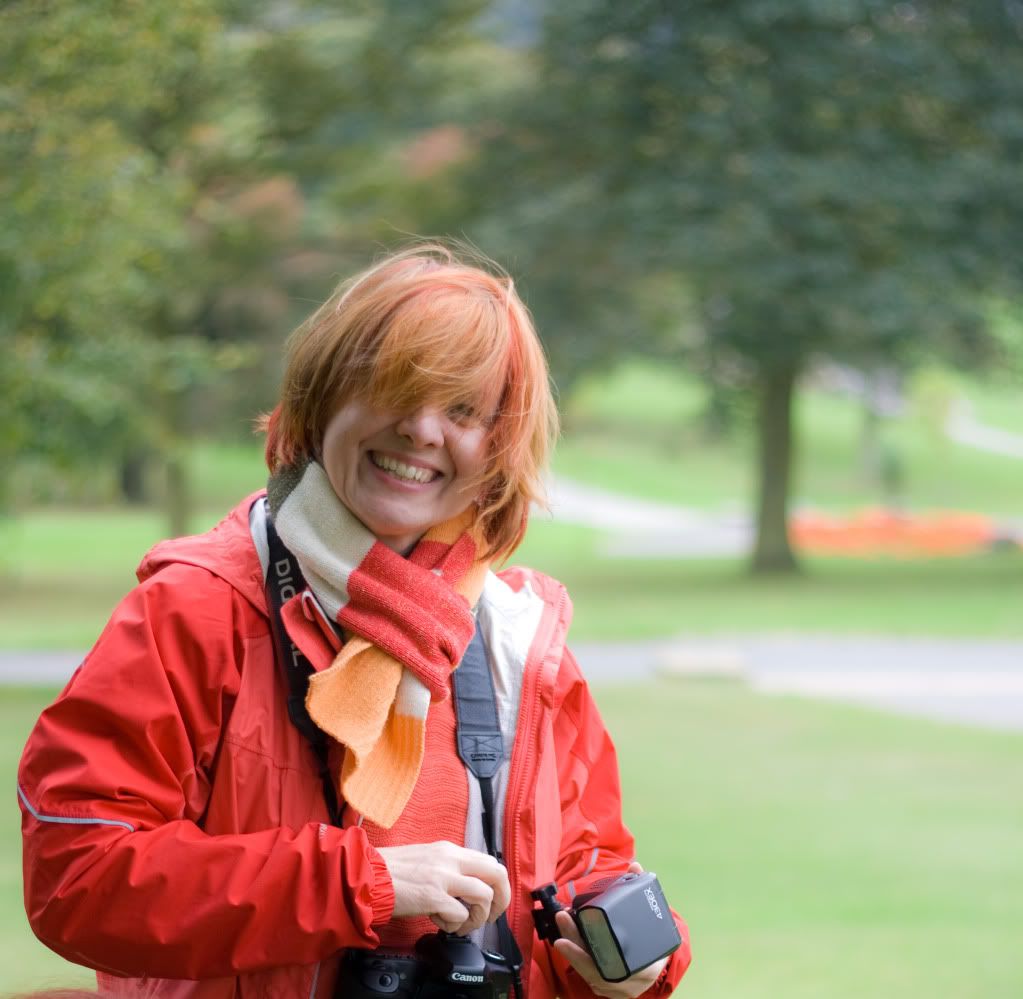 This is Stripey Anne who suggested or lunchtime meet up.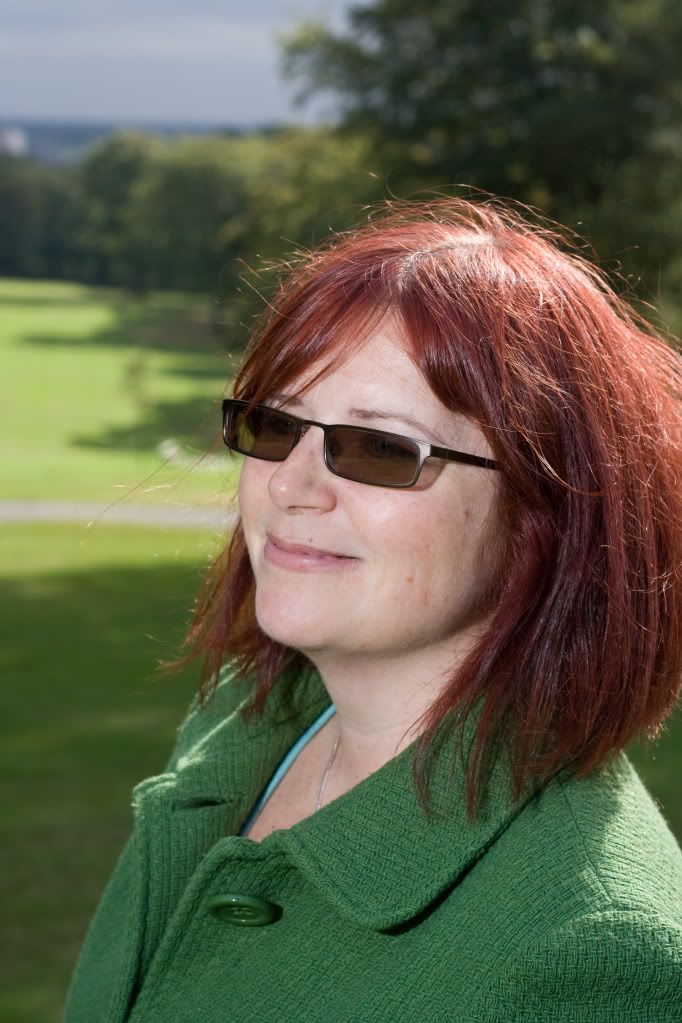 I had warned Jess that I wanted to try using off camera flash as a cross light and she was a star and waited patiently for me to work out what I was doing, having lent me her flash as my triggers weren't playing!



Bit of bokeh to keep it interesting.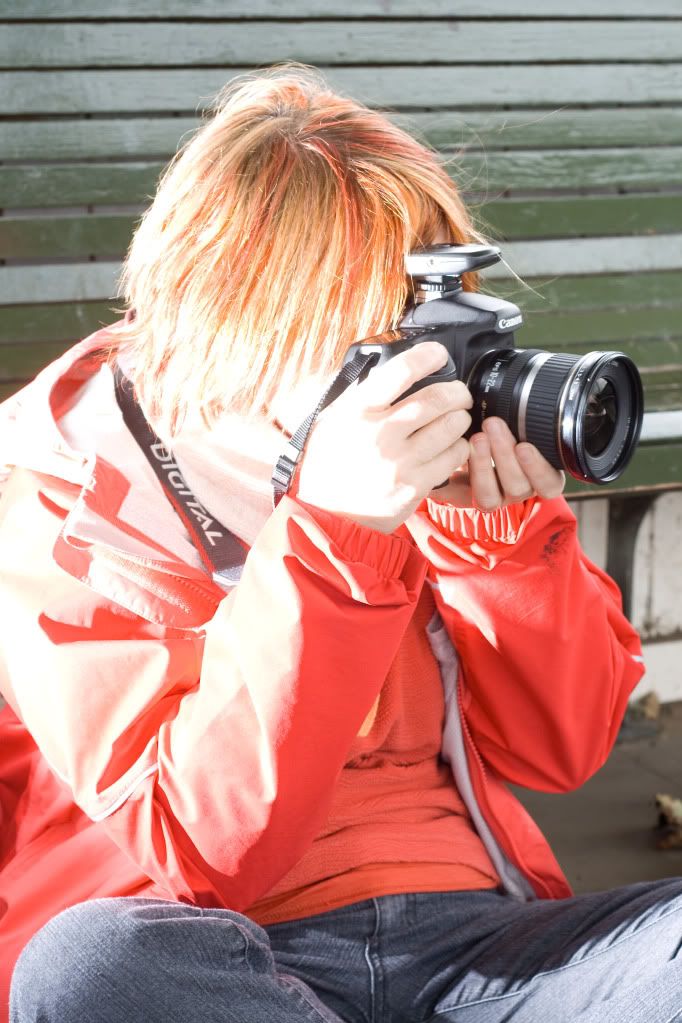 Again messing with the flash, bunged it on the bench next to Anne and just blew her away! but it gave me an idea.....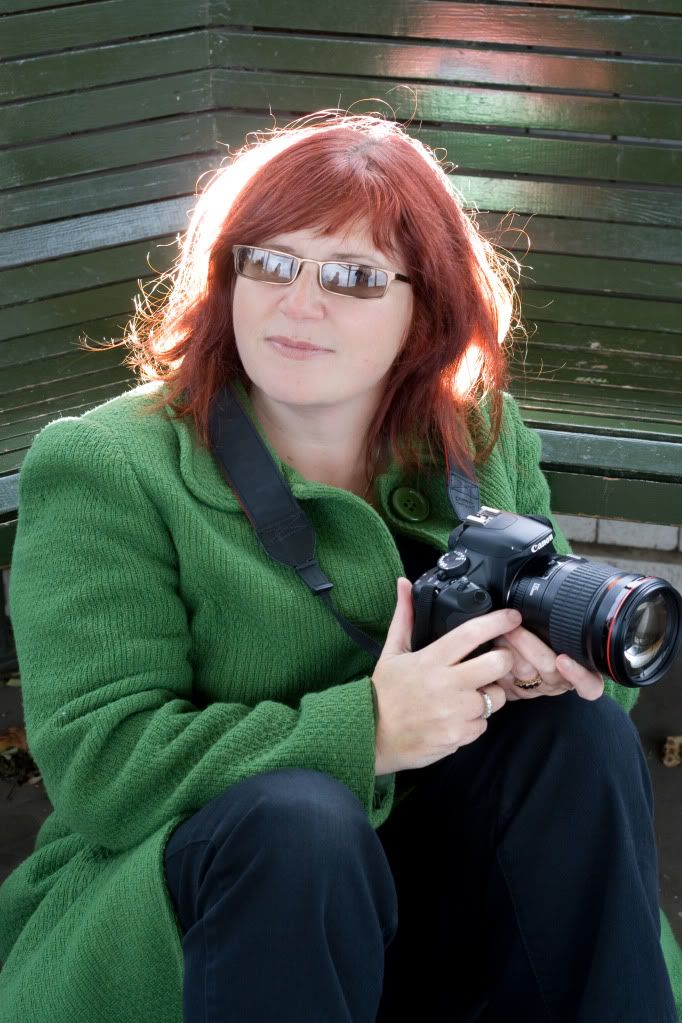 Plonked the flash on the bench behind Jess to see it it would work as a back light, probably would have been better if I had been able to reduce the power of the flash, but this flash is either on or off. Even so this was my fave of the day.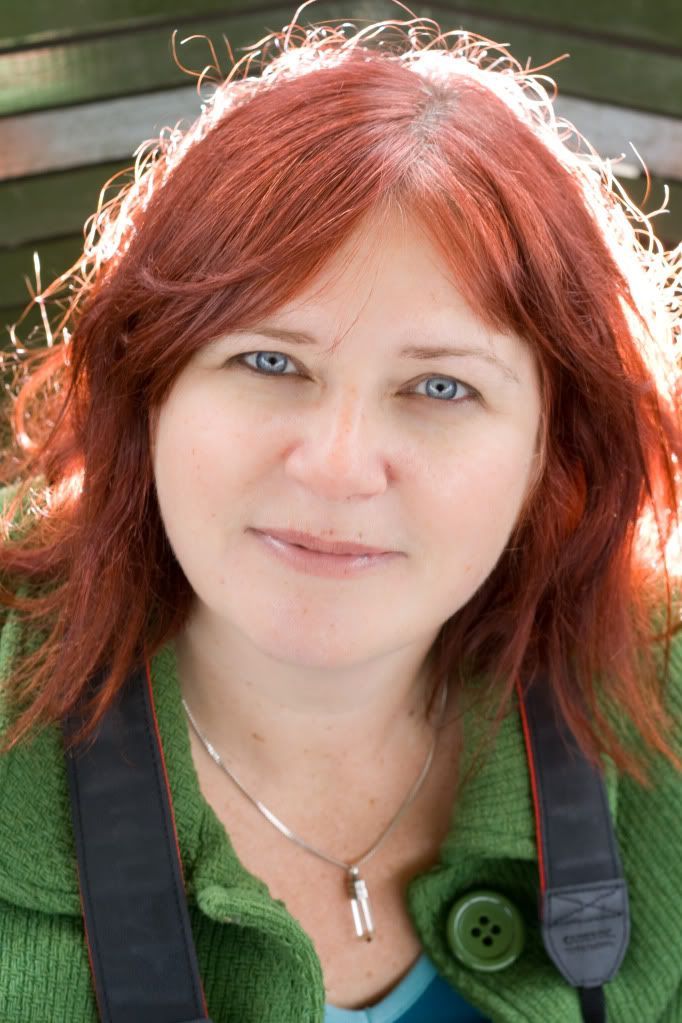 Unfortunately in my excitment about back lighting forgot a few basic principles so these aren't exactly pin sharp which is a shame as Jess has amazing eyes.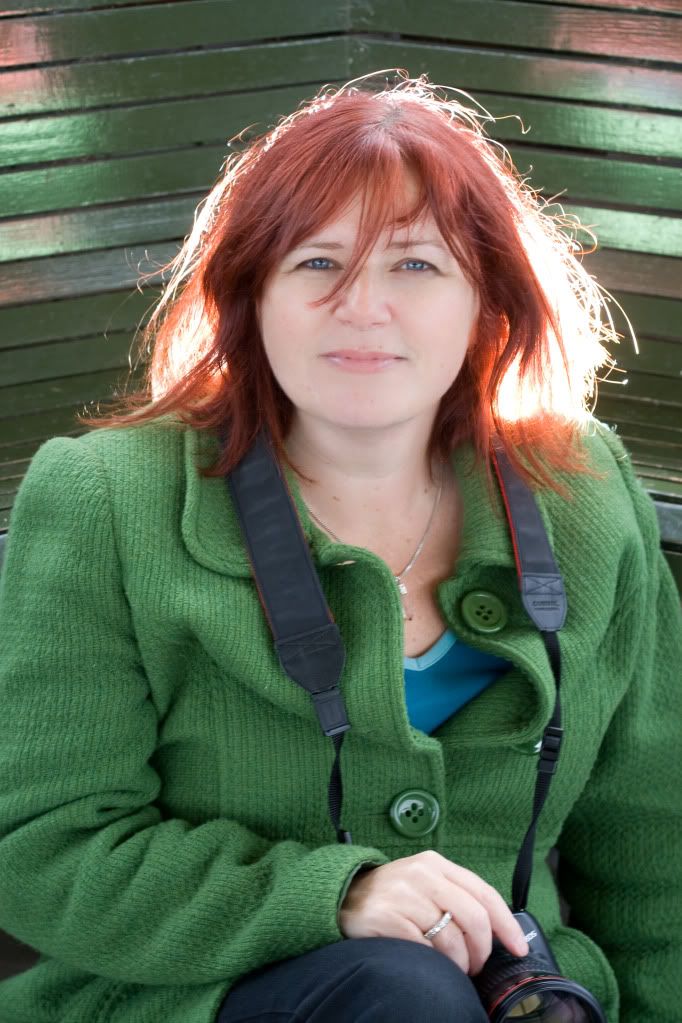 Love the way the flash bounced a refelction up on to the painted back of the bench. Very happy with all of these, in terms of lighting if not focus!



It's very smart in the cafe at the newly opened Mansion House at Roundhay Park!