Amazing the difference a few months makes when you are only a few months old! Oliver and Emily are growing up fast and getting cuter by the day, had the opportunity of photographing the whole Garland family and Hornby the dog too!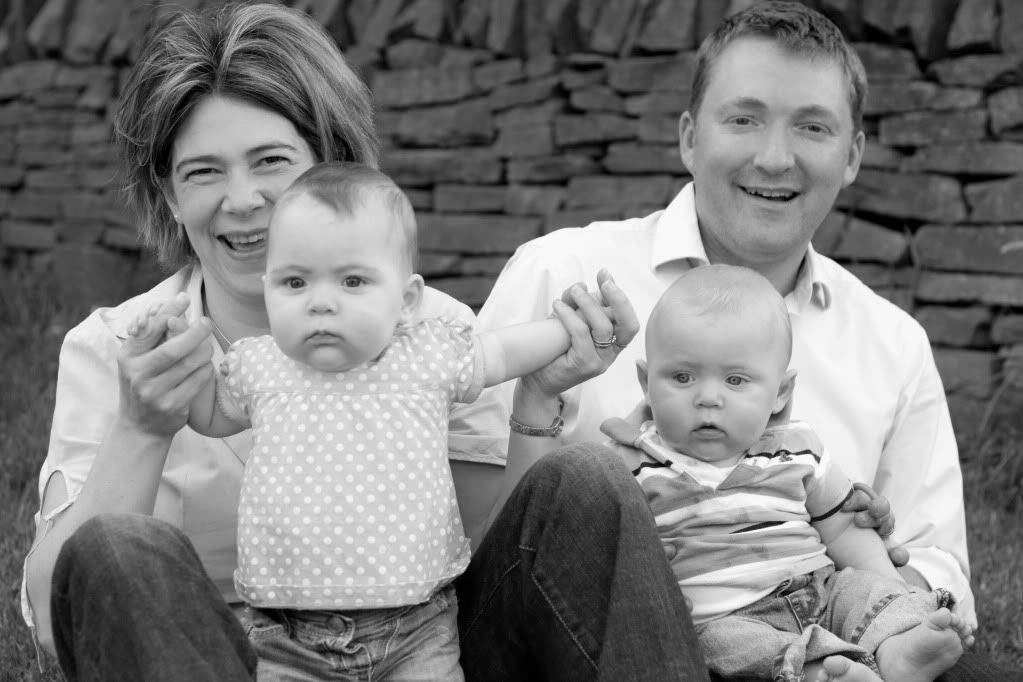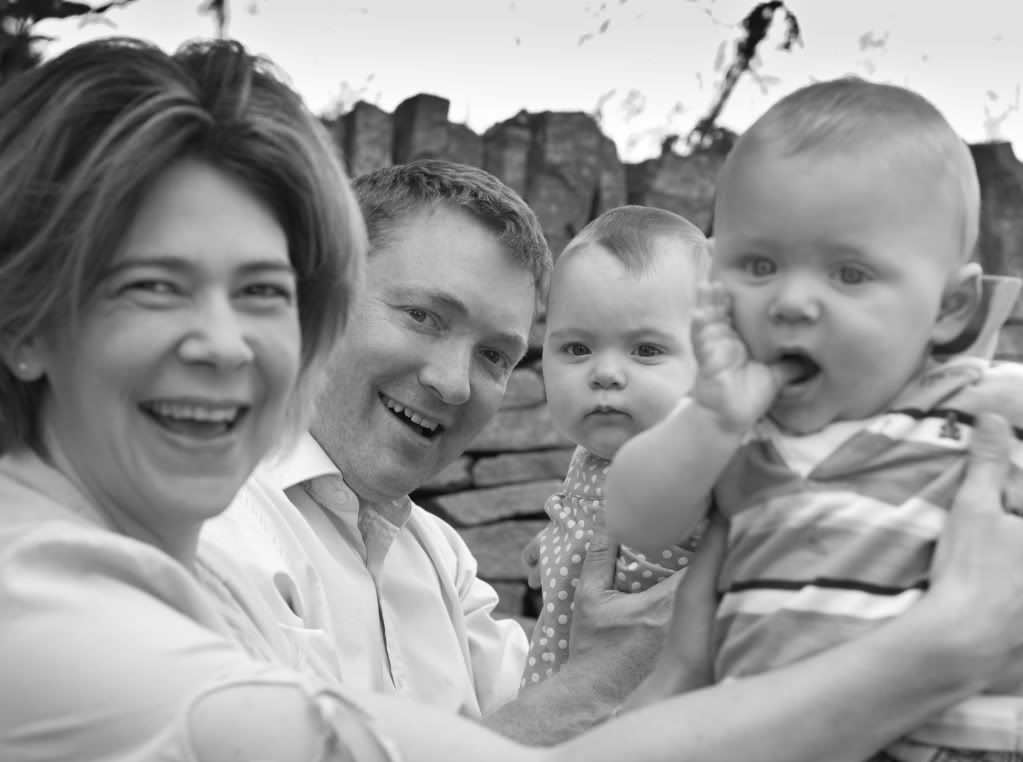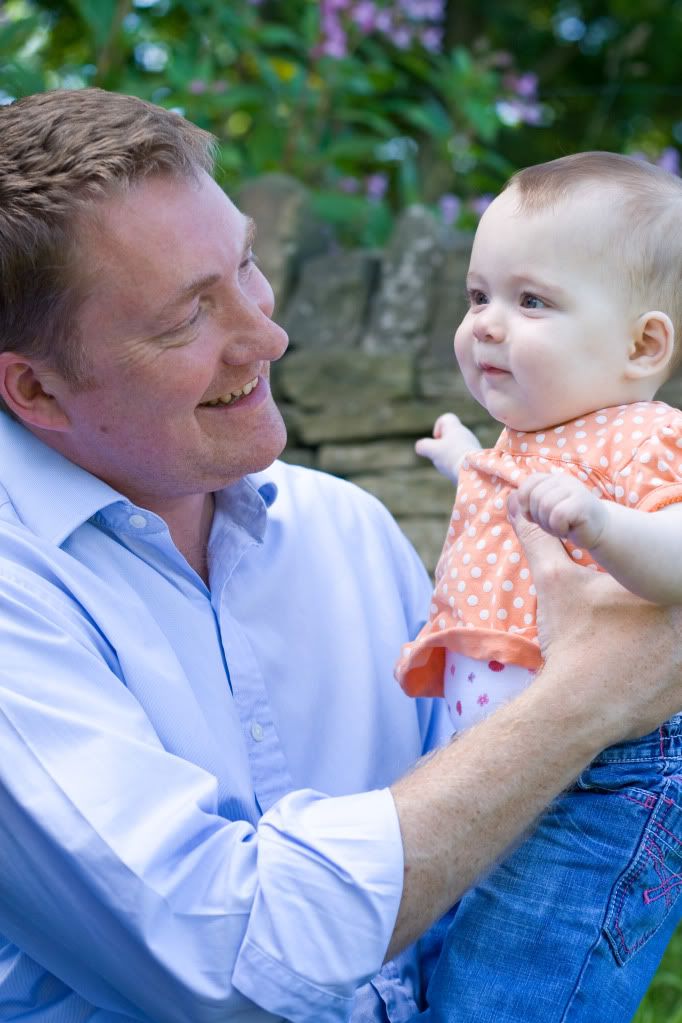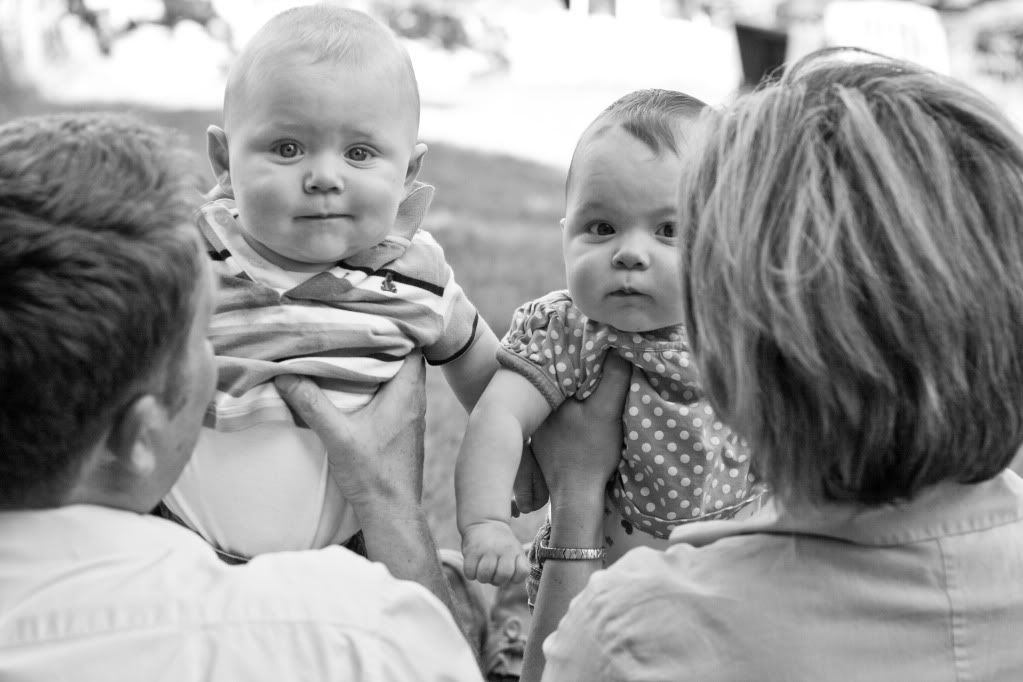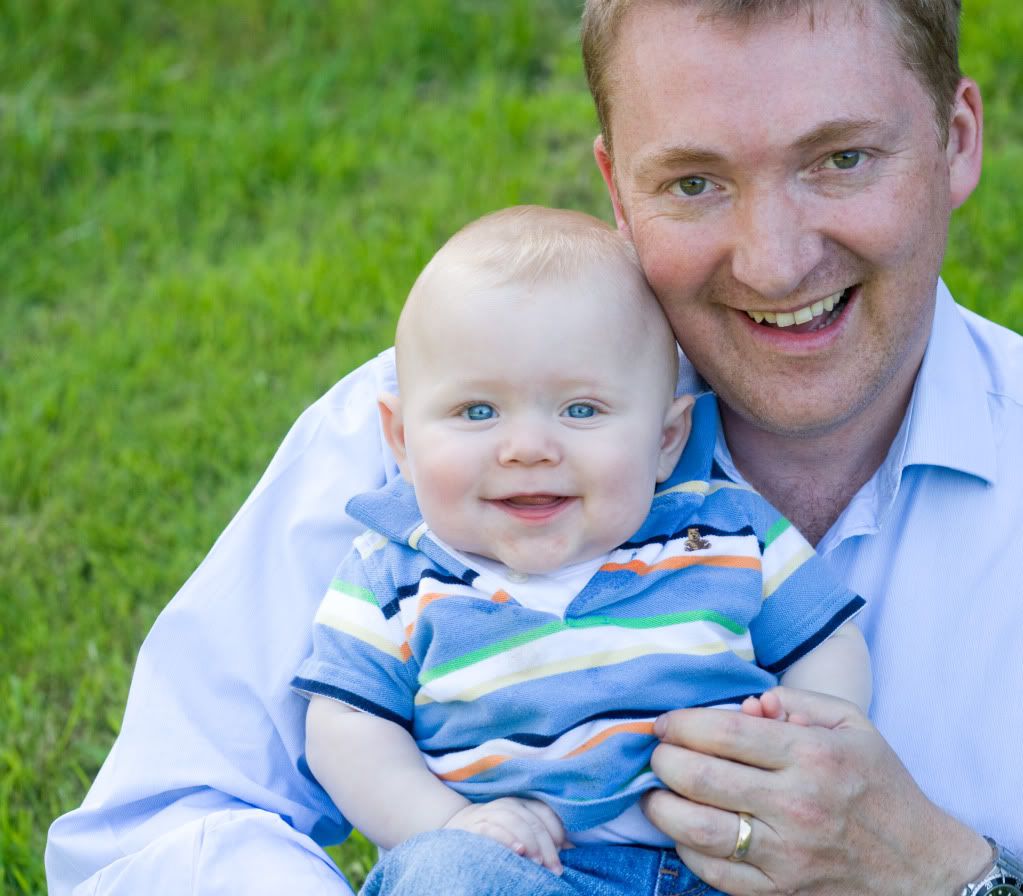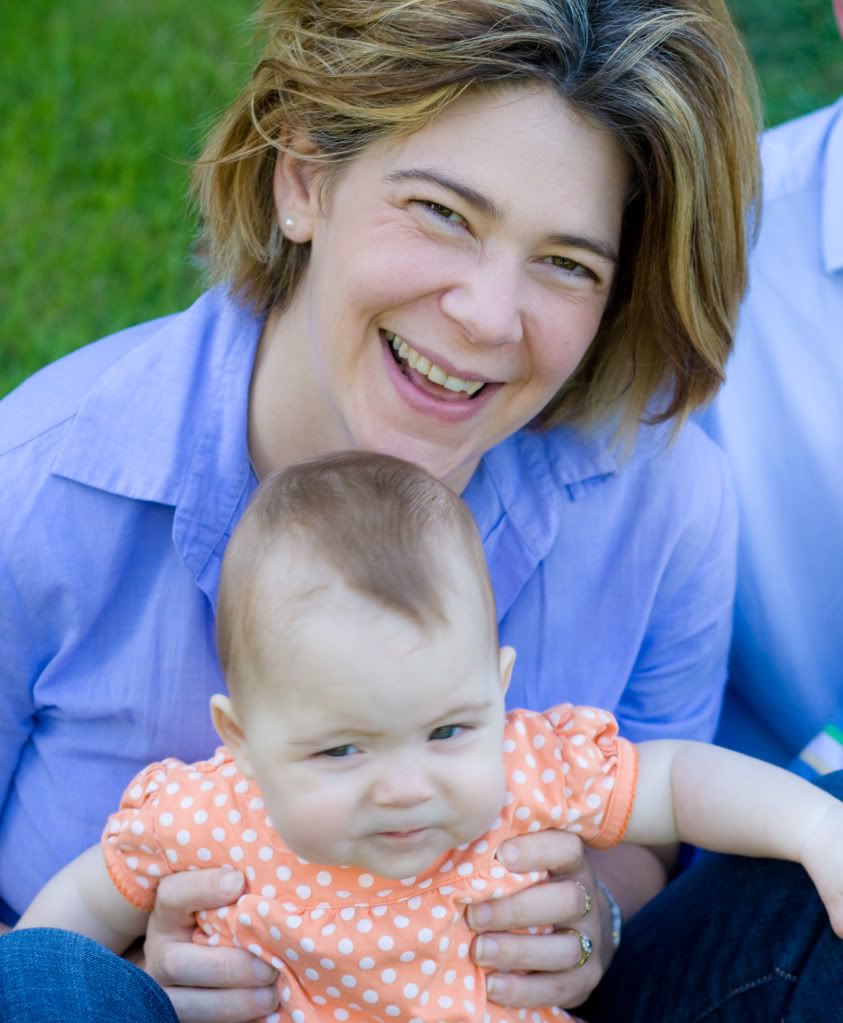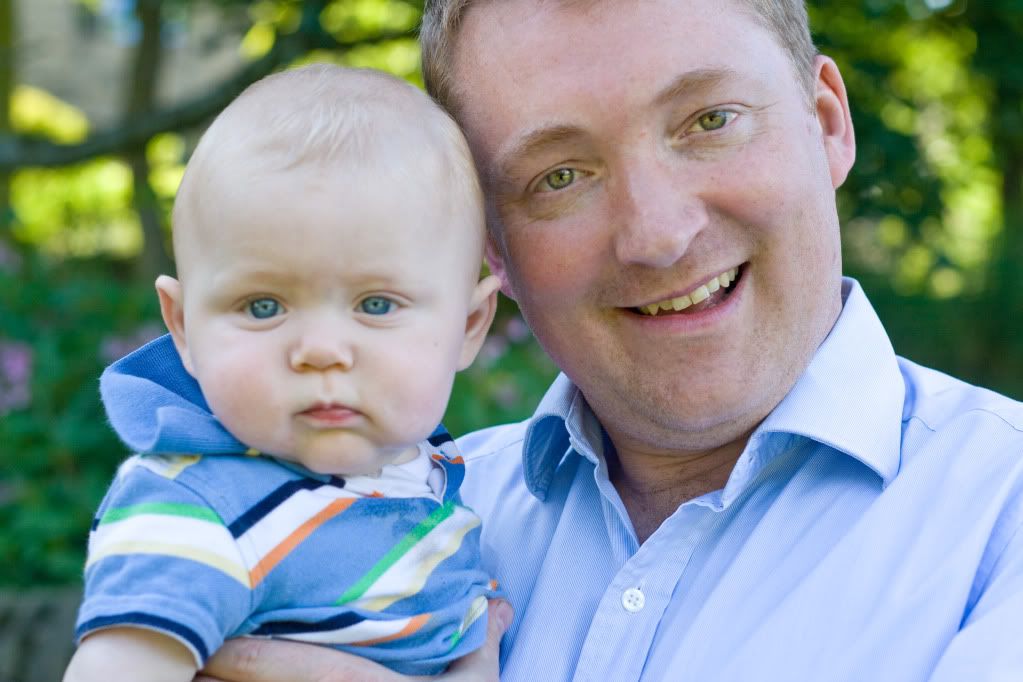 And finally....Hornby!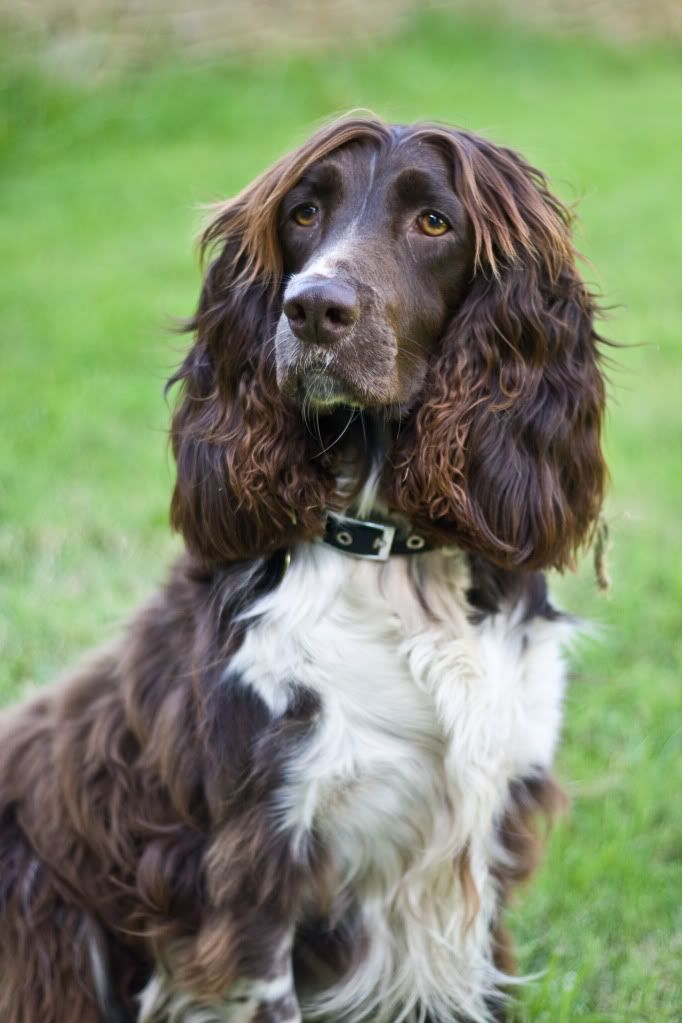 Thank you Darren and Kate - hope you like them, disk on it's way!