Imagine yourself sat sipping cocktails, watching the sun set as the Ionian sea laps the soft white sands of Arilas. Believe me it was bliss!



Our first evening - we walked the full length of the main street of Arilas, which took getting on for 10 mins and then spotted a sign outside Horizon offering their cocktail of the evening - Strawberry Mojito, it would have been rude not to!



Horizon became our first port of call most evenings. It had a great vibe, very relaxed with chill out music, comfy seating and a young Greek waiter that Em took a shine too!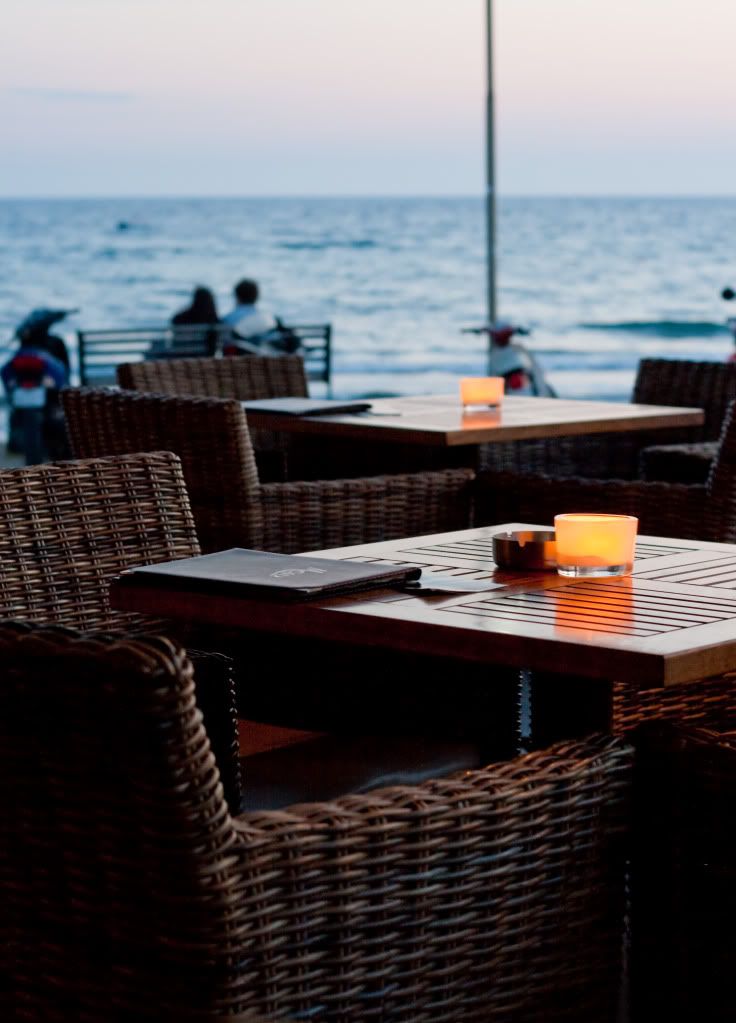 It was also a great place to watch the sun set.



After an cocktail or 2 we nipped across to the Horizon Taverna for dinner.



29th June was Em's 18th so we kicked the night off with a cocktail at Horizon, as usual!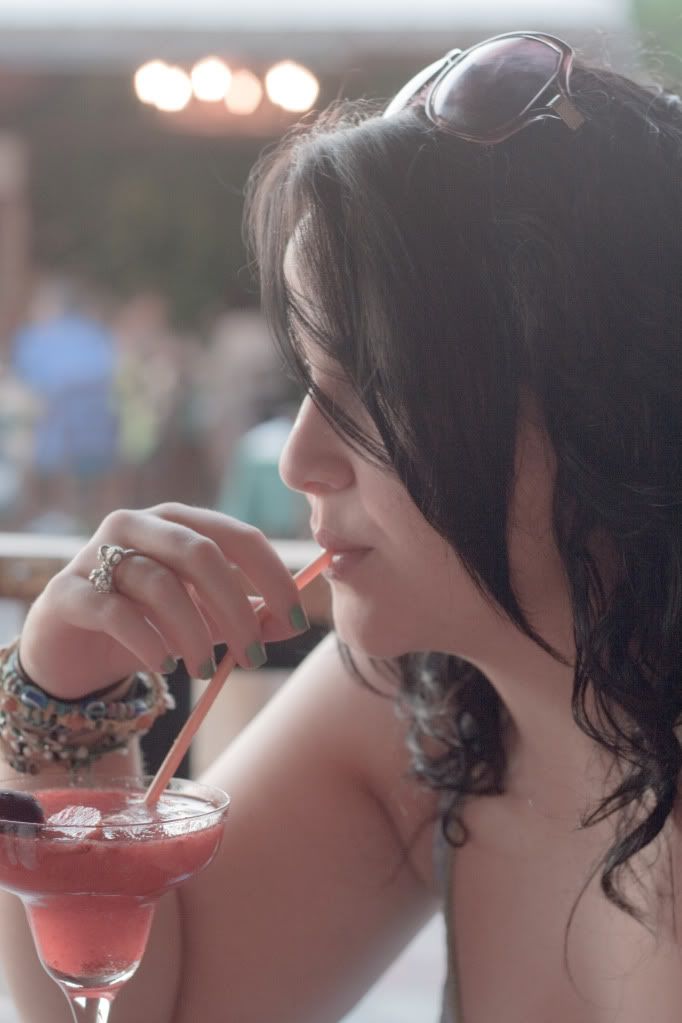 Love this one of Em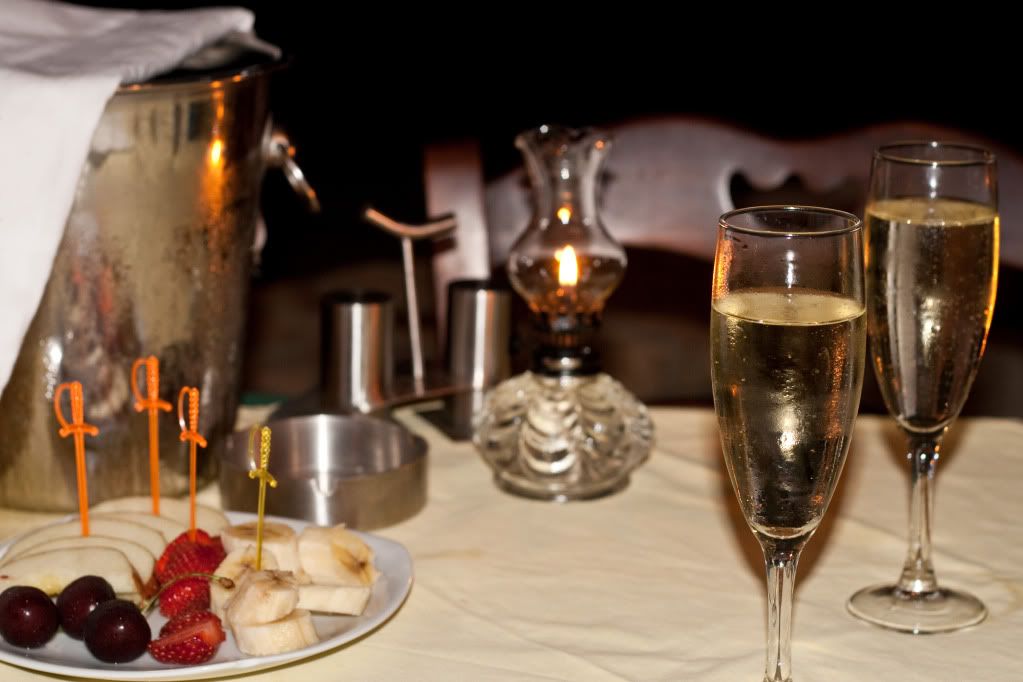 Emily may have been feeling a little worse for wear when I took this photo!




When it wasn't Em's birthday things were much more low key.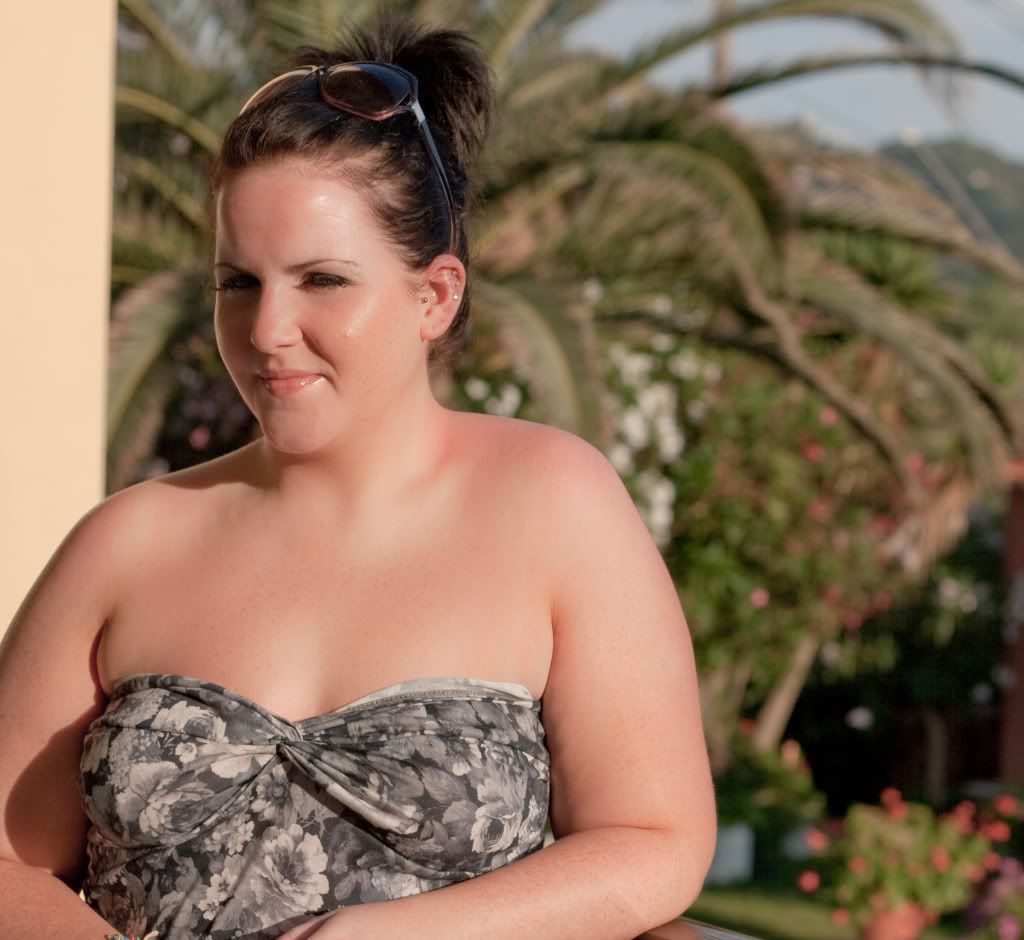 We just had one cocktail each!

On the last night in Arilas there was live music in Horizon, this guy was really good.



And we had dinner at Portofino. A litre of white wine, calamari and mezze. Greek music in the background and the sound of the waves breaking.