Seemed a shame to take all of these and then not post them so here they are!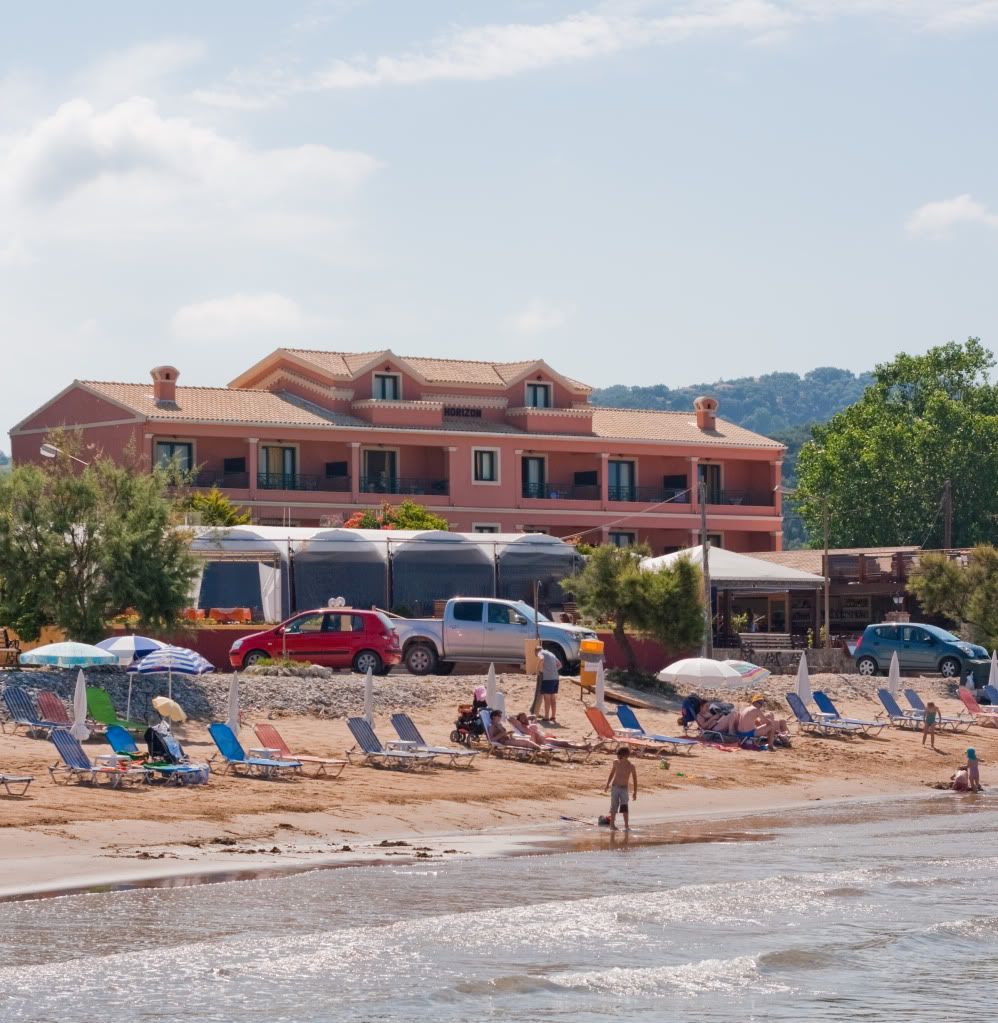 Left Em laying in the sun one morning and went for a walk to take some photos of Arilas.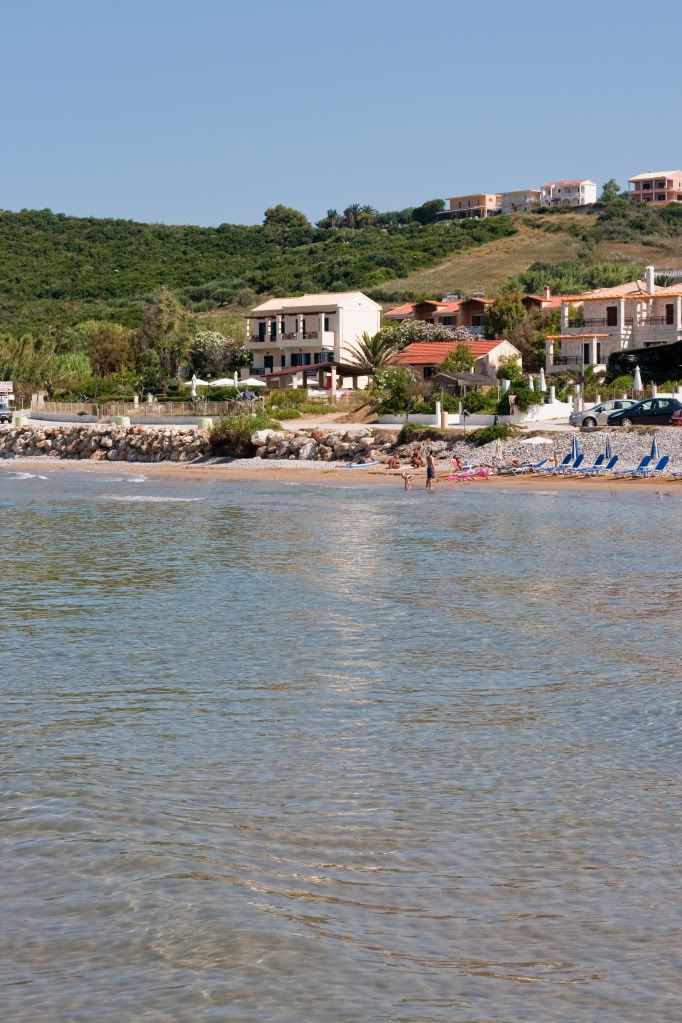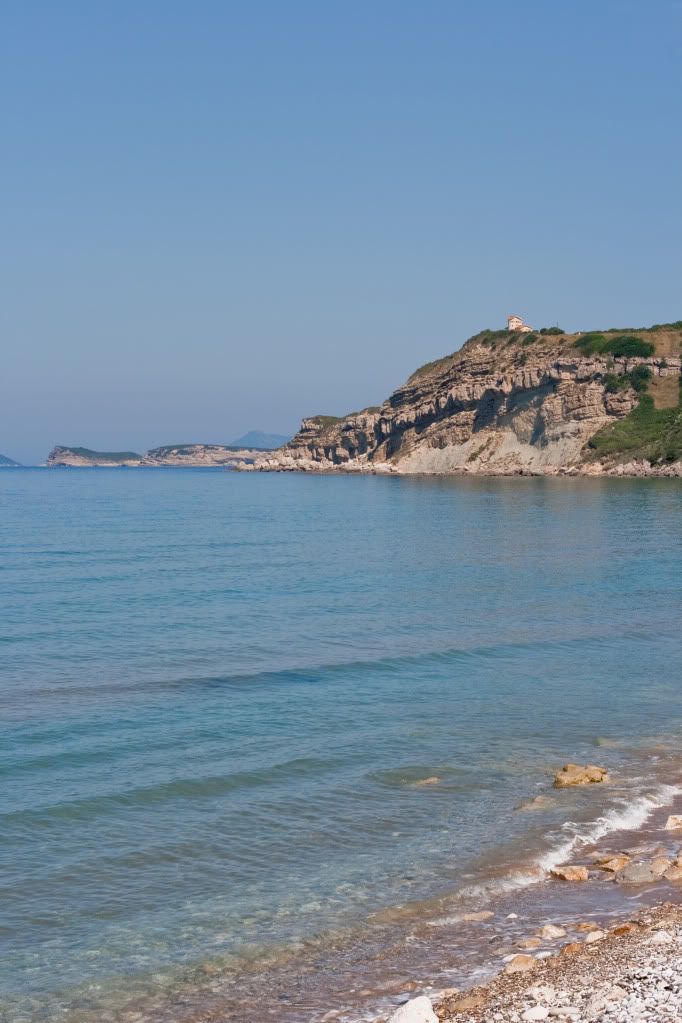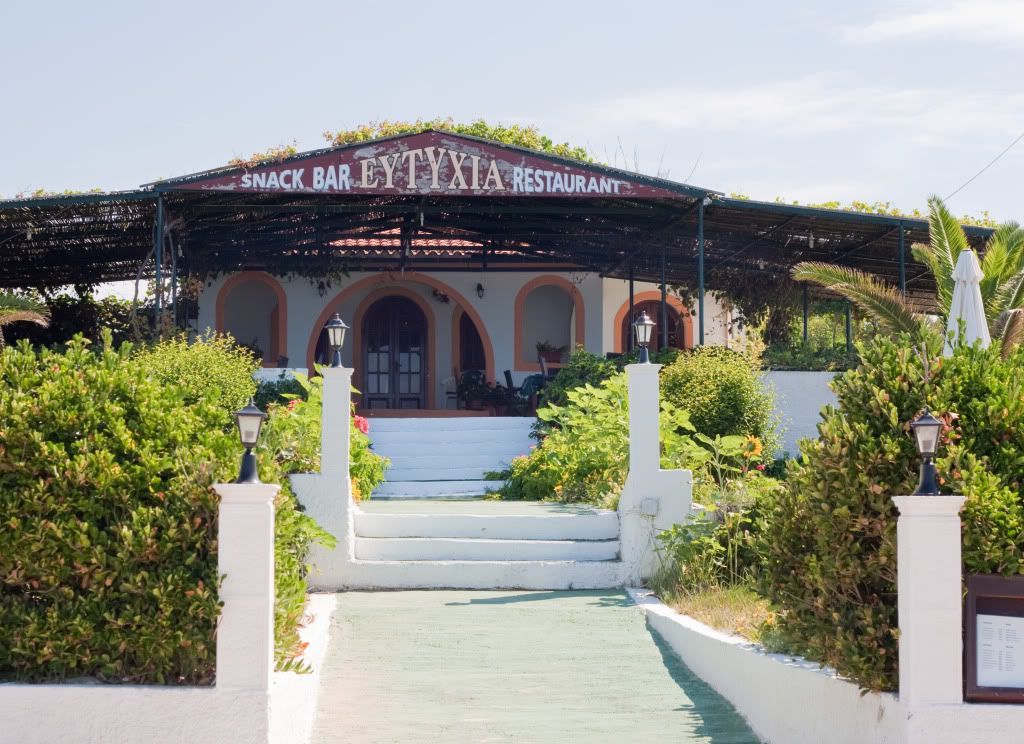 In places it reminded me of some of the Caribbean islands I visited when I was on the Sun Princess.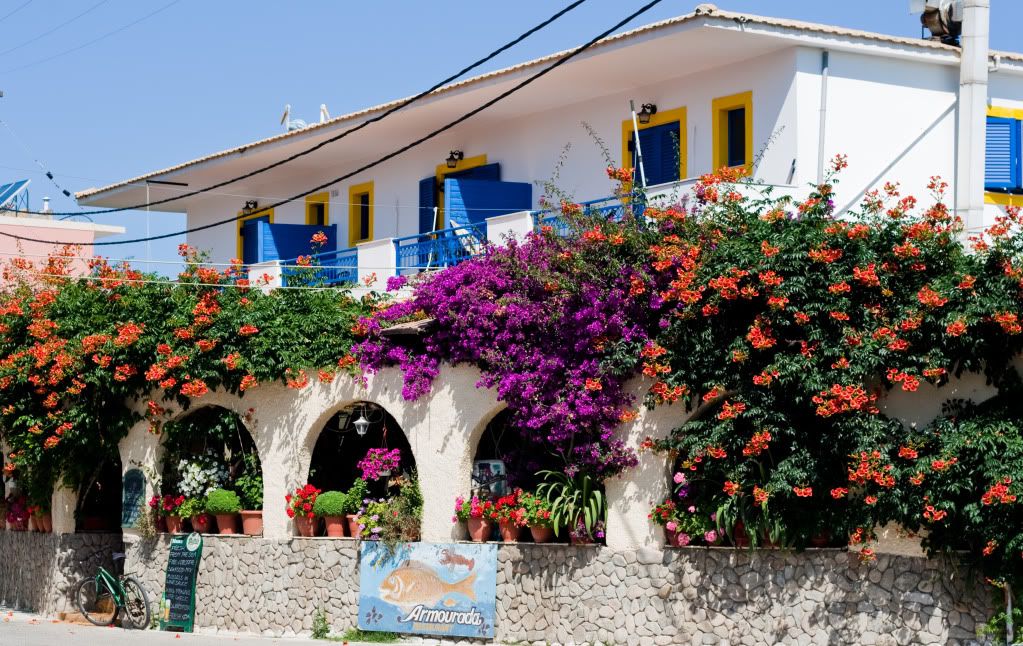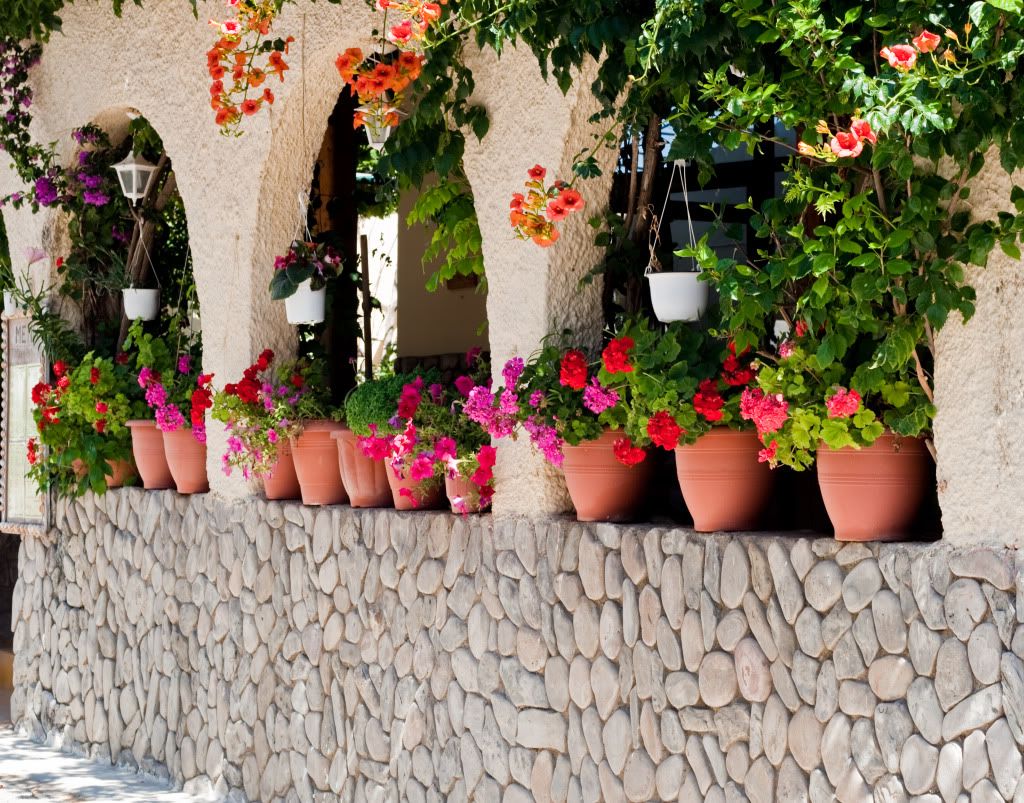 This taverna was beautiful.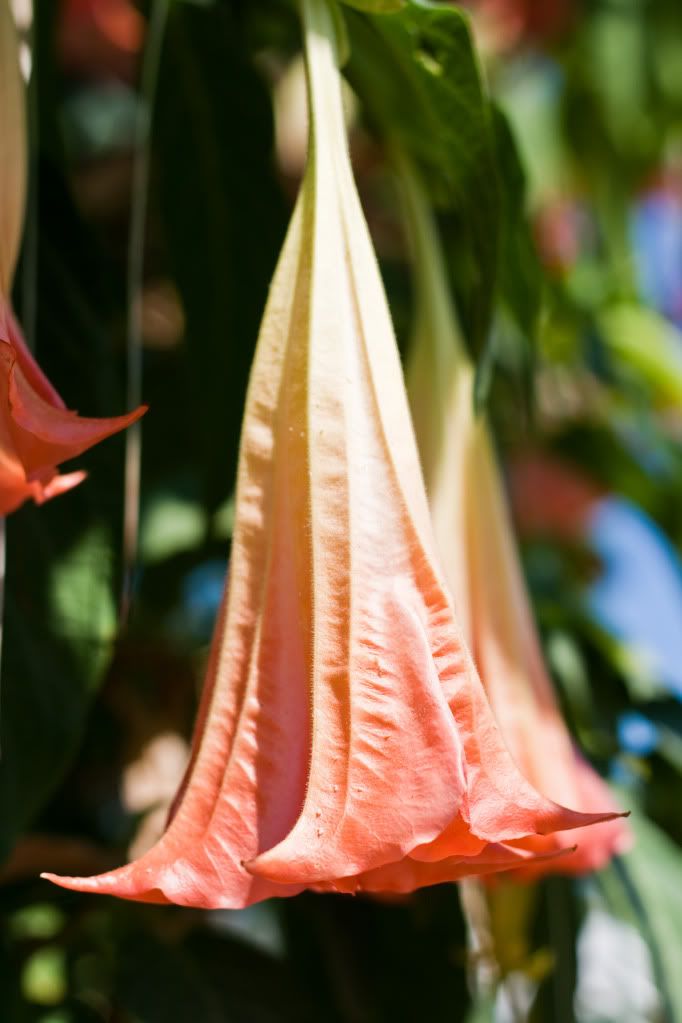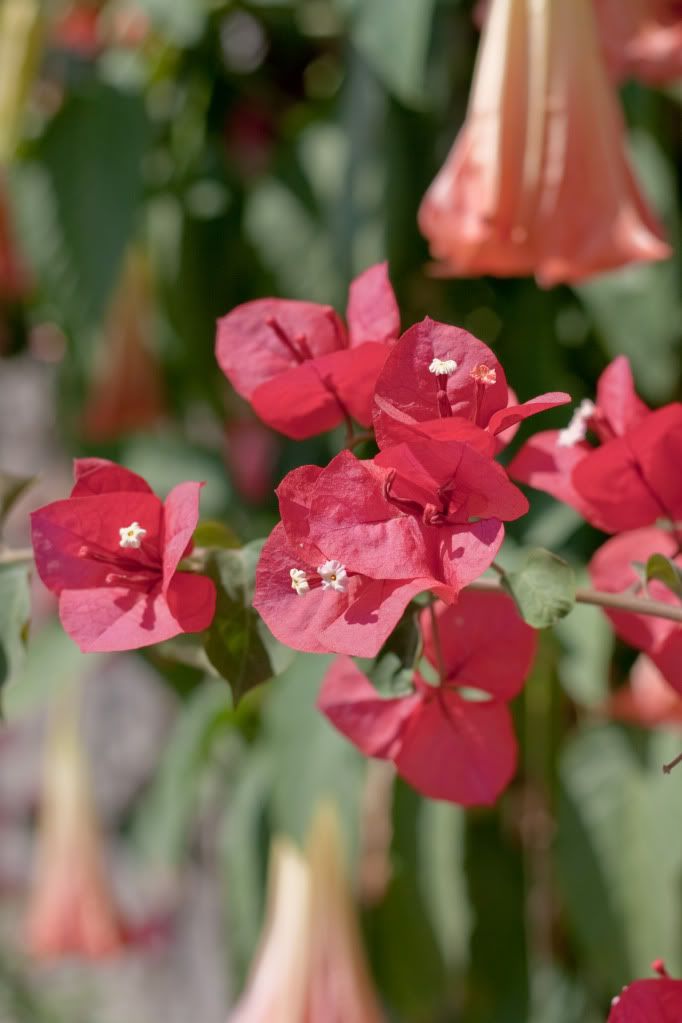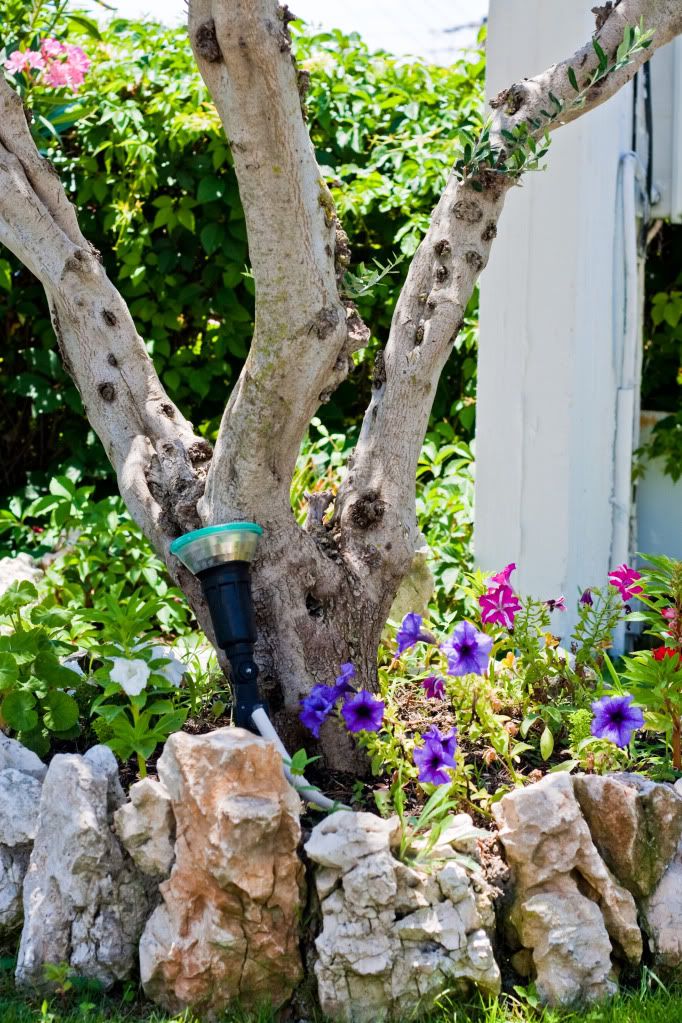 Beautiful flowers



Look at that blue.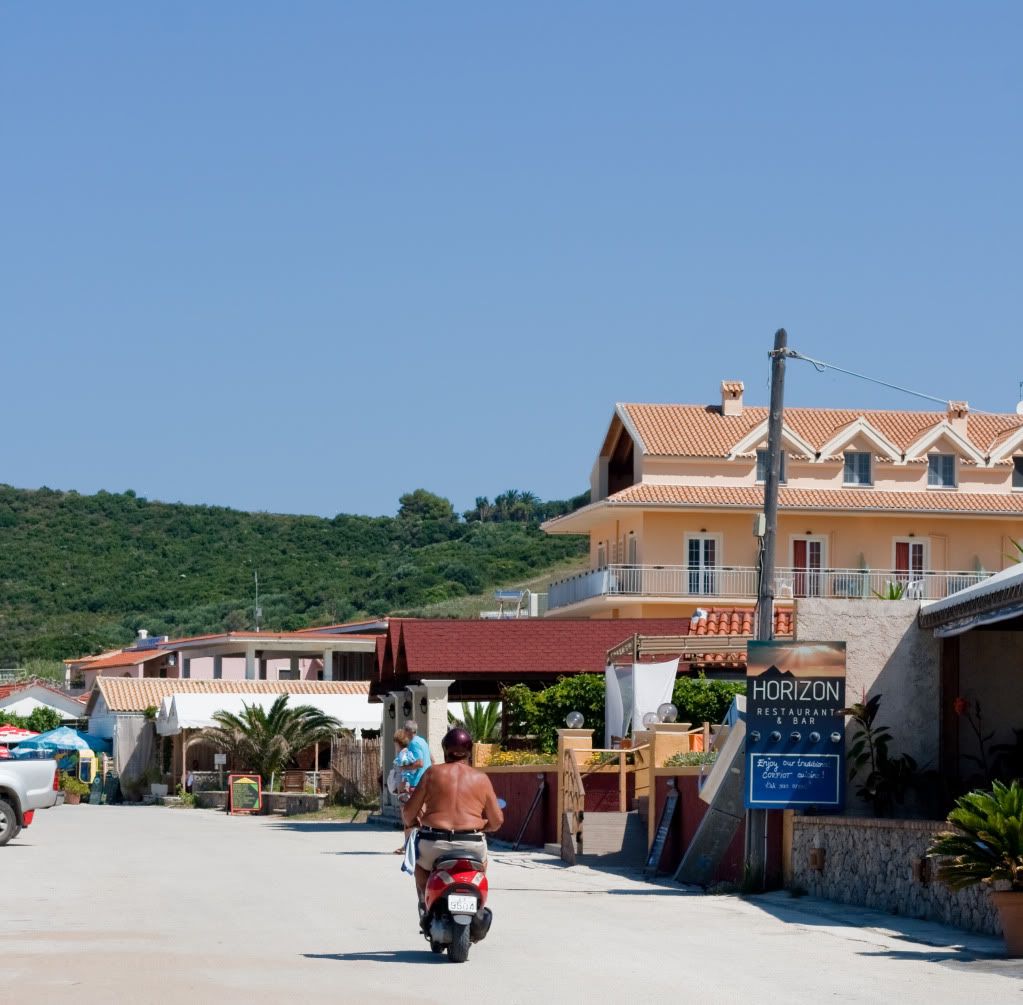 Local hoodlum!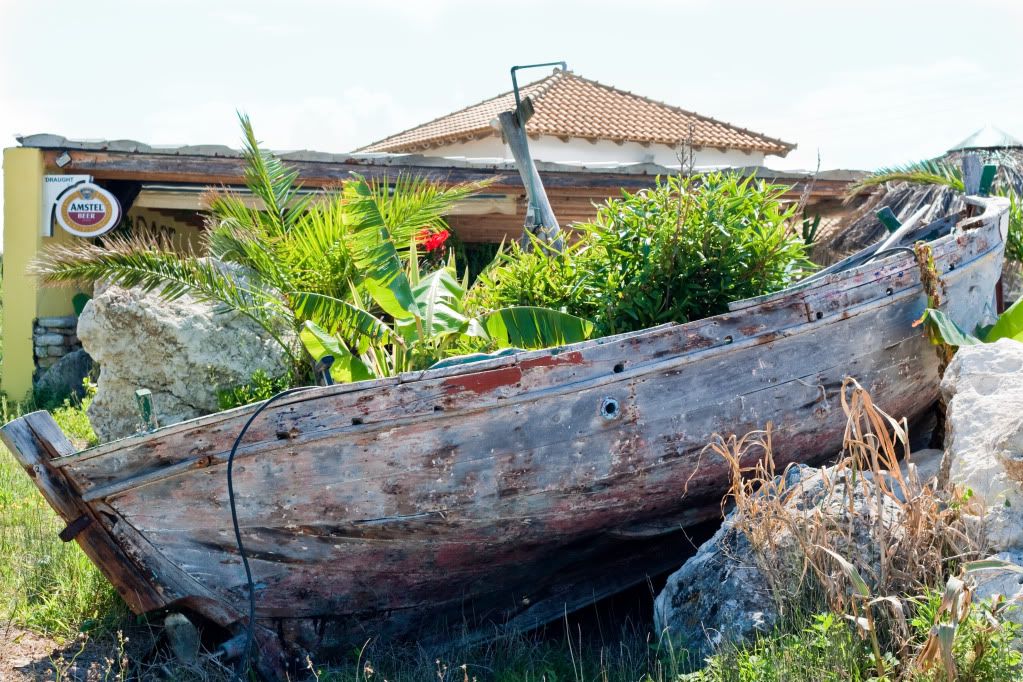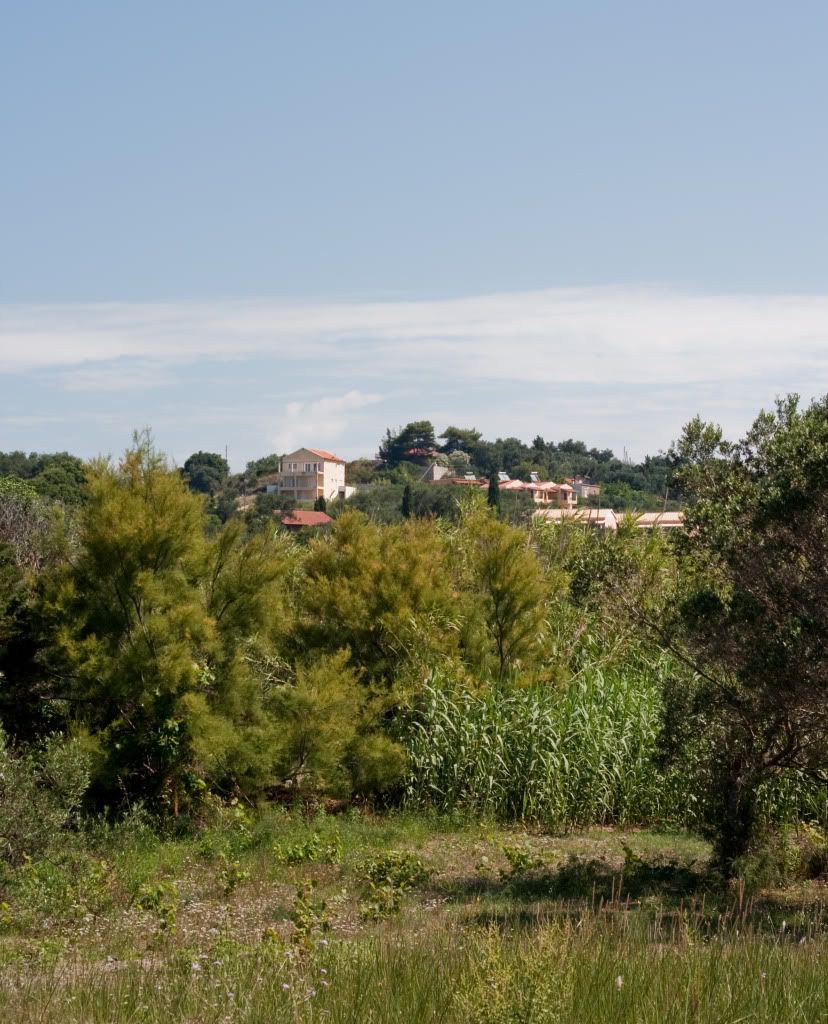 Walked out of Arilas away from the sea to look for a more Corfiot landscape



But really Arilas is all about the sea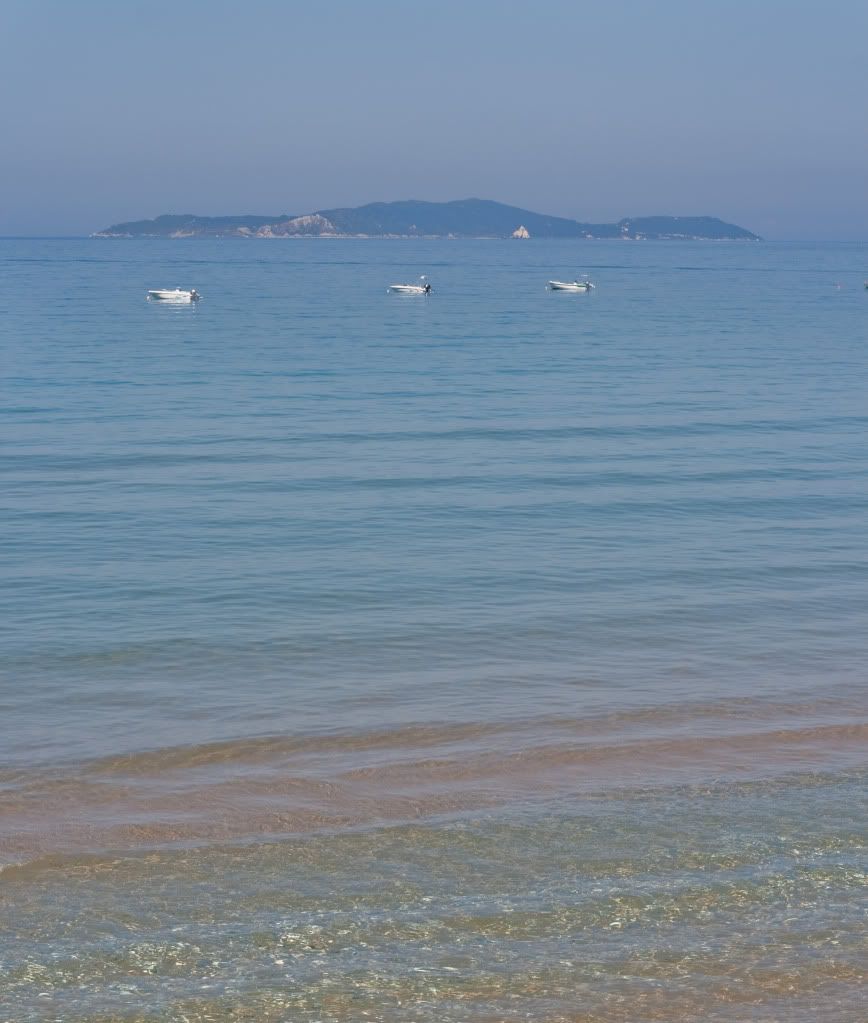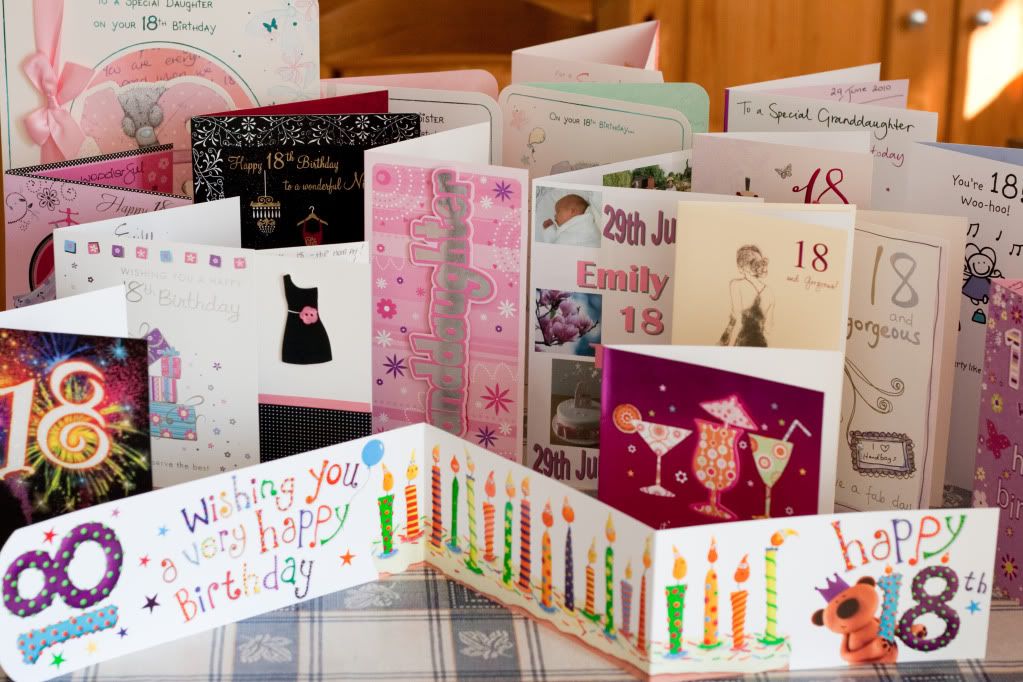 And it will always be where Em celebrated her 18th Birthday too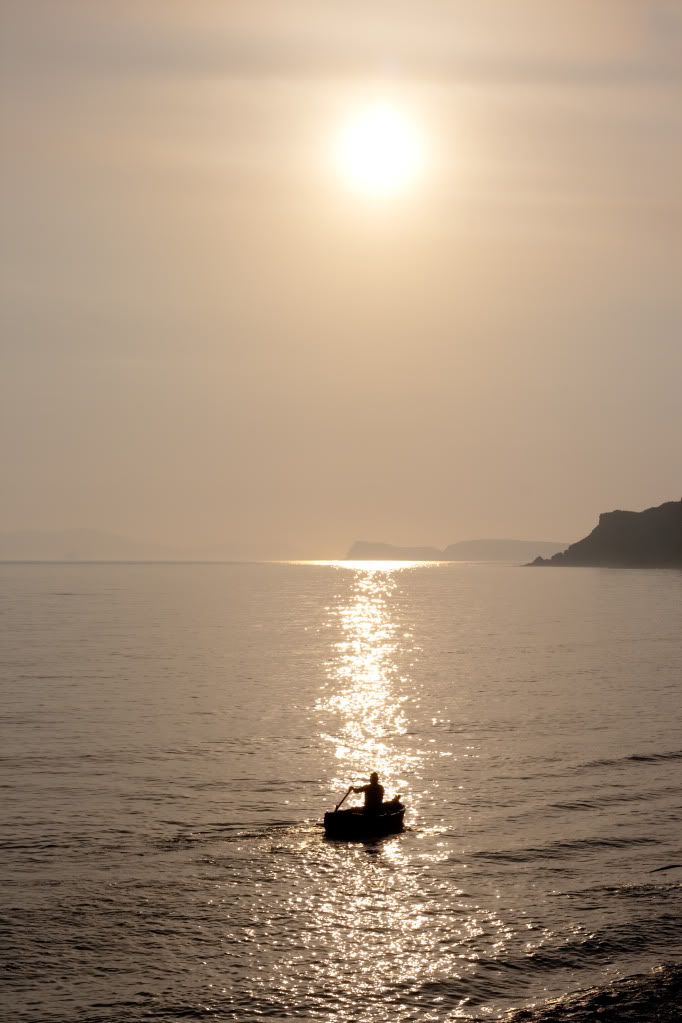 The perfect place for the perfect holiday