Was trying to work out the best way of doing this so that the photos make some sense, have decided to start with the photos of our accommodation. We stayed at the Kaloudis Village in Arilas. Considering I picked it based on price, cheap, and location, next to the beach and not up a ruddy great hill we were very lucky. The whole place was nice but what really made it were the people who own it who went out of their way to be friendly and helpful.


The view from our balcony of the apartments opposite. The gardens took a huge amount of looking after.



Our room and balcony - its the one with the yellow walls and the blue towel over the railing.



Walking down the drive to the beach, taken on our first day.



Plus Em!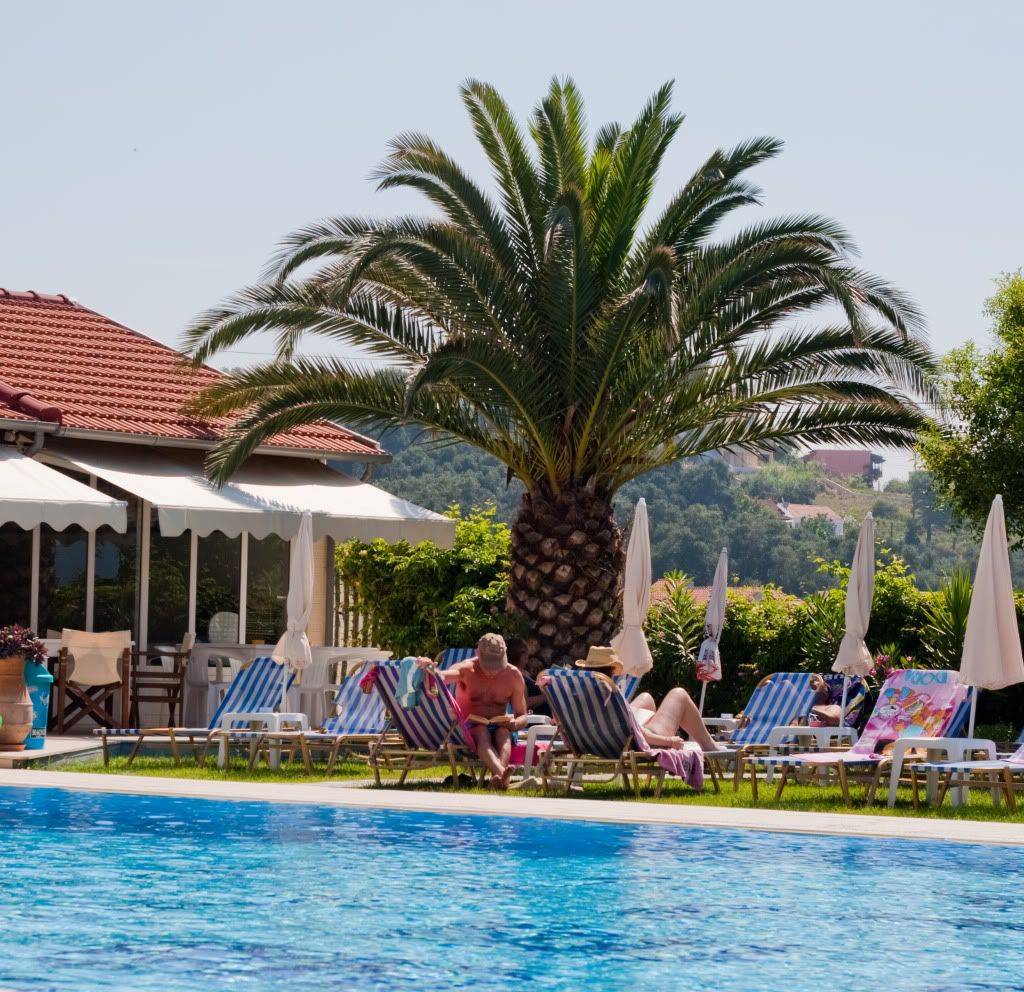 The pool area was fantastic. Wish I was there now!



Our sun loungers already secured with our blue towels!



View from a sun lounger.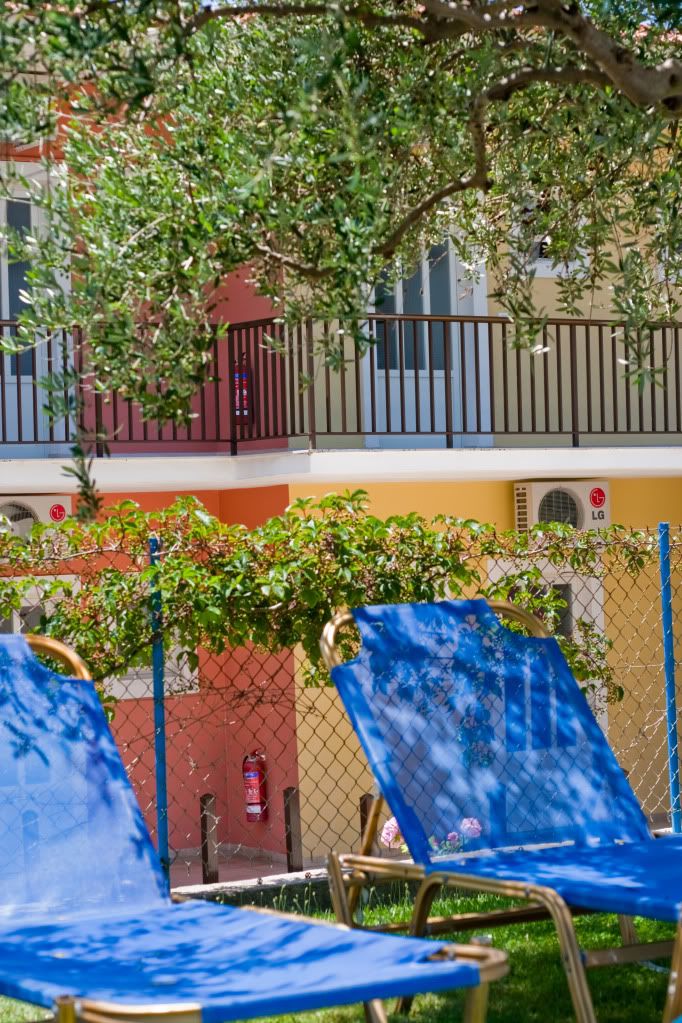 In the shade of the olive trees - nice til the little olives dropped off and you jumped out your skin!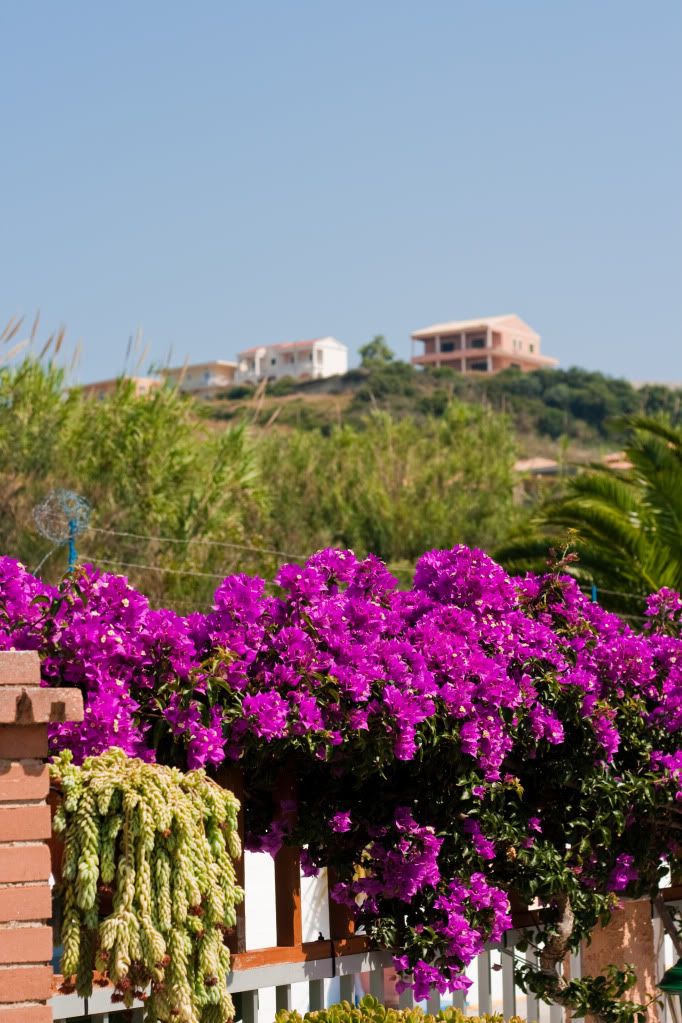 Purple bouganvillia