Over use of exclamation marks is mandatory in any post relating to Spring! see!!


The sun has been shining in through the kitchen window and when Digby got fed up of sunbathing right in the middle of the kitchen floor he took up his position at the kitchen table, just in case I got confused and offered him something for lunch I suspect!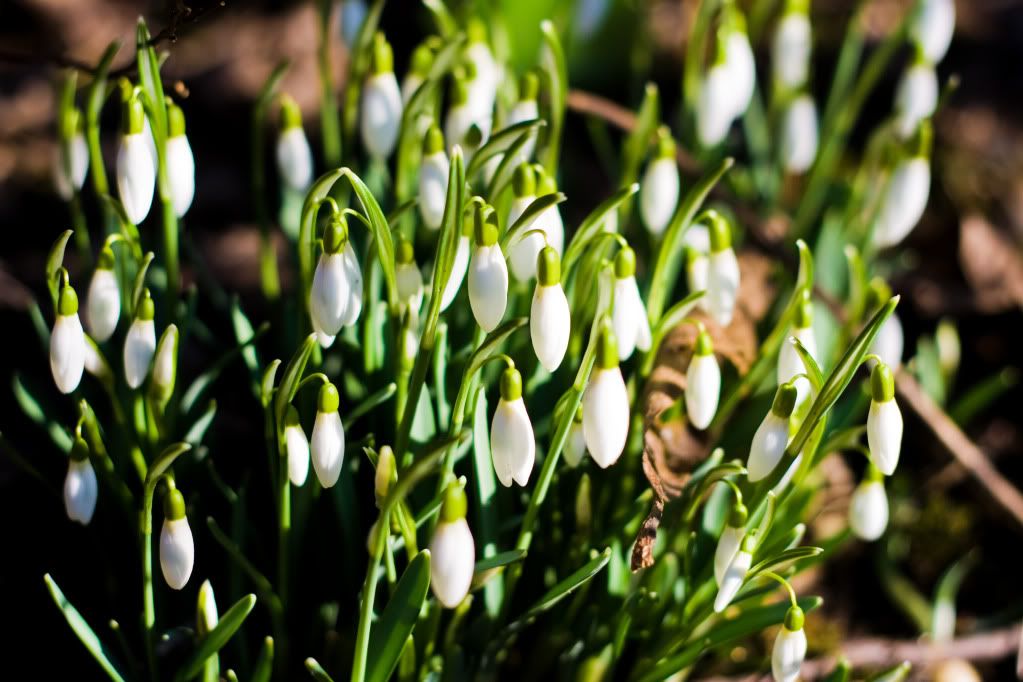 To think that even last week these delicate little things had snow on them. Sooooo glad that has gone away!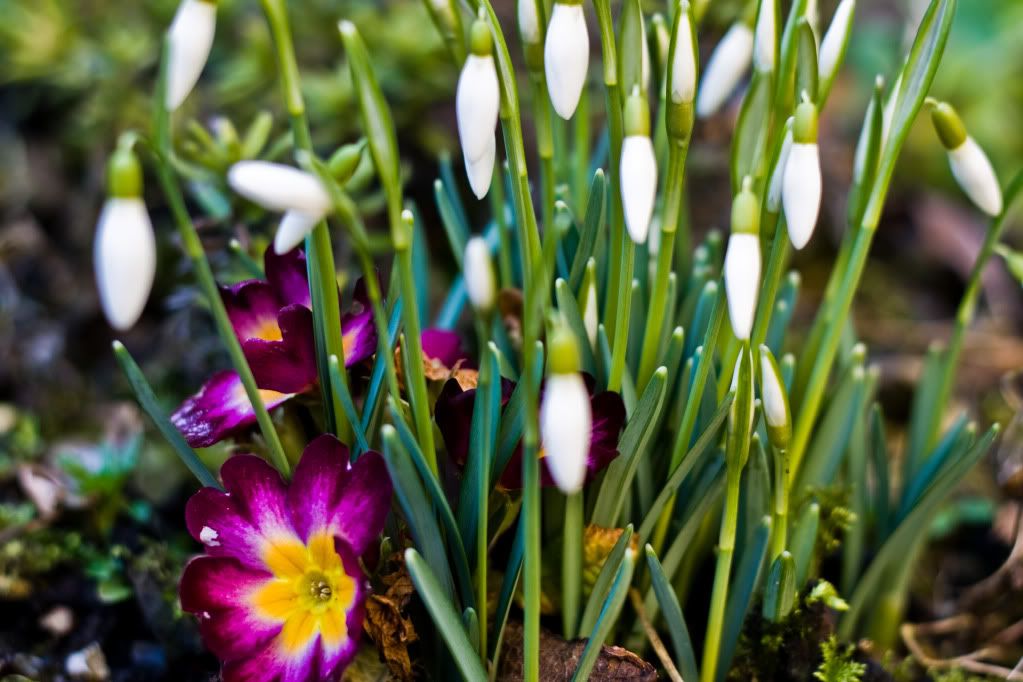 Seem to remember these featuring in a similar post last year! Which means they are annuals, I think, lovely aren't they? Does you heart good doesnt it and we needed something to cheer us up today.