After a bit of a grey start the sun came out this morning and Steve and I decided to get out and get some fresh air. Of course by the time we had done all the guest house stuff and the shopping it had gone back to being grey! We decided to go to Bradley Woods, just up the road from home as neither of us fancied driving miles to go for a walk. There is a scout camp in the woods and lots of little scouts were heading home after a weekend in the woods, they looked like they had had a good time! As we were walking the sun came out and we got the chance to take some photos.

I took this one of Steve which is like about 200 others that I insist of taking of him, poor guy!



Then he decided that he needed to take one of me to show of latest haircut! Not a fan of myself in photos but actually rather like this one, had to guess at exposure and then hand him the camera but it seemed to work.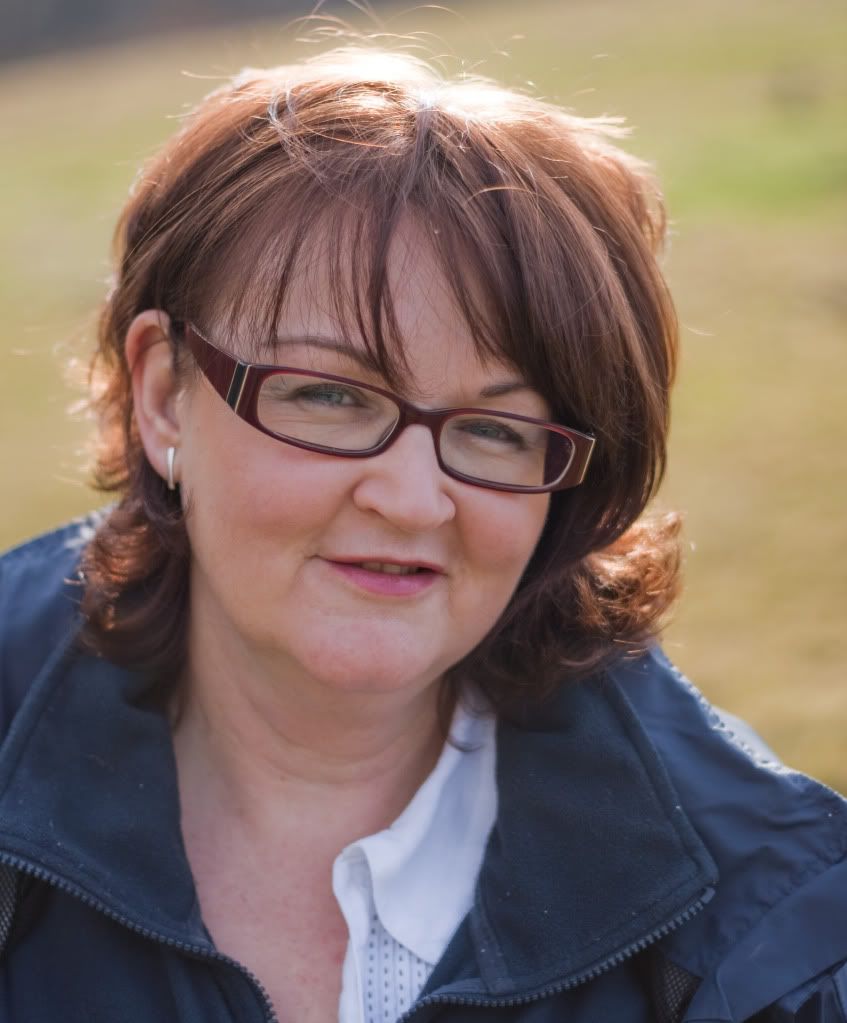 Digby had great fun chasing sticks, but was loathe to hand them back!



Lovely sky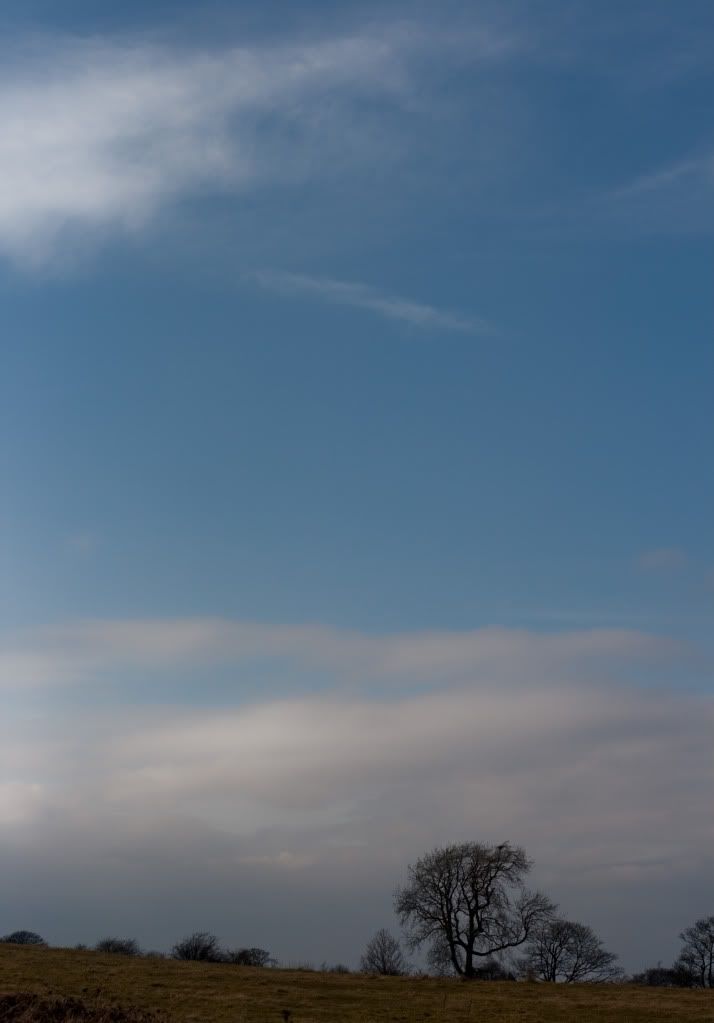 The sun was shining through the trees as we walked back up the hill, it was lovely and much warmer than it has been in ages.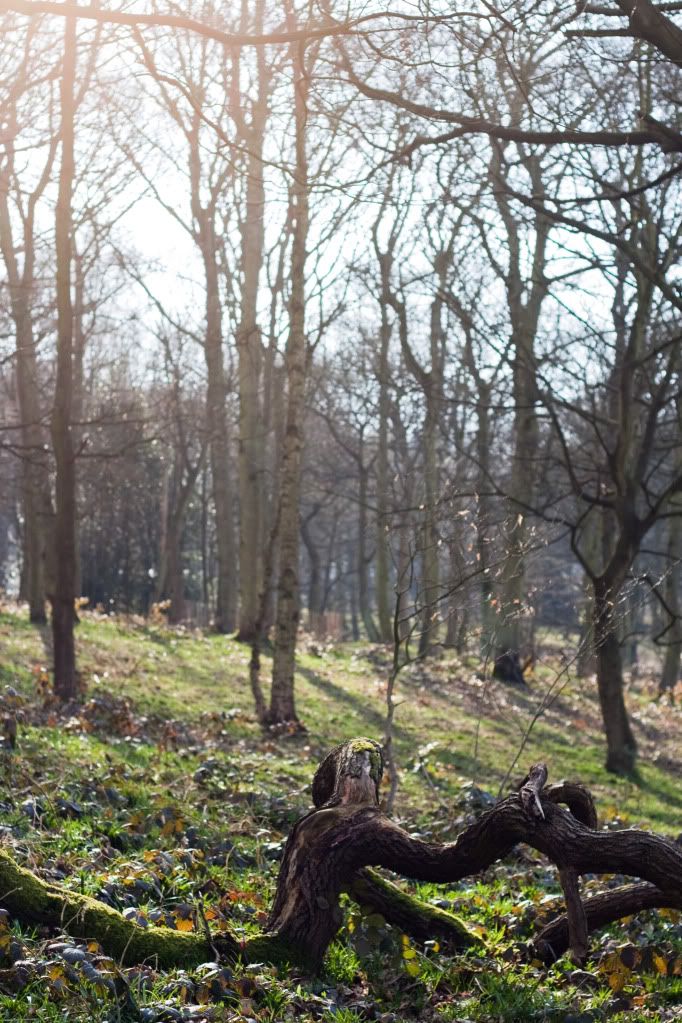 Always good, signs with a sense of humour!