Inspite of threatened snow Mum and Dad arrived safely for New Year. Went straight to Bombay Stores in Bradford to get them kitted out for our "Bollywood" themed New Years Eve party! Sadly was struggling with the whole lighting concept when it came to taking these photos so only managed one of everybody and none of them are particularly brilliant.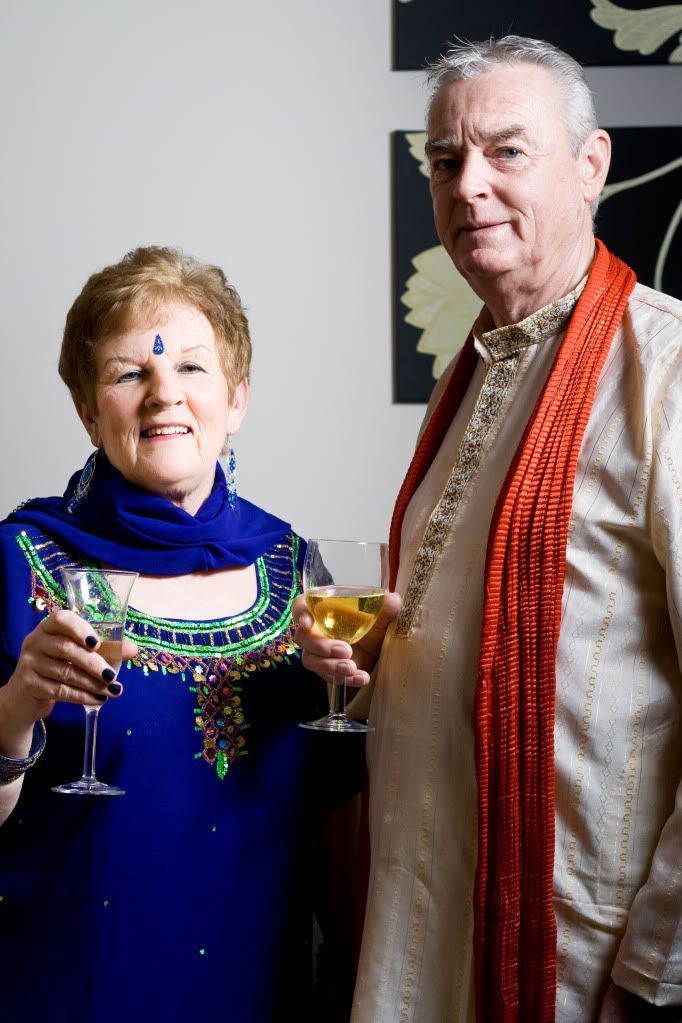 Mum and Dad - note nail varnish matches Mum's kurta suit! Don't they look fab?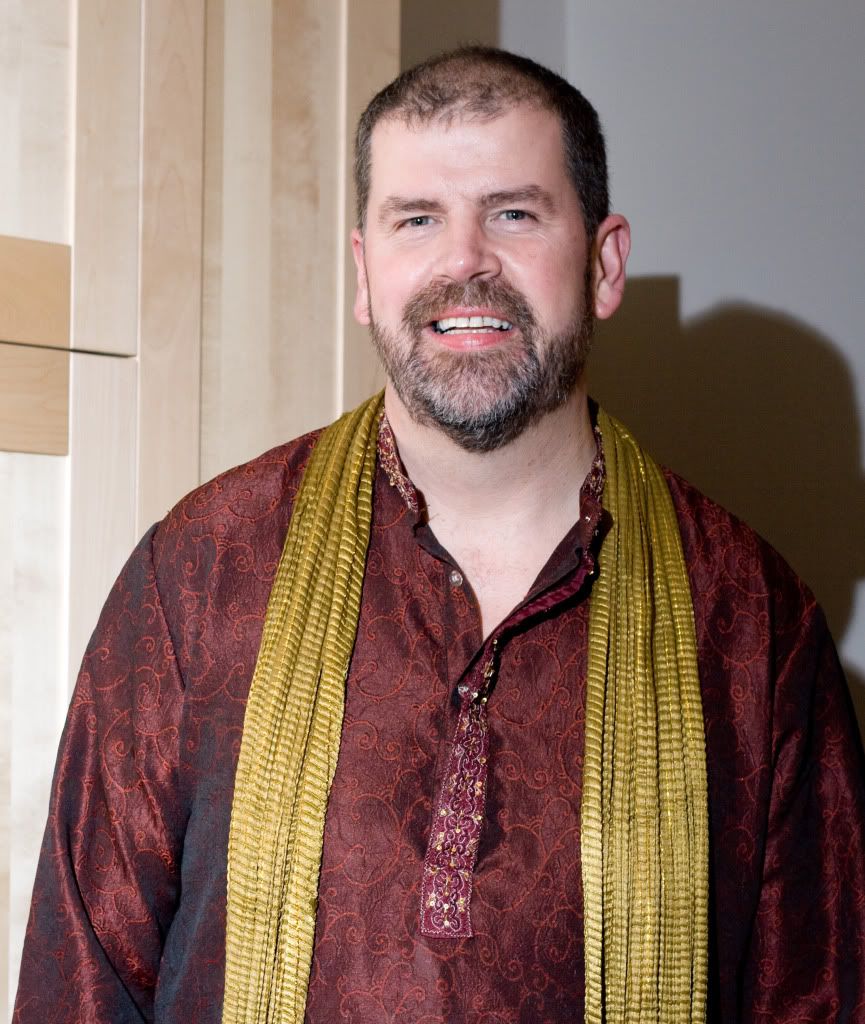 Horrible shadow behind him but a nice photo of him!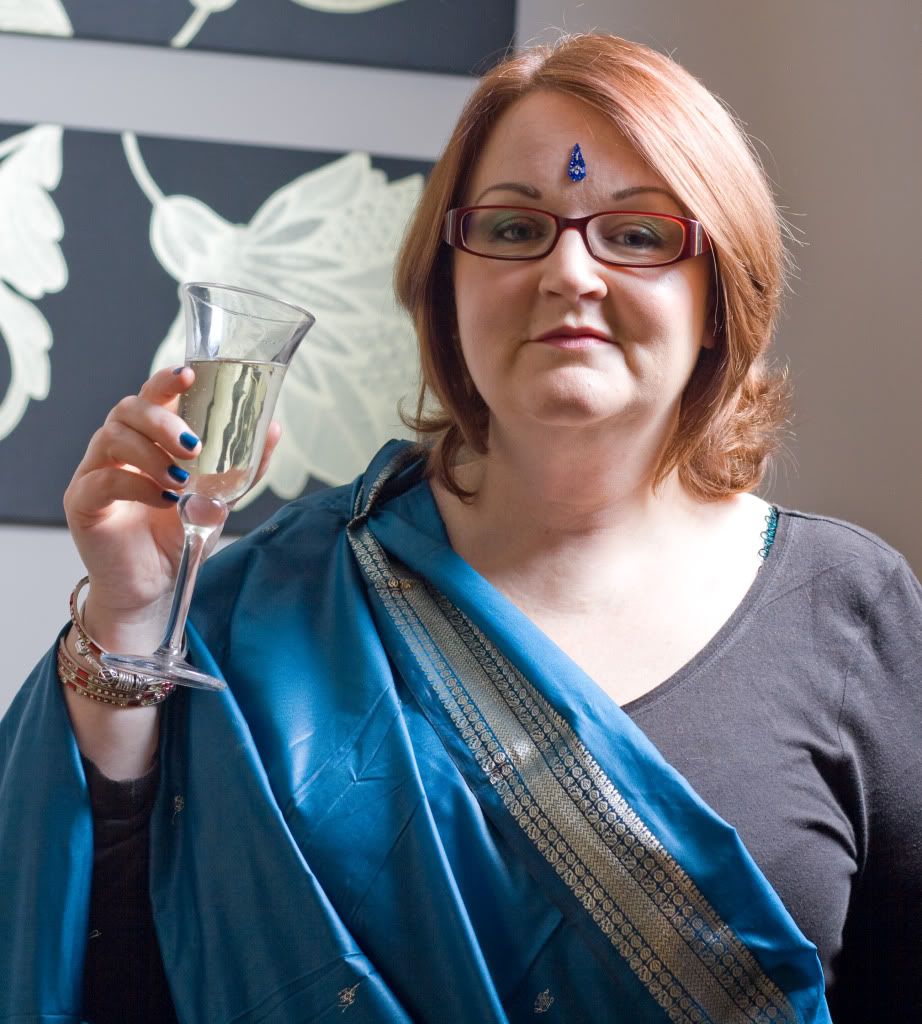 Yikes!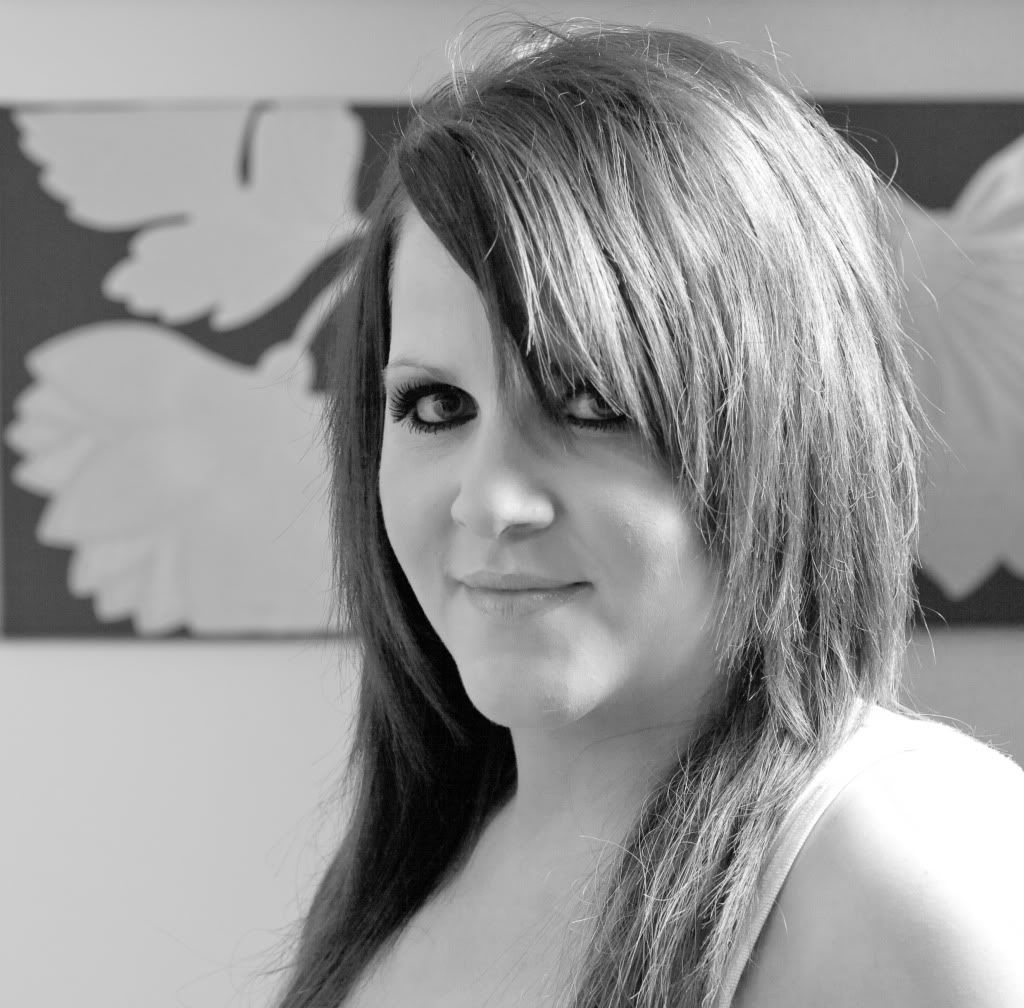 Not very relevant but I do like it!
Happy New Year.