Since the Yorkshire Three Peaks challenge that Steve has organised he has been dying to drag some of our friends up Scafell Pike, most very sensibly had a whole big load of stuff to do and were unable to commit. I swear if he keeps this up we are going to end up with no friends. But the one's we will have are going to be uber fit!

James, Ross, Nu and Chris who did the 3 peaks decided they were man enough for the challenge. Nu, manly. NO. Nu is tiny. And made of steel. Seriously, one scary woman! Chris's sister Rachel was celebrating some seriously hard work in the gym and enjoying the hard earned results and wanted to put her fitness to the test, Malcolm was up for a challenge and Kirsty loves Malcolm. It's only been 2 and a half years, give her another 6 months and she'll be sending him up hills all by himself, for now she thought she should at least try, god love her.

We all met in Seathwaite on Friday evening. A glorious Friday evening I might add. Steve and I had a bit of a preprandial amble. Over the fields, along the stream and over the hills far away. Well not that far, I don't do hills.




Steve as always is in his element, he likes nothing better to be preparing for a long walk or a steep climb, anything as long as it challenges him. Hey, now do you understand why we are still married?

The stream had been damned at one time and the result was this beautiful pool, with a gentle run off, there is nothing quite as soothing as the sound of running water.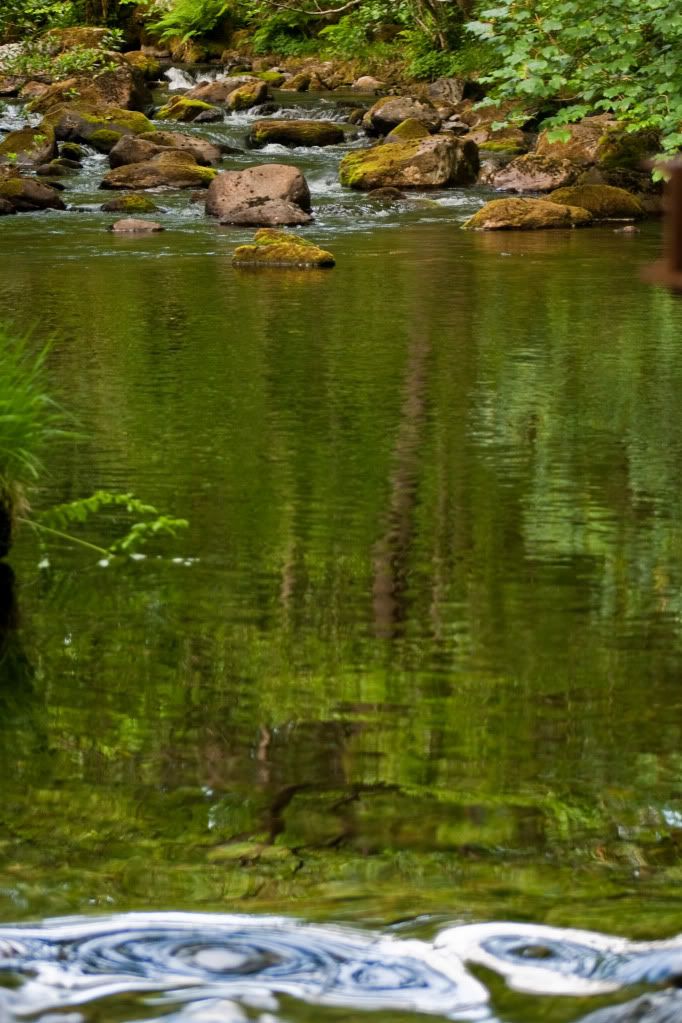 This is where we were staying looking back across the fields. Steve and I, Malcolm and Kirsty were in the b&b which is the stone building that you can see the end of. The white building is the pub and everyone else was in the flat above it.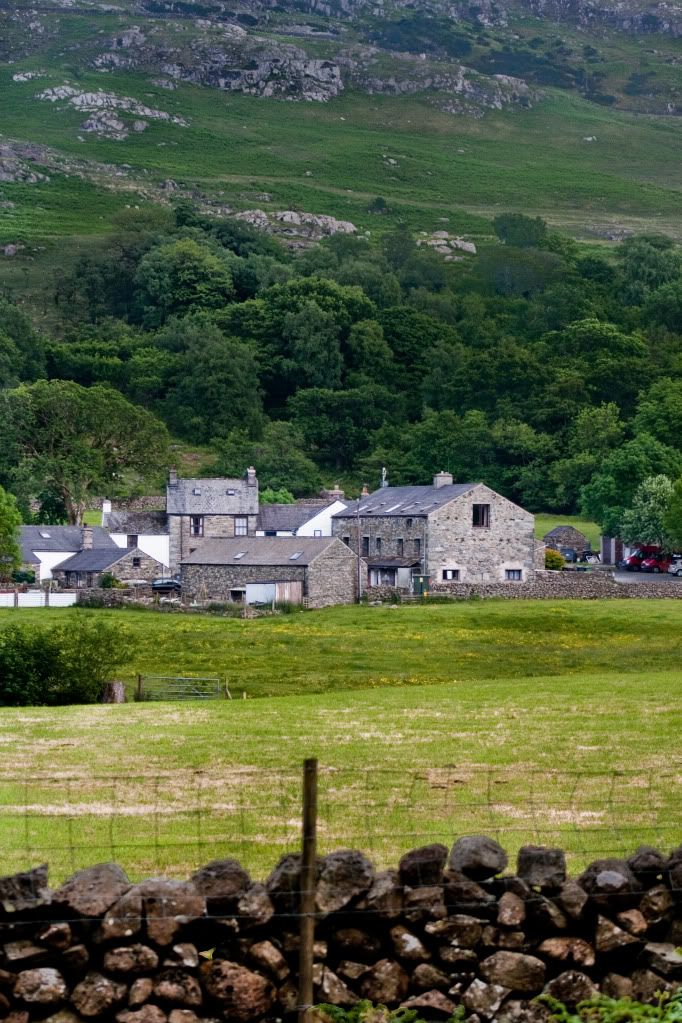 So cross that this photo was rushed and is out of focus. How fab is that old boot? Would love to know the story of how it ended up wedged under this rock.




Friday night was good, nice food in the pub, few drinks, the trauma that is watching the England team play football, dear god what a disaster and then an early night. I had thought that the strange feeling of nervousness under cutting the evening was down to the football. Actually I think for everyone bar James, Ross and Chris it was nervousness about climbing Scafell on Saturday!