Today is Tom's last day at school, he has a geography exam that as I type he is 5 mins away from finishing and then that's it - he isn't a school boy any more.


Not by the hair on his chiny, chin, chin! So proud of him.



He is hoping to get the grades he needs to go to Greenhead College in September to study Geology, Modern History, English Language and Sociology. Results day is August 24th, it's going to be a heart stopper!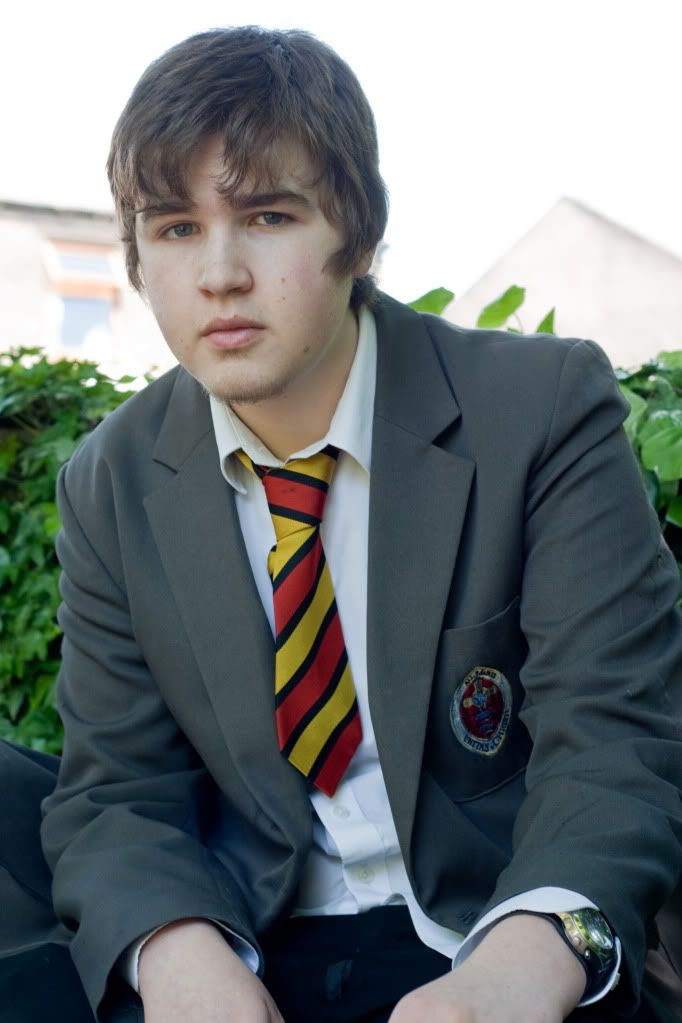 And so is he. One day, when he can be bothered. My baby, all grown up.