Had a wonderful week with mum and dad, sister and brother in law and a plethora of nephews. Got to do the walk from Mullion to Polhurian that I had been google mapping since April when I developed a huge yearning to go "home" - and what's more I got to do it on a fantastically sunny day and then having done that I got to go back to St Keverne and more importantly Ladnvean (do you know in spite of living there for 4 or 5 years, I have never written that word! no idea if thats how you spell it). We lived there from when I was about 2 or 3 and left when I was seven and it is chock full of memories; St Keverne Carnival, the annual Ox Roast, magical birthday parties, my mum's little blue 1100!! When we went back to visit it was the day of the Ox Roast, traditionally the first slice is auctioned and this year it sold for £300 and then the rest of the slices are sold off to raise funds for the wonderful St Keverne band, I had just made up my mind to join the band when we moved to Mullion. Cue audible sigh of relief from St Keverne band members!

These first lot of photos are some of the ones I took of my family on holiday, the one's that I am most especially pleased with, of course!



My beautiful sister.



Alex in his aviators.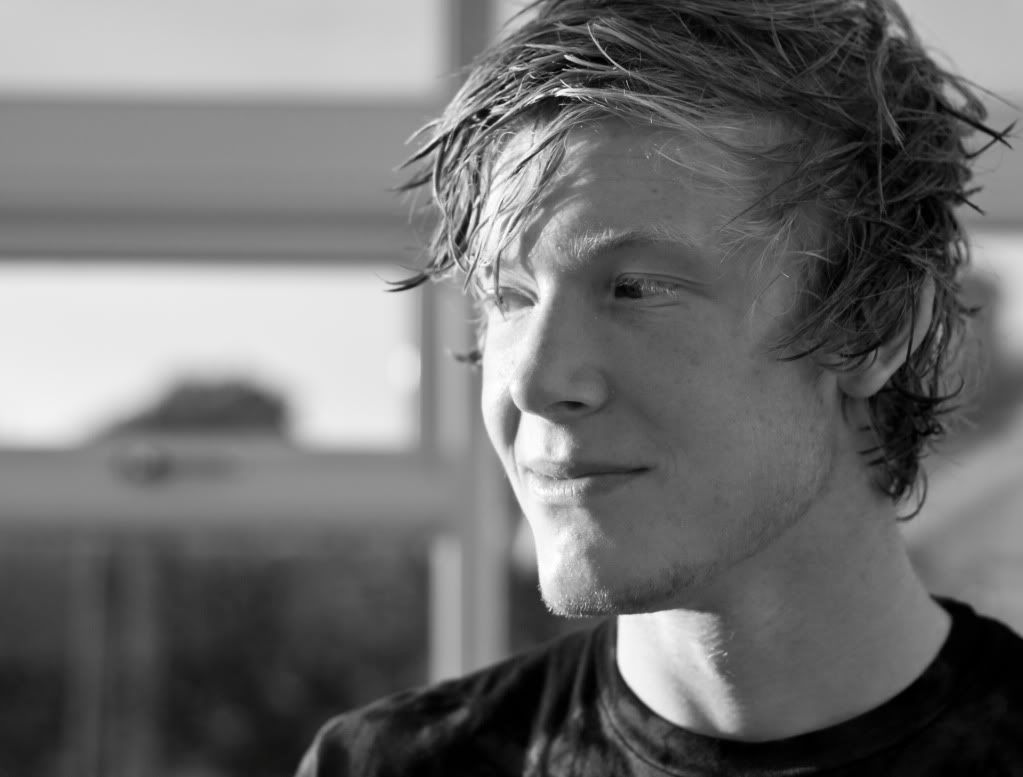 My eldest nephew.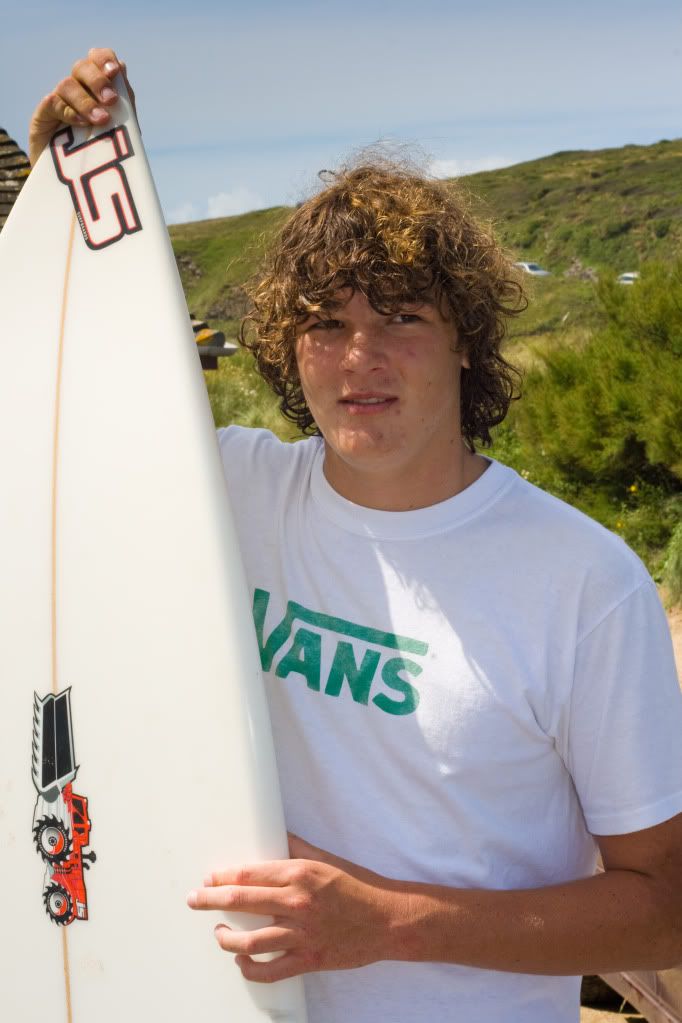 My middle sized nephew.



And my youngest nephew.

Is this a handsome family? I thought so!

My sister is a surf-babe, rock-chick - you can tell just by looking at this photo.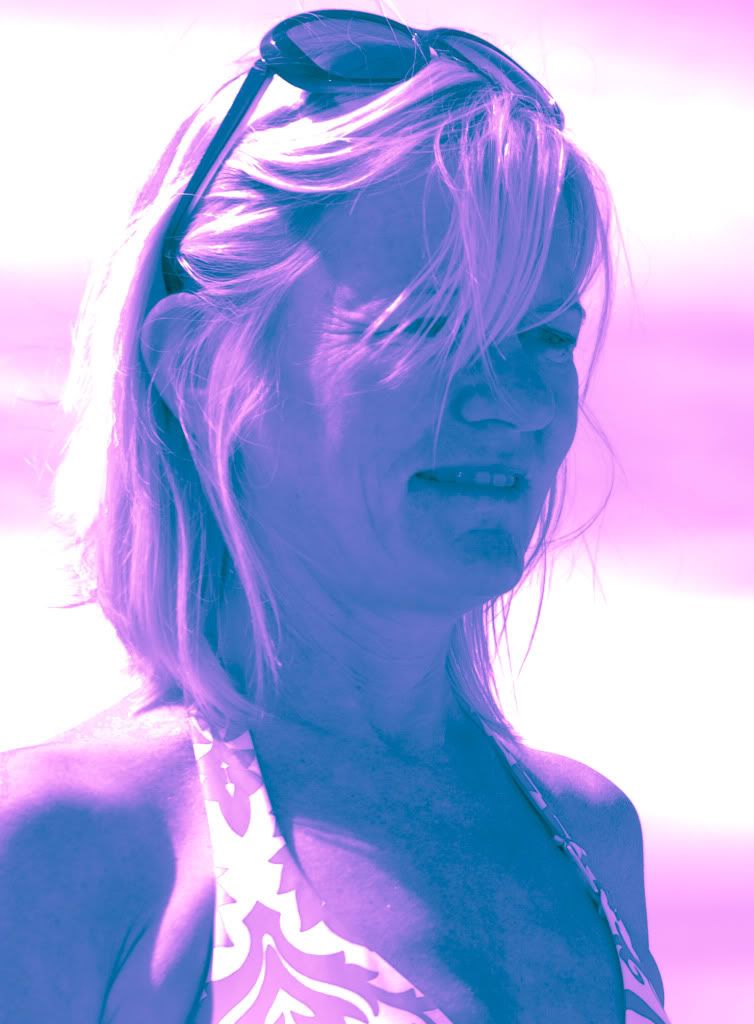 See.

More to come.