Had a fantastic weekend with Rachel and Jez and the weather was much better than forecast - managed to be in the car when it rained and it brightened up when we were trying to do stuff which was a result.


Inside St Olafs Church at Wasdale Head, all the times I have been here and have never even tried the door to see if was unlocked. Lovely little church which still has services.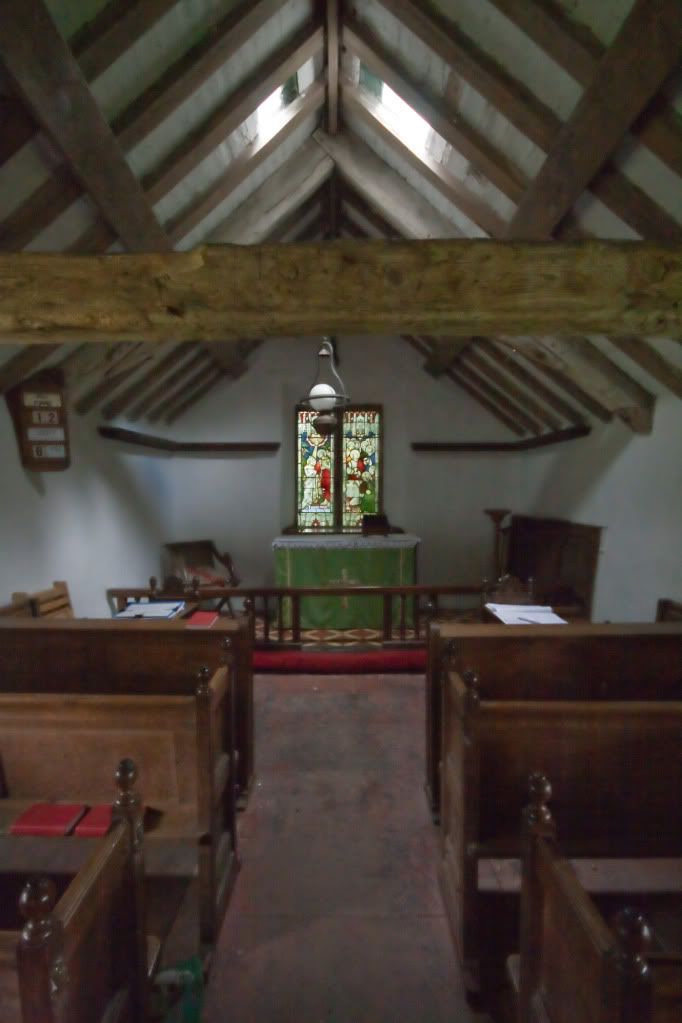 Dark as pitch inside though!

These poor sheep where just trying to enjoy a Saturday morning trying to find new and interesting ways to die but farmer and dog were having none of it.



Until the sheep got their own back, dog made one false move and they chased him off through the gate!



Instead of walking up toward Scafell we went the other way, behind the Inn and over the stream for a change.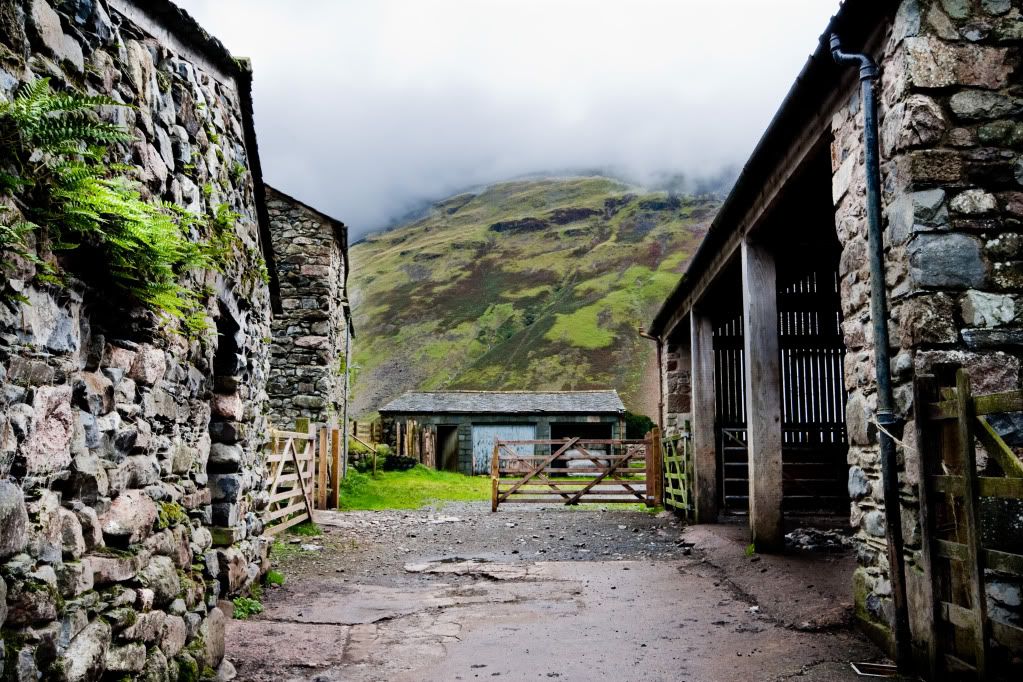 Just enough low cloud to turn my hair into a mass of frizz!



This where Steve is planning his next walk.

We then drove to Dungeon's Ghyll where Jez had the best holiday of his life, aged 10. They all walked up to the Ghyll, being a lighweight I stopped much further down and took my favourite photo of the weekend.



The water was moving so fast I just about got away without the tripod, but really only just!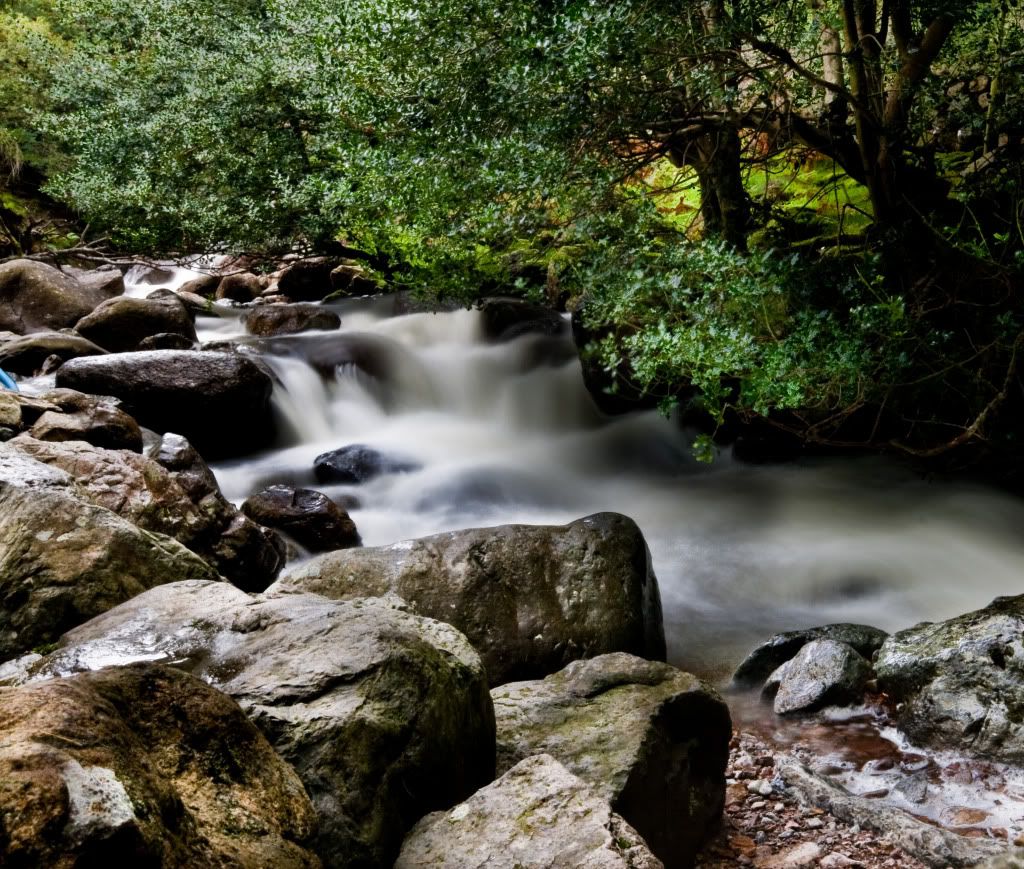 These are photos that I am going to print for Jez to show his family - this is the house where they stayed on holiday which is now owned by a climbing club and used as a bunk house.