It has been ages - spending too much time on my beauty blog I think! As the sun was shining decided to haul Em out into the garden to take a few photos of her.

Not completely thrilled with them, should have realised she was squinting into the sun.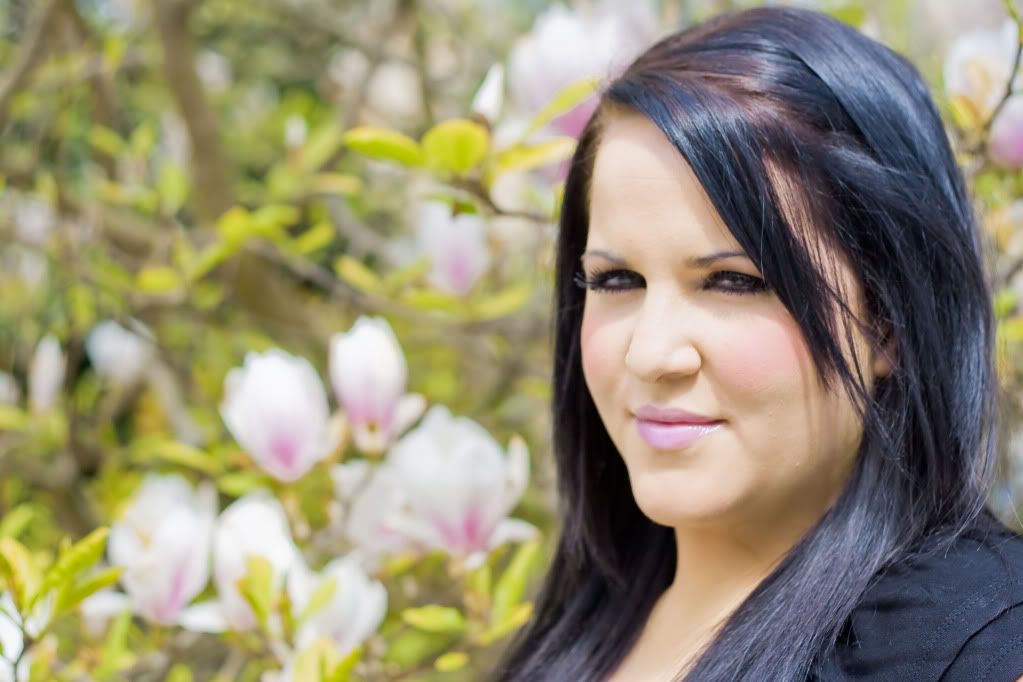 The magnolia is looking lovely at the moment and it seemed the perfect back drop.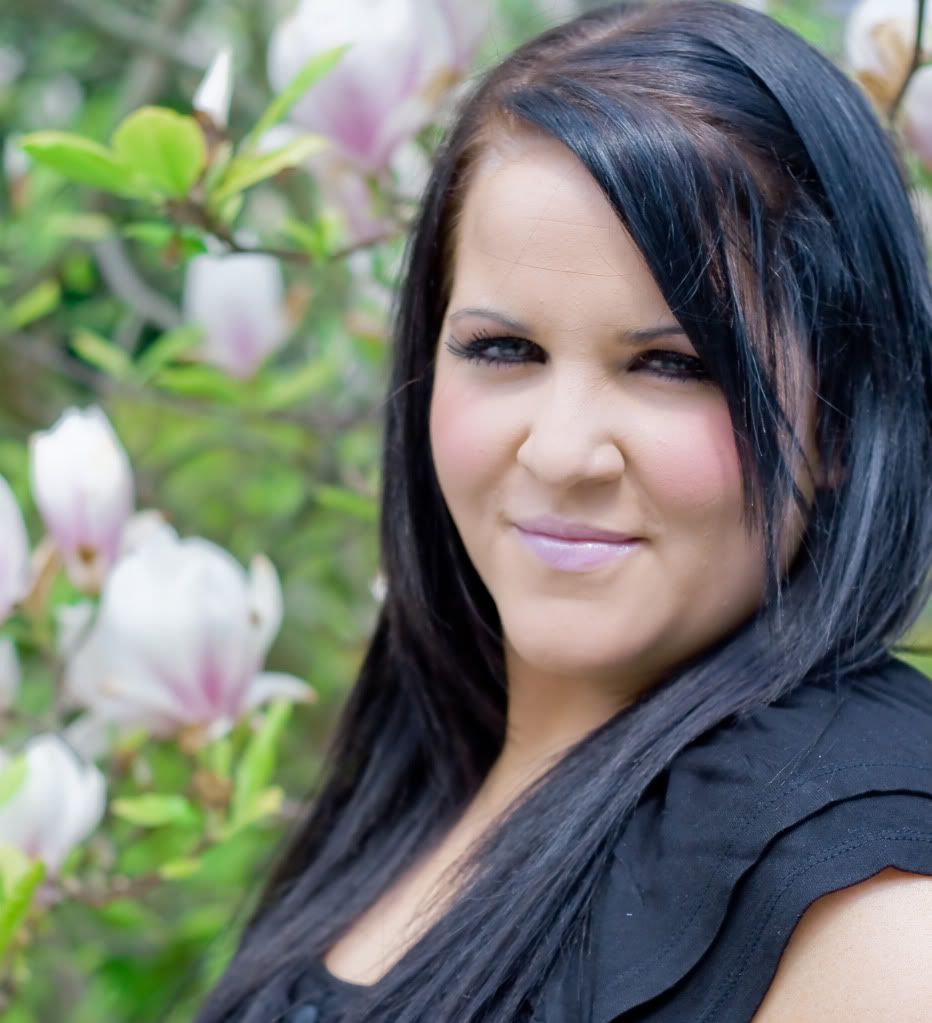 Em like it too!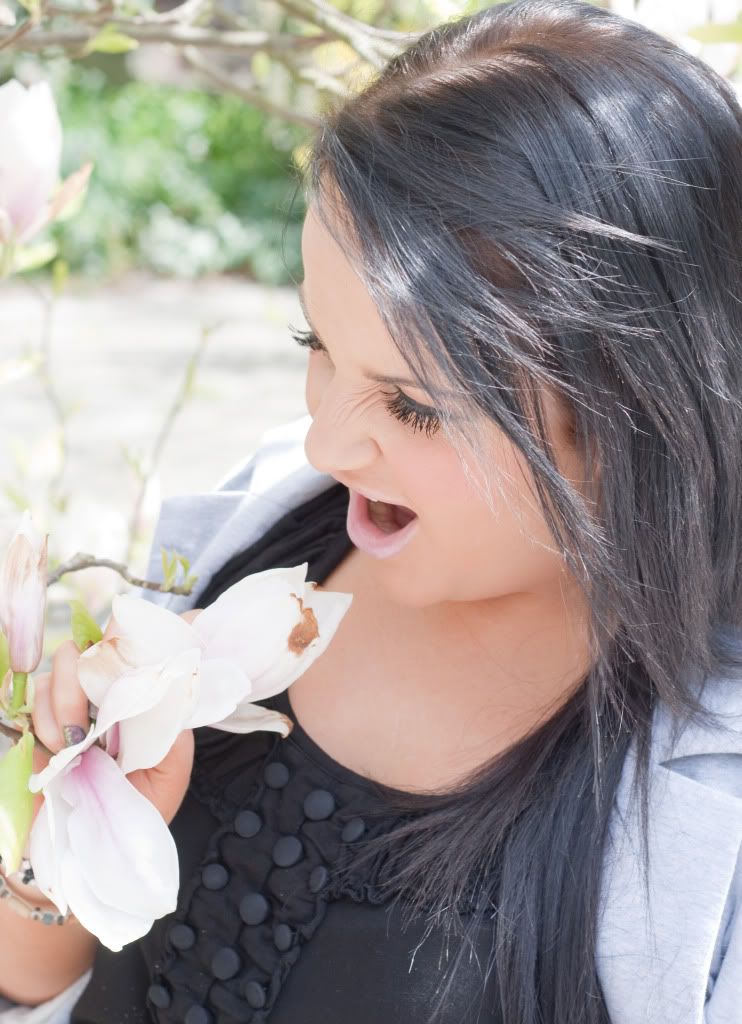 And this is my fave, although think I should have got some eye contact.



Definitely need to get out and take a few more portrait photos as what with the sun and the squinting they feel to me that they lack that really pin sharp focus that makes a portrait.